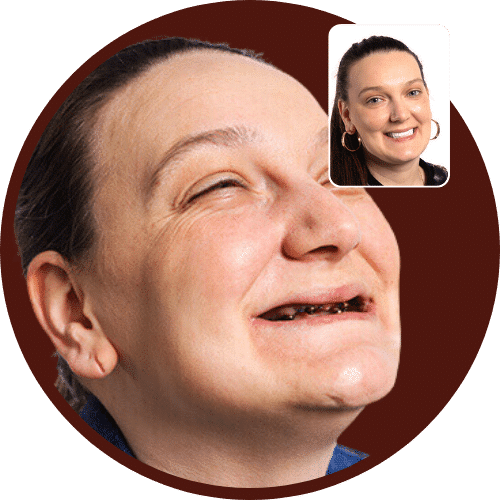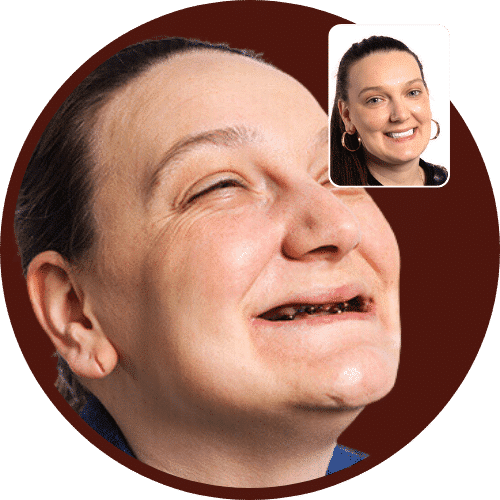 - IMPLANTS IN TURKEY: BITE INTO A BRIGHTER FUTURE!
If you're thinking about dental implants, Turkey stands as an excellent choice. Renowned clinics in cities like Istanbul and Antalya specialize in top-notch teeth implant procedures. Pondering over "how much do dental implants cost in Turkey"? Turkey's teeth implants price is genuinely competitive, making cities like Istanbul and Antalya go-to destinations.
A strong and lasting set of teeth can not only uplift your facial appearance but also boost your self-esteem and overall dental health. Dental implants in Turkey have become synonymous with quality and affordability. With a price tag of just £250 per tooth, Turkey offers a comprehensive solution for those seeking to rejuvenate their smiles.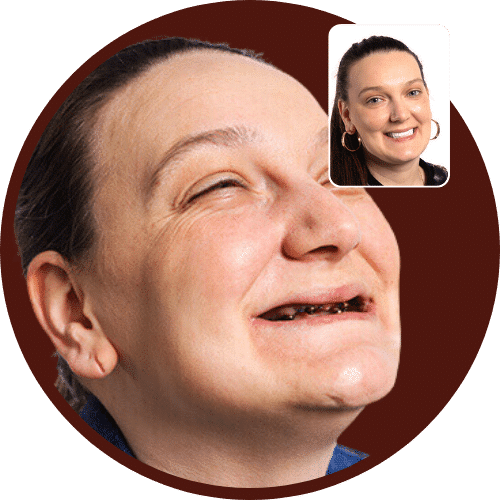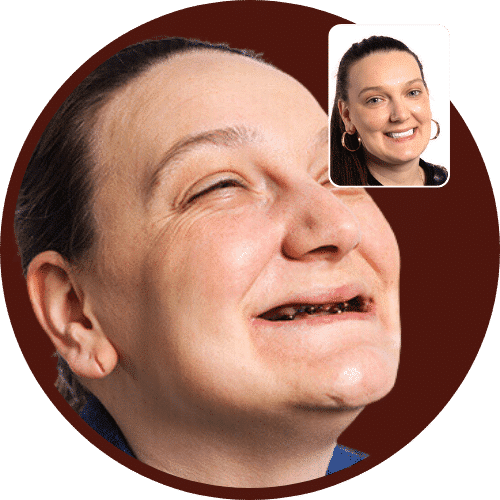 Dental Implant Informations
Dental Implant Turkey Cost
Average Length of Stay: 2-3 Days (considering recovery and check-ups)
Length of Stay in Hospital: Usually outpatient (patients go home the same day)
Operation Duration: 1-2 Hours per implant, depending on complexity and number of implants
Anesthesia: Local Anesthesia or Sedation
Implant Brand: We use Straumann implants, recognized globally as one of the best dental implant brands.
Our Surgeon Performing the Operation
Expert Dental Team and Doctors
15 Years of Experience in Dental
Hundreds of Successful Dental Operation Experience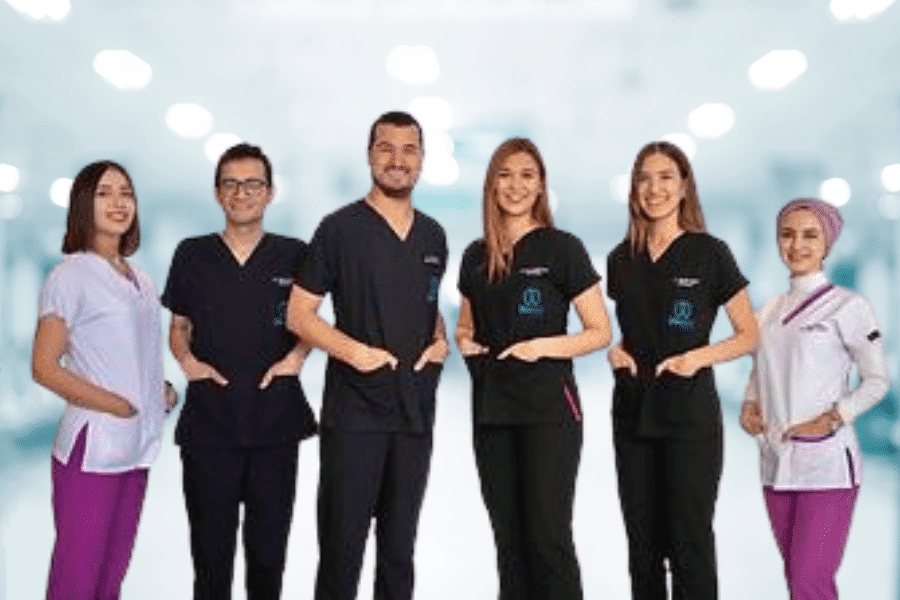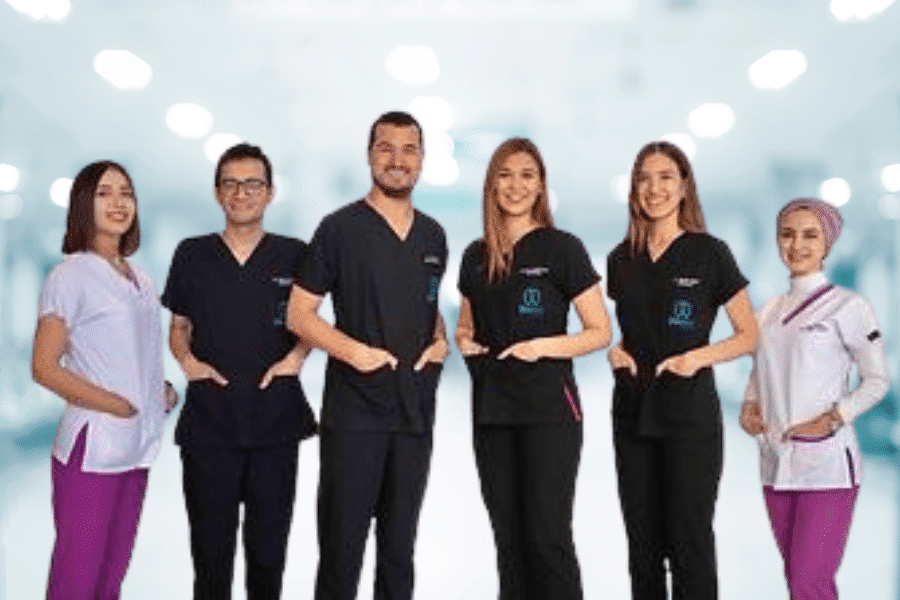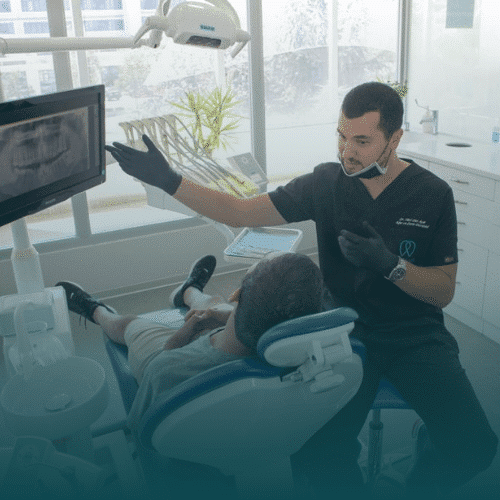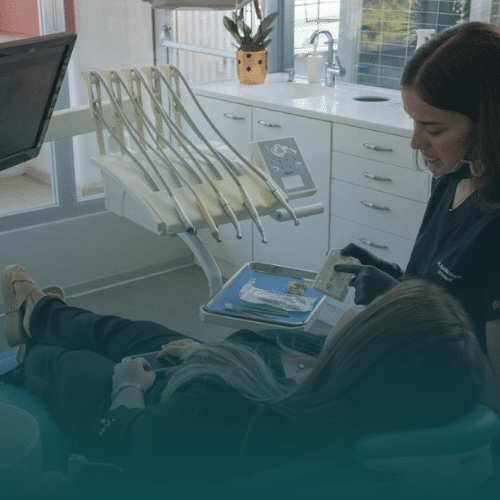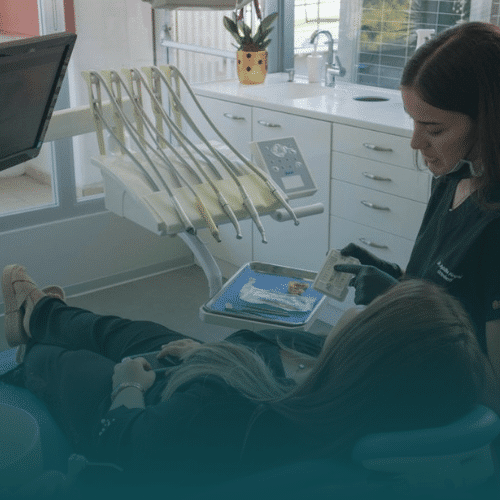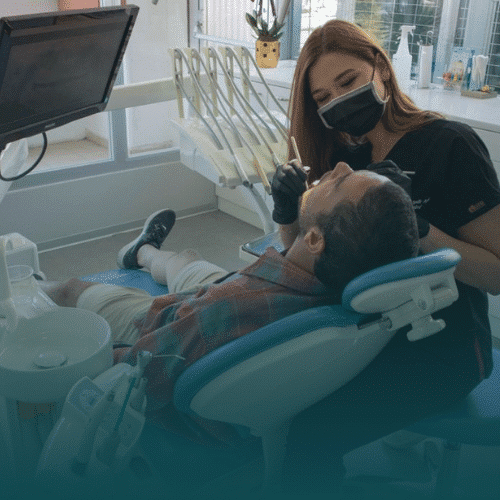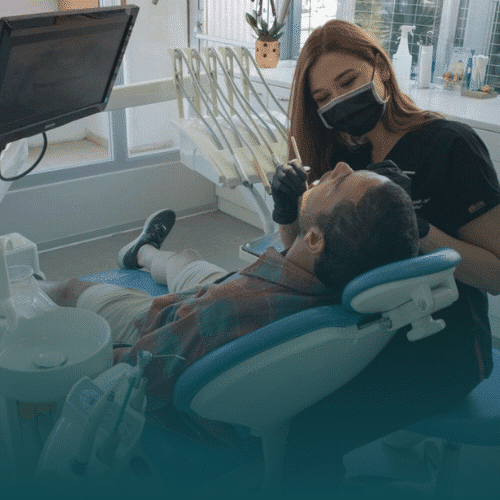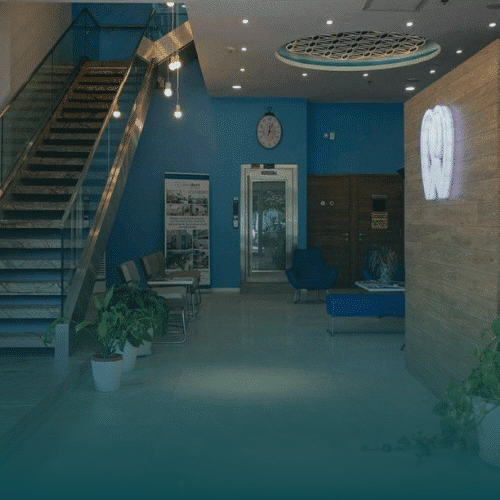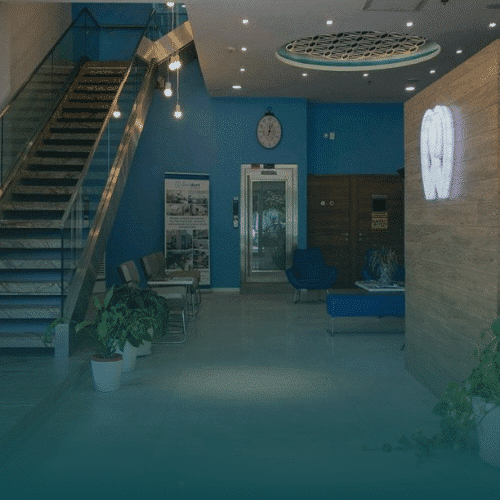 Operation and Treatment Process
Reasons for Dental Implant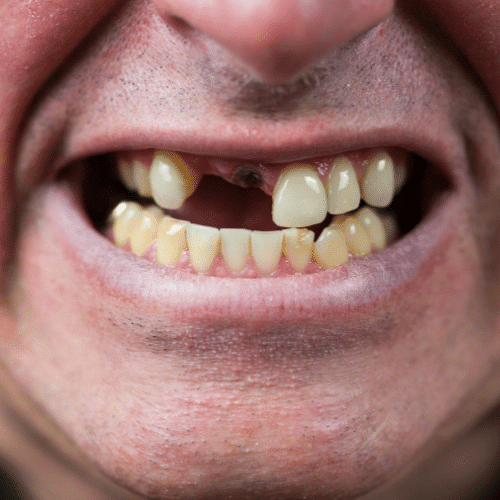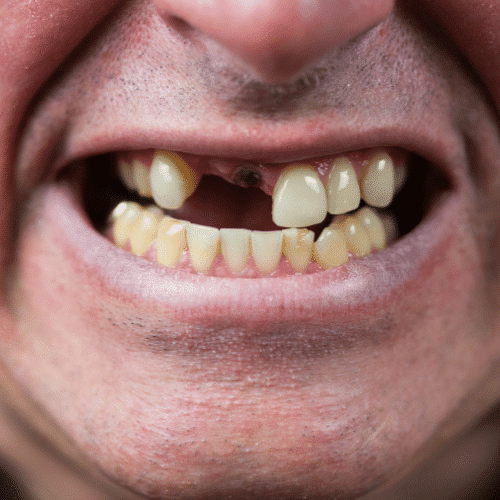 Tooth Loss Replacement: Dental implants provide a permanent solution for missing teeth, restoring both functionality and aesthetics.

Bone Preservation: Unlike dentures or bridges, implants stimulate and preserve the natural bone, preventing bone loss in the jaw over time.

Natural Look and Feel: Straumann dental implants offer a look and feel that's as close to natural teeth as possible, ensuring comfort and confidence when speaking and eating.

Long-term Solution: With proper care and oral hygiene, dental implants can last a lifetime, unlike other tooth replacement options that might need frequent replacements.

Improved Oral Health: Dental implants allow easier access between teeth compared to bridges, promoting better oral hygiene and overall dental health.
Ask Your Question to
Dr. Fikri Can Ayık
We Are Here to Consult You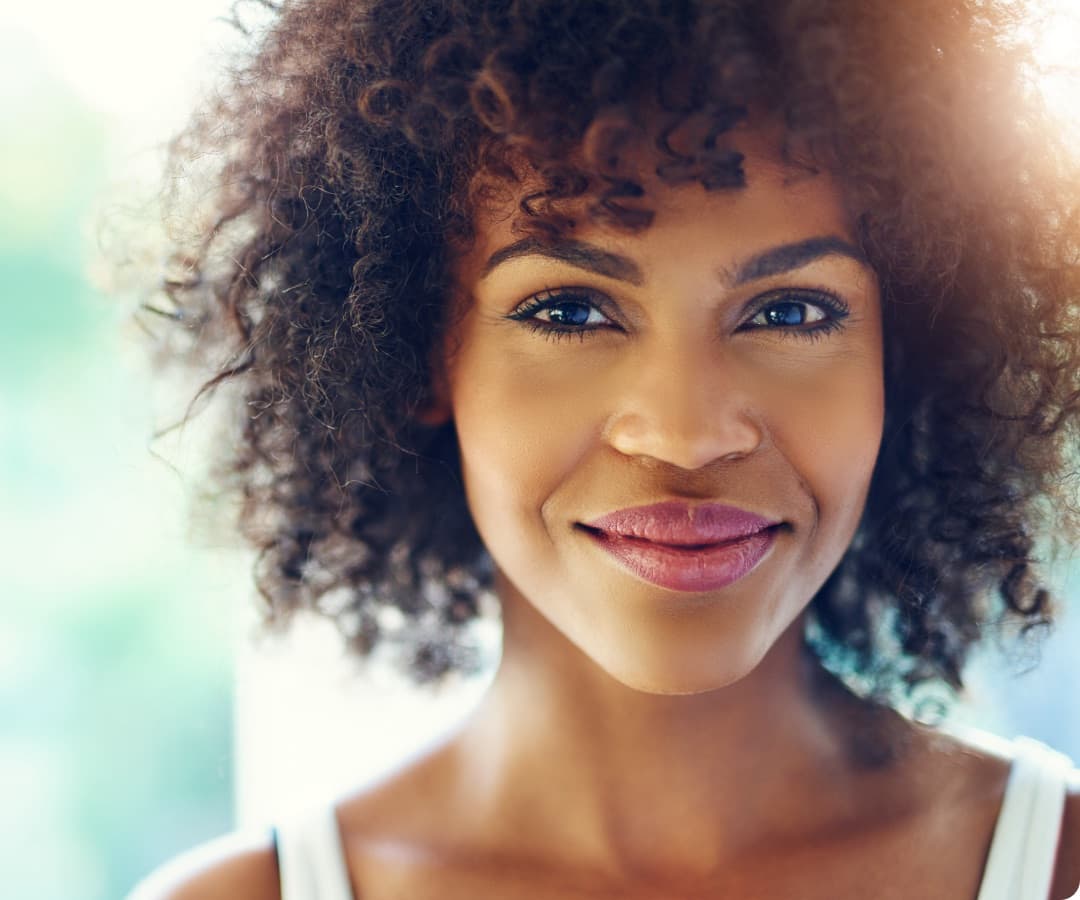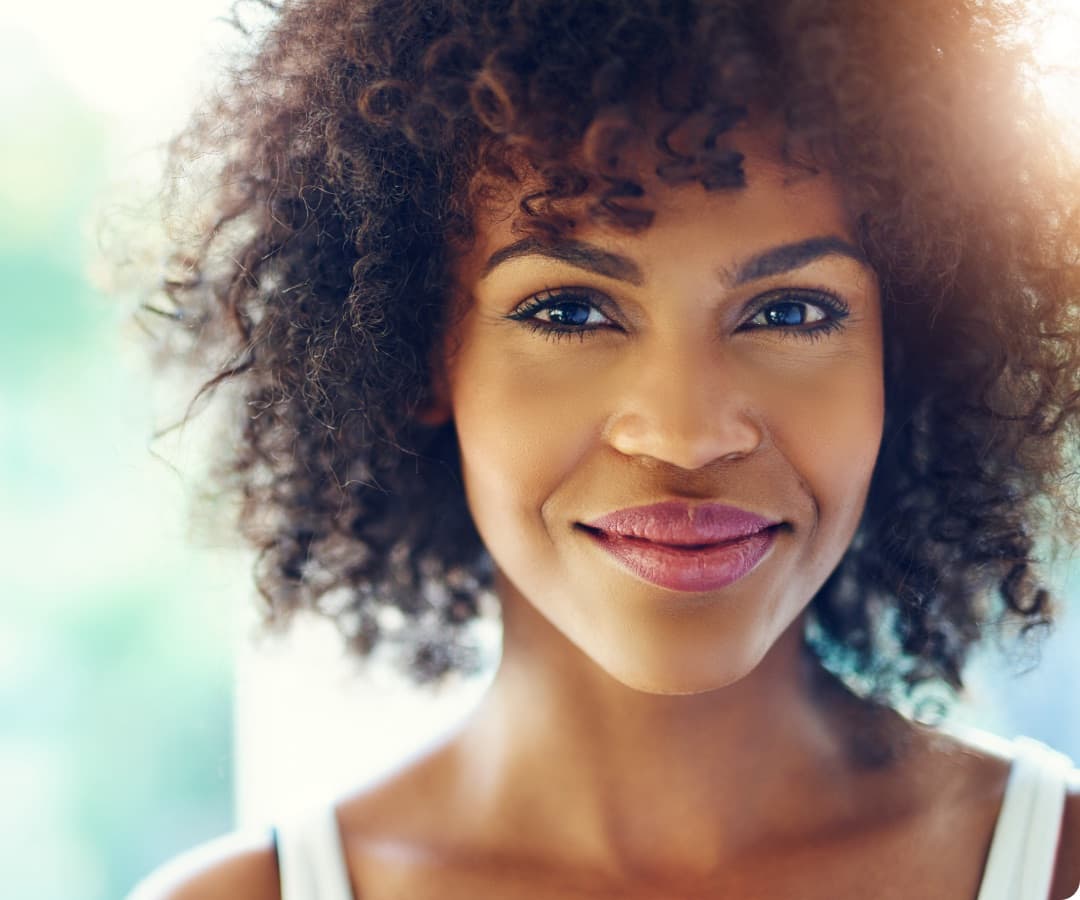 Frequently Asked Questions About Dental Implant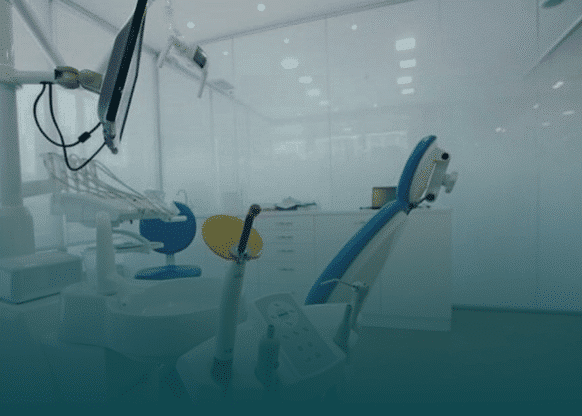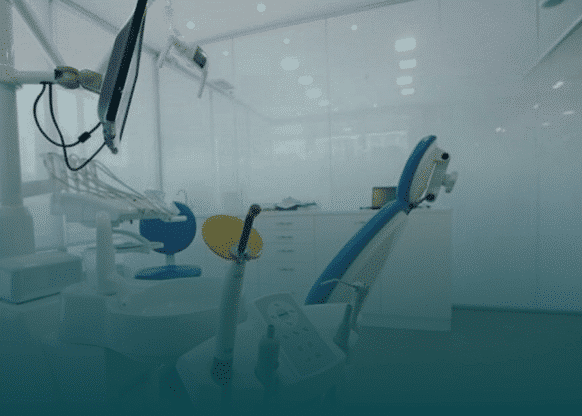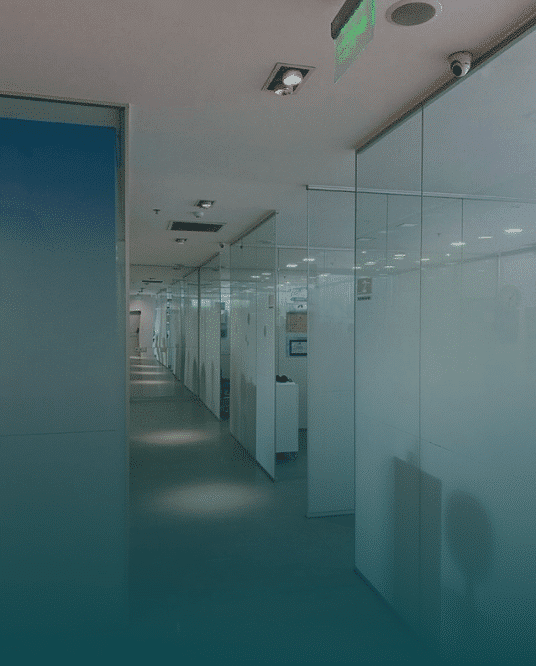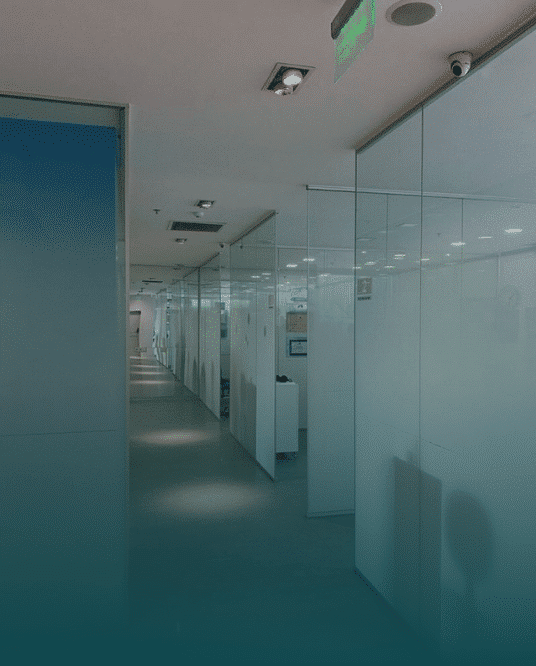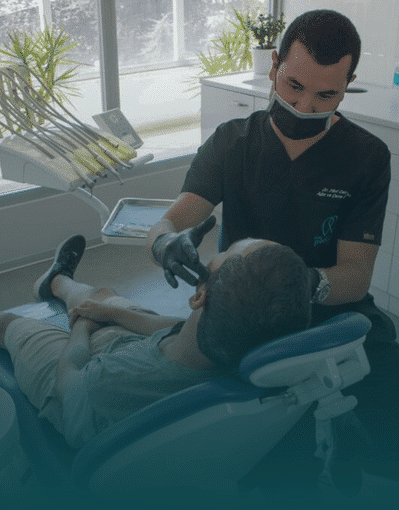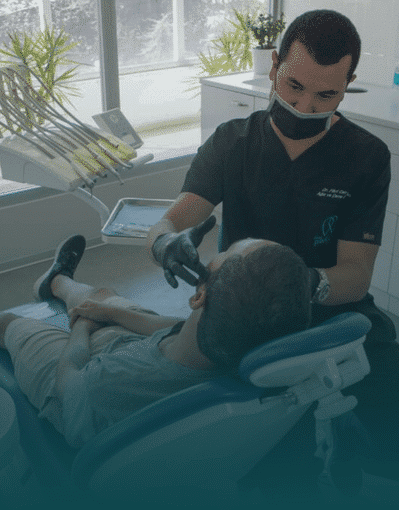 Our General Dental Clinic
All our surgical operations are performed by our surgeons in our Joint Commission International Certified Full-fledged Dental Clinic.