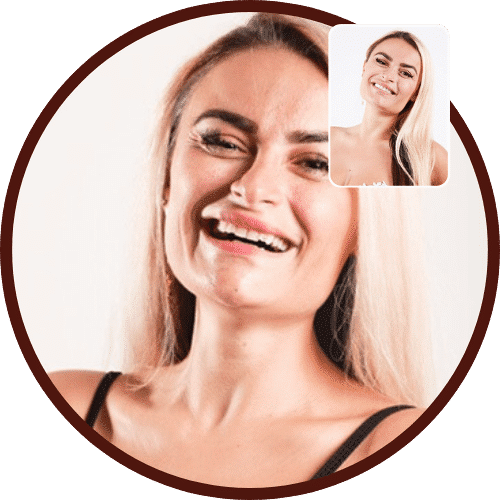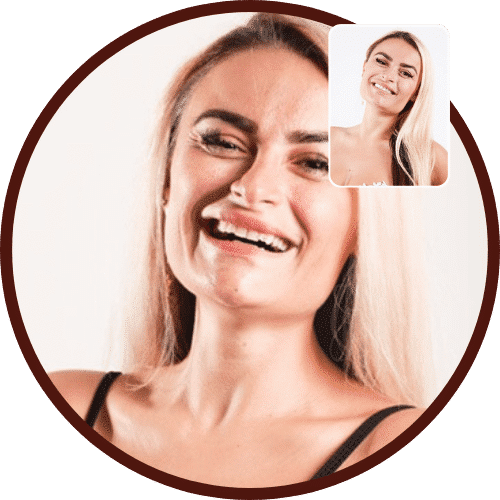 - ZIRCONIUM VENEERS IN TURKEY: SMILE INTO A BRIGHTER FUTURE!​
Considering zirconium tooth turkey or crowns? Turkey, with leading clinics in cities like Istanbul and Antalya, is the place to be. Wondering about "zirconium veneers cost in Turkey"? Competitive prices in these cities have made Turkey a hub for dental tourism.
A radiant smile does wonders for your confidence and appearance. Turkey's dental solutions, especially zirconium treatments, have gained recognition for quality and affordability. At a mere £130 per tooth and Straumann implants at £250, Turkey provides unparalleled value for dental rejuvenation.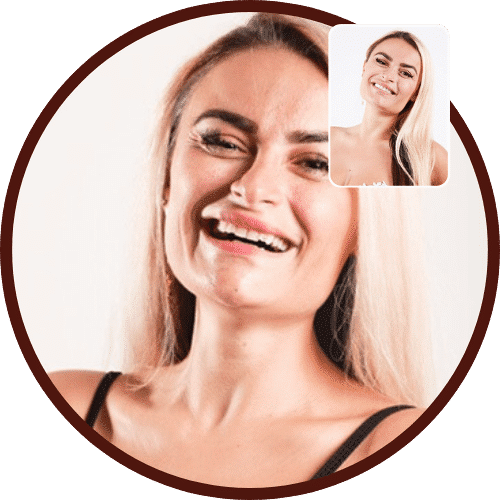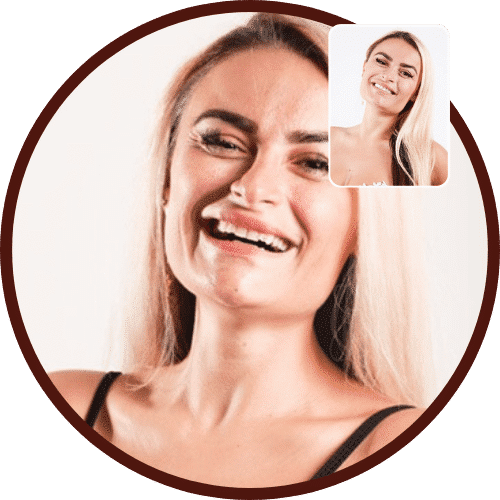 Zirconium Veneers Informations
Zirconium Tooth Veneers Turkey Cost
Average Length of Stay: 2-3 Days (considering recovery and check-ups)
Length of Stay in Hospital: Usually outpatient (patients go home the same day)
Operation Duration: 1-2 Hours per implant, depending on complexity and number of implants
Anesthesia: Local Anesthesia or Sedation
Implant Brand: We use Straumann implants, recognized globally as one of the best dental implant brands.
Our Surgeon Performing the Operation
Expert Dental Team and Doctors
15 Years of Experience in Dental
Hundreds of Successful Dental Operation Experience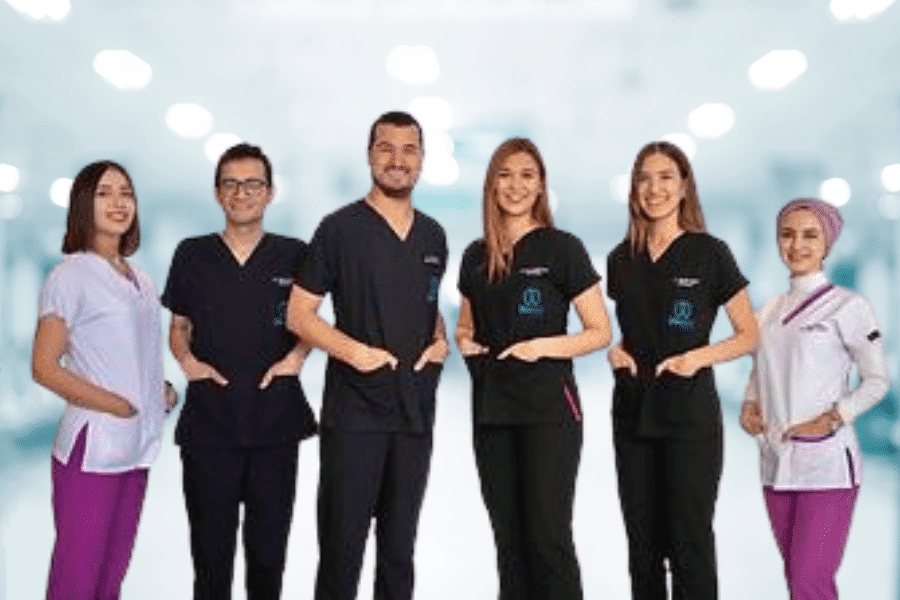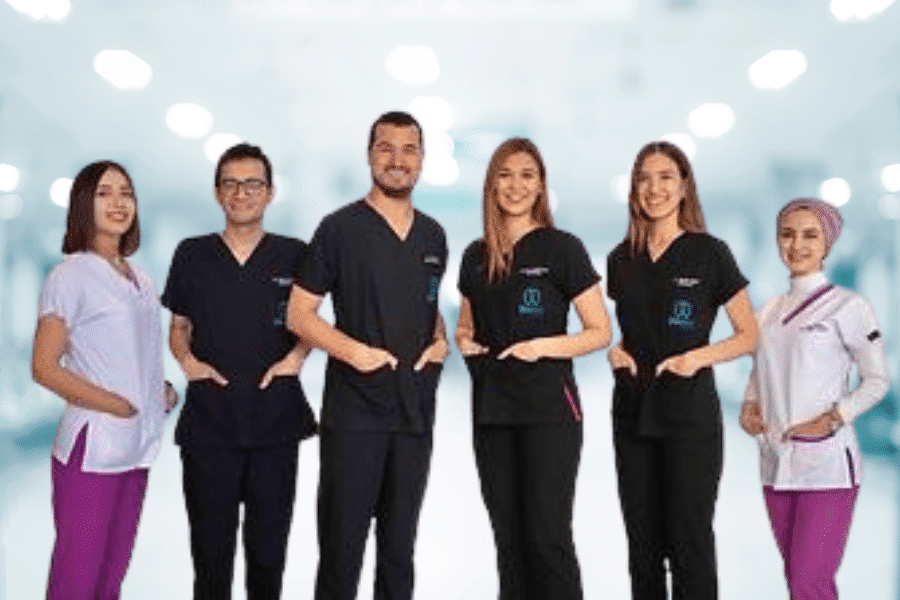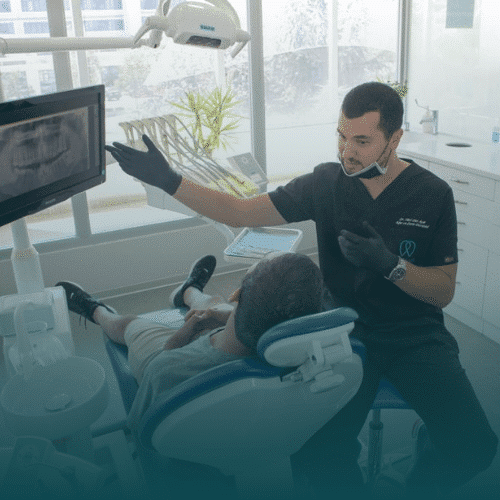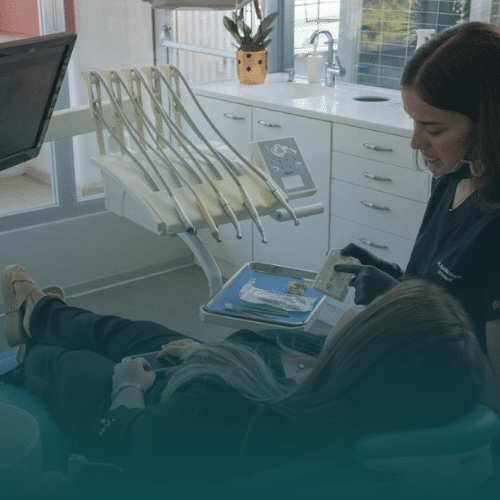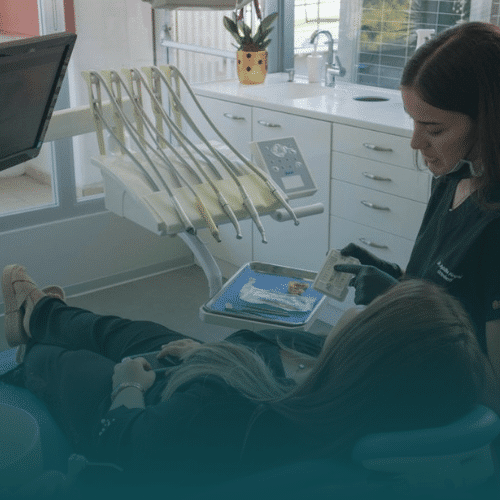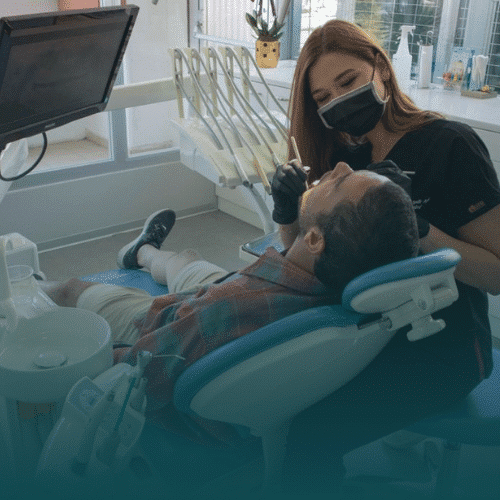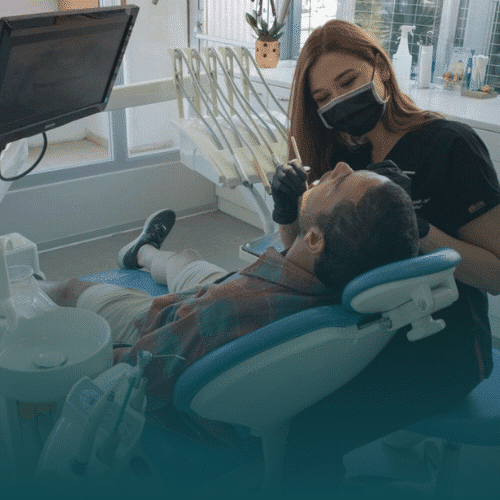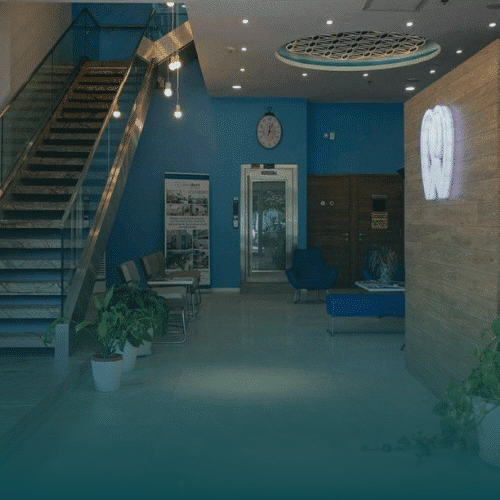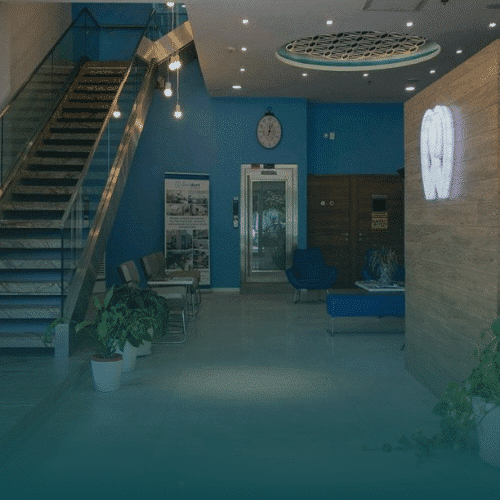 Operation and Treatment Process
Reasons for Zirconium Tooth Veneers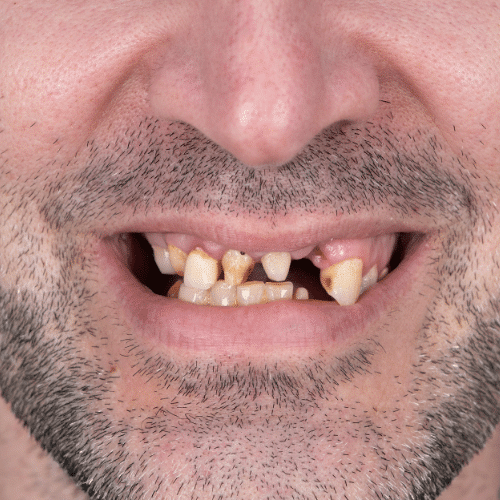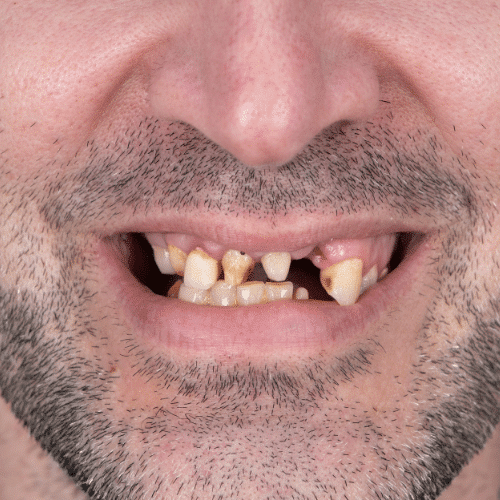 Aesthetic Perfection: To achieve a flawless and radiant smile, correcting issues like discoloration, minor misalignments, or gaps between teeth.

Durable and Natural-Looking: Zirconium veneers provide a durable solution, resistant to stains, mimicking the translucency of natural teeth.

Quick Smile Makeover: For those looking for a relatively quick solution to enhance their smile, especially before important life events like weddings or photo sessions.

Structural Integrity: To restore the structure of a chipped or worn-down tooth, ensuring it remains functional.

Boosted Confidence: Enhancing one's appearance and self-esteem by improving the overall look of their teeth and smile.
Take your place among our happy patients before it is too late.
Ask Your Question to
Dr. Fikri Can Ayık
We Are Here to Consult You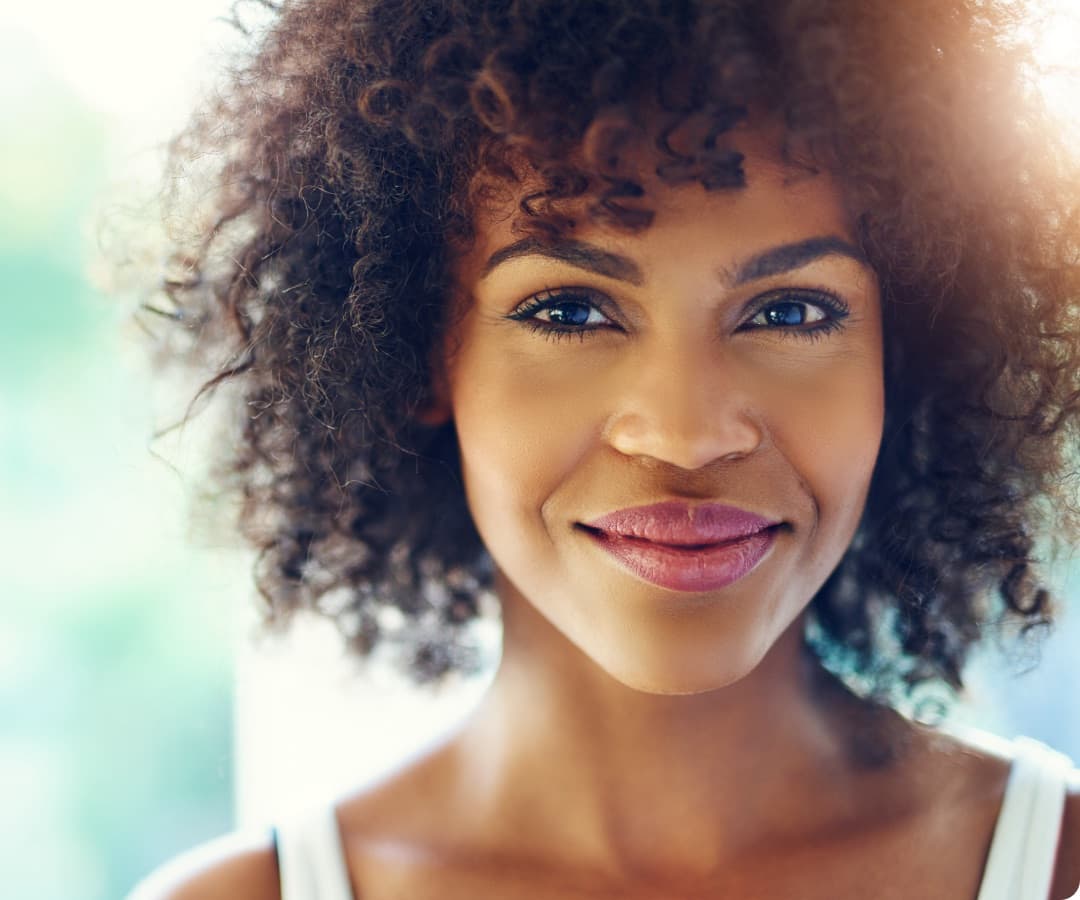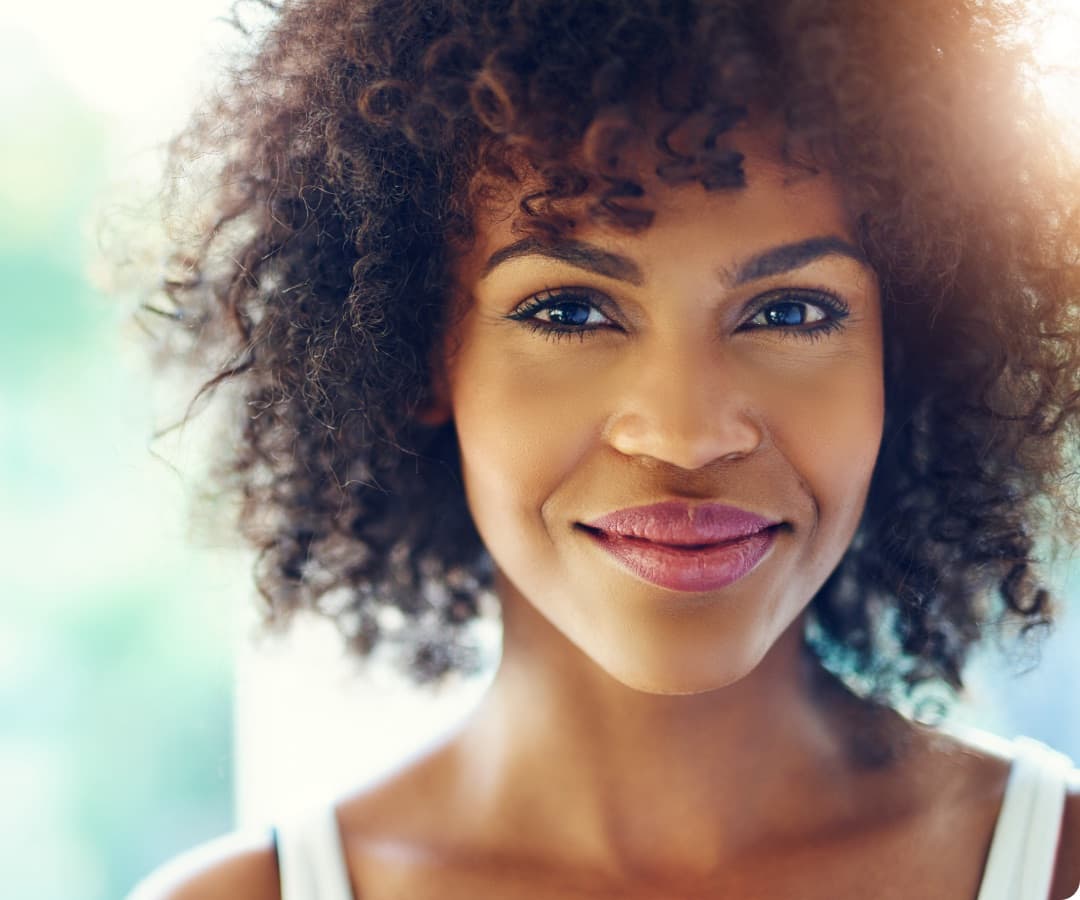 Frequently Asked Questions About Zirconium Tooth Veneers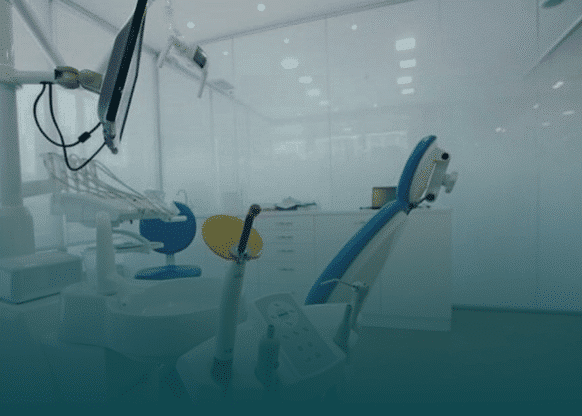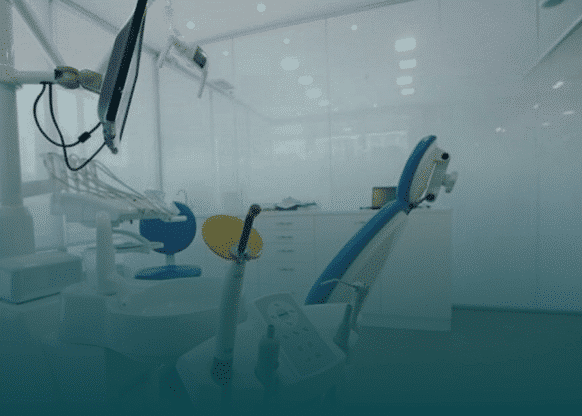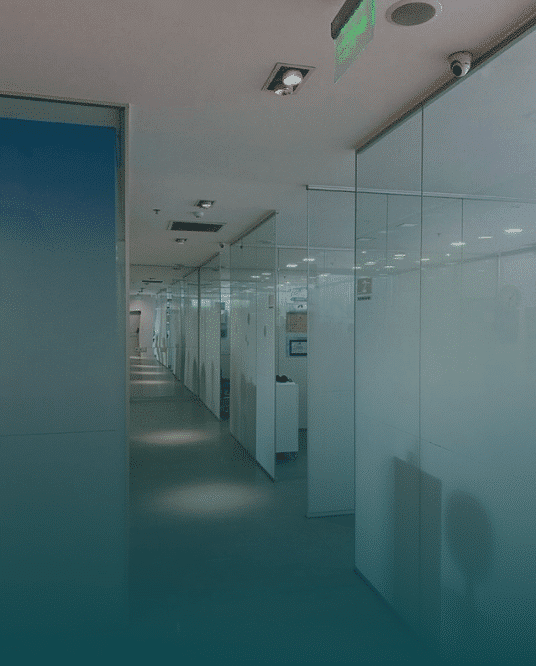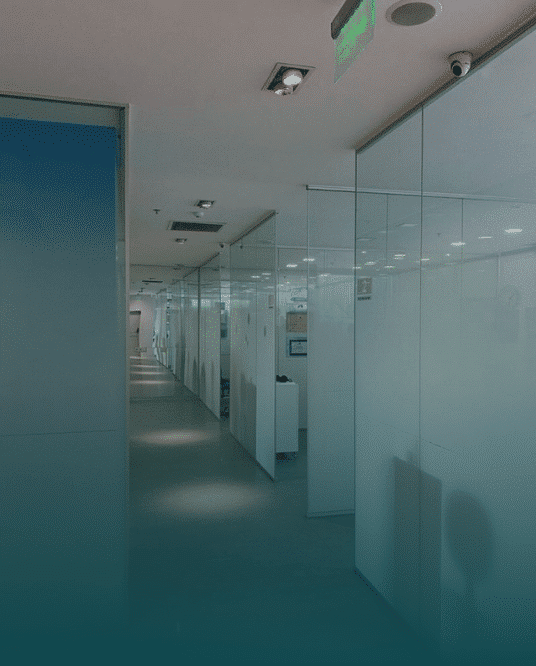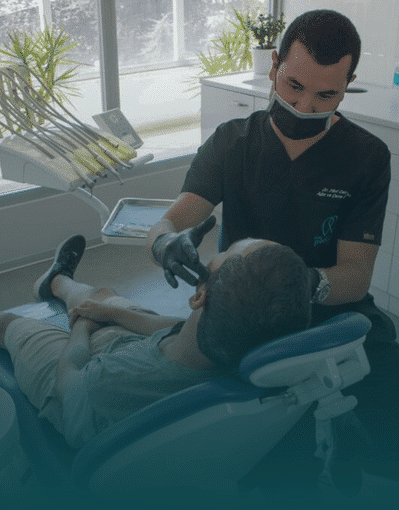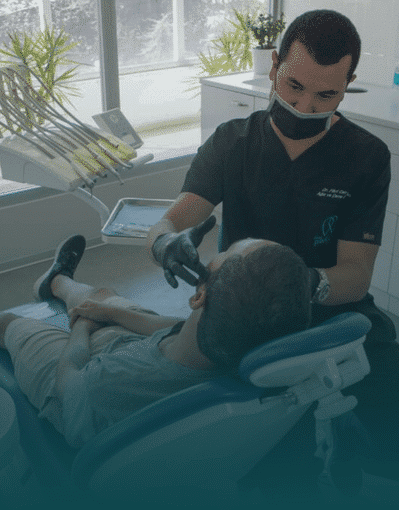 Our General Dental Clinic
All our surgical operations are performed by our surgeons in our Joint Commission International Certified Full-fledged Dental Clinic.