Yeditepe General Hospital
Our hospital is accredited by JCI (Joint Commission International).
Our Surgeon Performing the Operation
Surgeon with the title of Professor
25 Years of Experience in Bariatrics
Hundreds of Successful Surgical Operations
Our doctor Prof. Öge Taşcılar is one of the world's most successful doctors in his field, having performed 8000+ gastric sleeve operations in the last 25 years.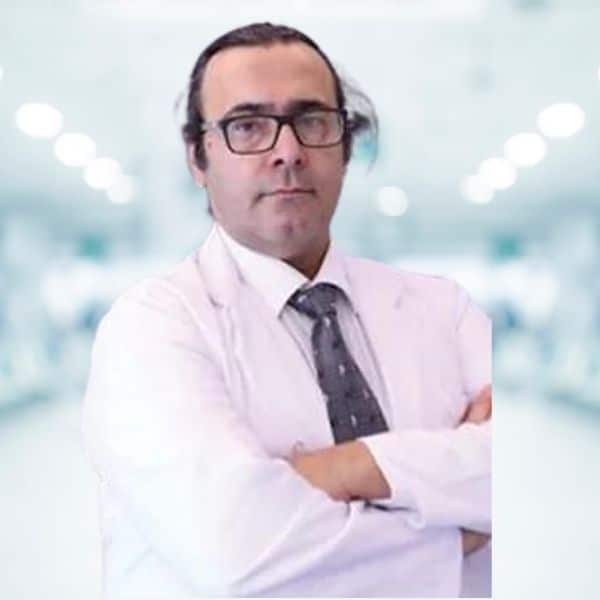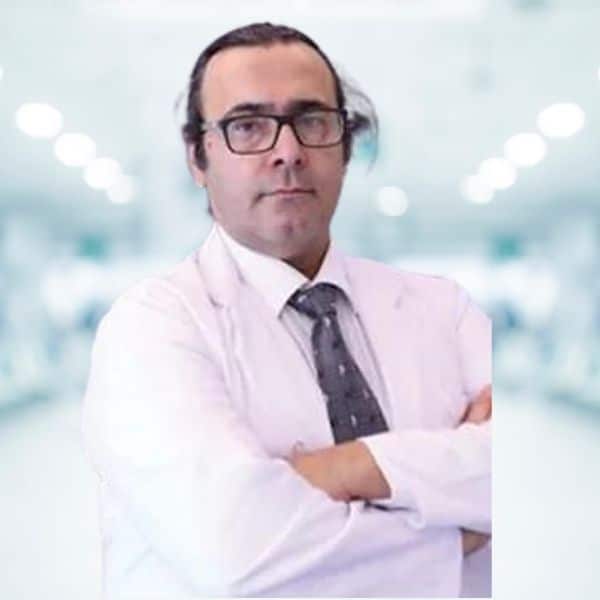 · Gastric Sleeve Surgery
· All Surgical Operation Tests
· 1 Night, 2 Days Stay in Hospital
· 2 Night, 3 Days Stay 5* Star Hotel
· Transfers (Airport, Hotel, Hospital)

Price Until New Year: $ 3.750
Gastric Sleeve Surgery in Turkey Quide
Gastric Sleeve Surgery in Turkey Quide
Gastric Sleeve Surgery Process
· Average Length of Stay: 4 Nights, 5 Days
· Length of Stay in Hospital:  1 Nights, 2 Days
· Operation Duration: 1 Hour
· Anesthesia: General Anesthesia
It is applied with laparoscopic surgery method. We use Medtronic Brand American Origin Product. For this reason, the recovery time is very fast.
***You can start feeding with solid food the day after the operation.
Ask Your Question to Prof. Dr. Öğe Taşçılar
We Are Here to Consult You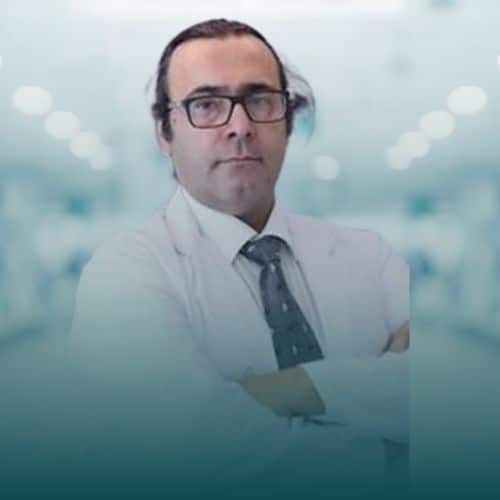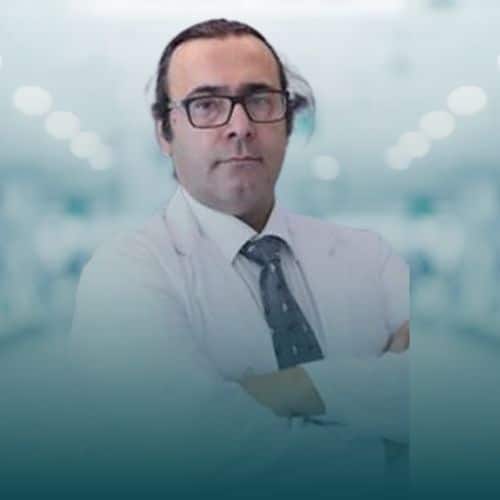 Take your place among our happy patients before it is too late.
Very Professional Staff and doctor Timing is perfect answered all my questions treated me very well Thank you! Staff was so nice and professional.
Thanks you I'm so very pleased with the service, Doctors and all hospital staff wonderful care and experience
Super accueil très professionnels je conseille vivement à tous le monde
Operation and Treatment Process
Frequently Asked Questions About Gastric Sleeve Surgery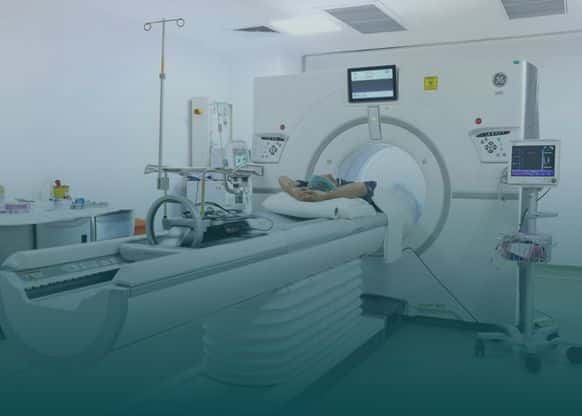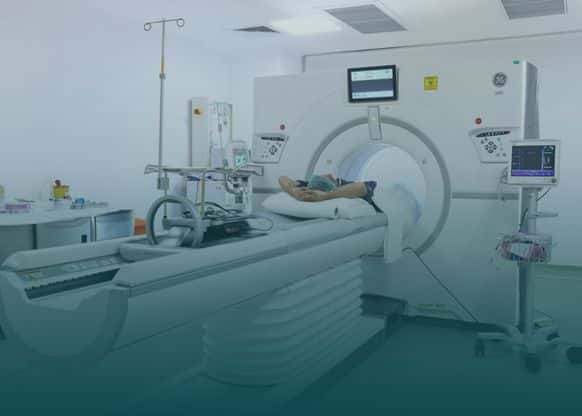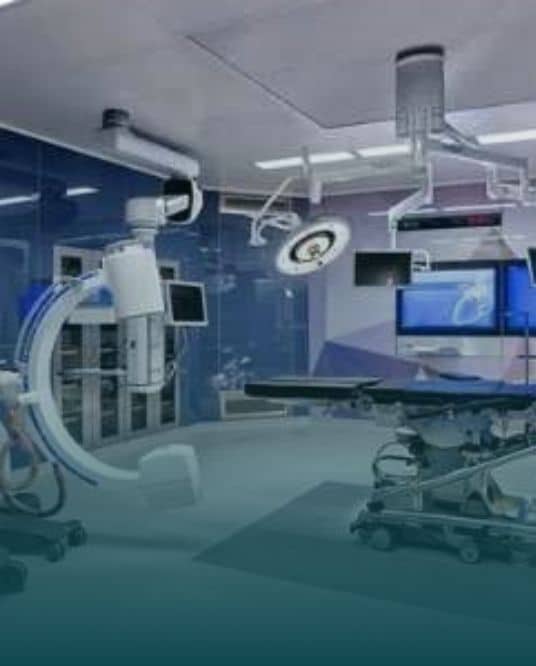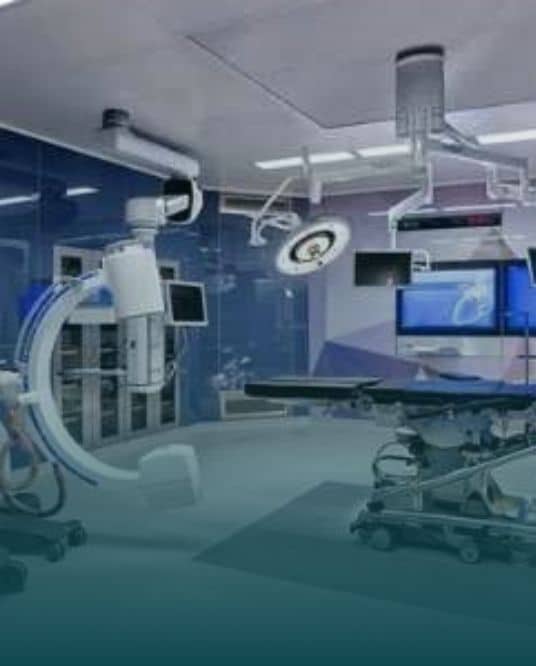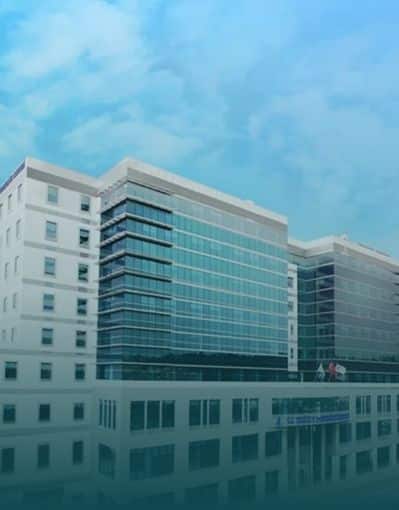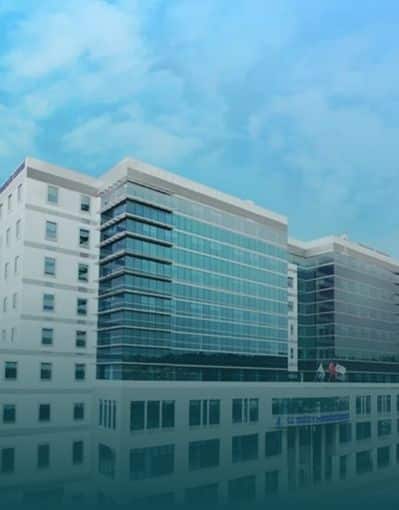 Our Full-fledged Hospital
All our surgical operations are performed by our surgeons in our Joint Commission International Certified Full-fledged Hospital.