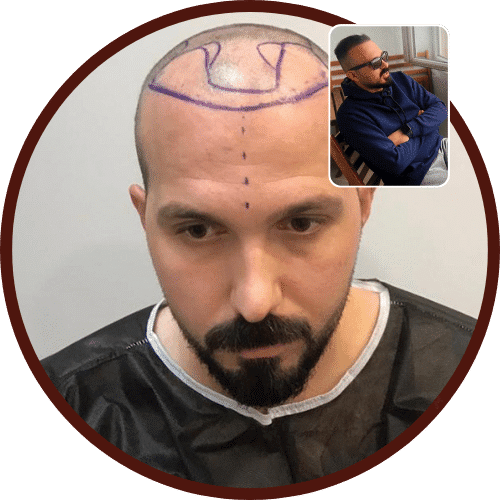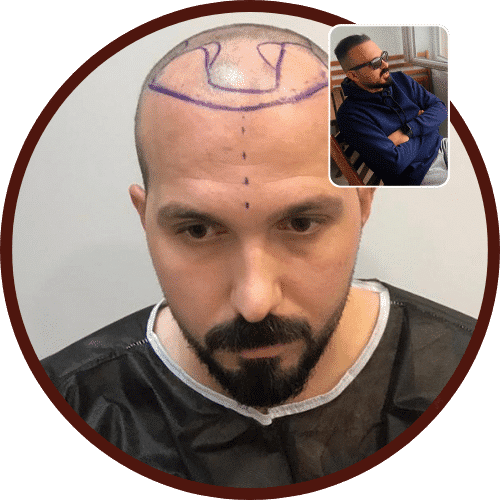 - Istanbul's DHI Hair Transplant: Rediscover Confidence!
DHI Hair Tranpslant Turkey
For 25 years, Prof. Dr. Kemal Aytuğlu has pioneered advancements in the field of hair transplant in Turkey, particularly with the innovative DHI technique. This minimally invasive method has become a game-changer, and under the expert hands of Prof. Dr. Kemal Aytuğlu, it promises exceptional results.
Celyxmed proudly presents its all-inclusive DHI Hair Transplant package with Prof. Dr. Kemal Aytuğlu. Priced at a competitive £1,550, we guarantee unparalleled quality without any surprise expenses. Our global clientele often share one sentiment: they wish they had chosen this path to restore their hair and confidence earlier.
Experience the DHI Hair Transplant at Celyxmed by the esteemed Prof. Dr. Kemal Aytuğlu and embrace a new you, magnificently!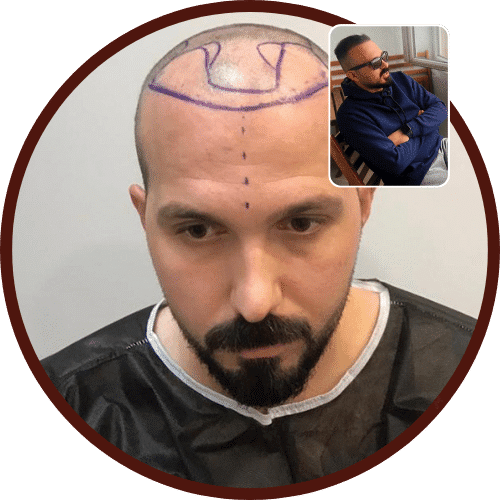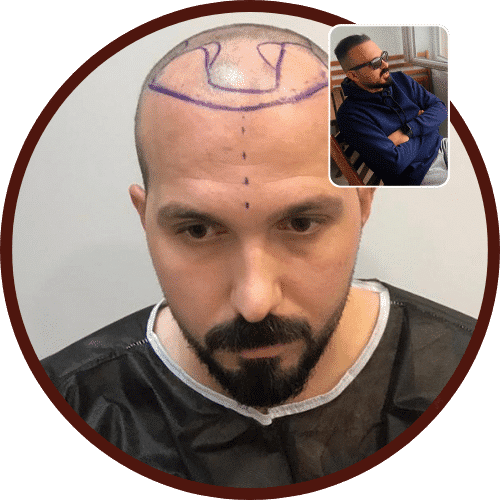 DHI Hair Transplant Informations
DHI Hair Tranpslant Turkey Cost
Average Length of Stay: 2-4 Days (considering recovery and check-ups)
Length of Stay in Hospital: Outpatient (usually no overnight stay required)
Operation Duration: 4-8 Hours (depending on the number of grafts)
Anesthesia: Local Anesthesia with Sedation
Our Surgeon Performing the Operation
Surgeon with the title of Professor
25 Years of Experience in Hair Transplant
Hundreds of Successful Hair Transplant Operation Experience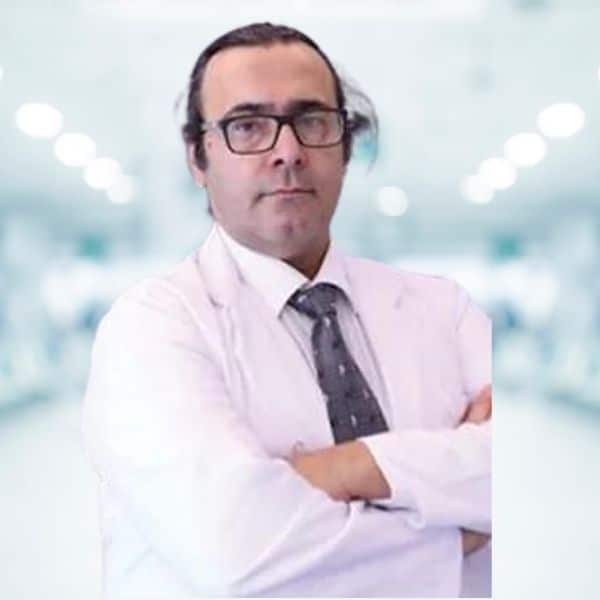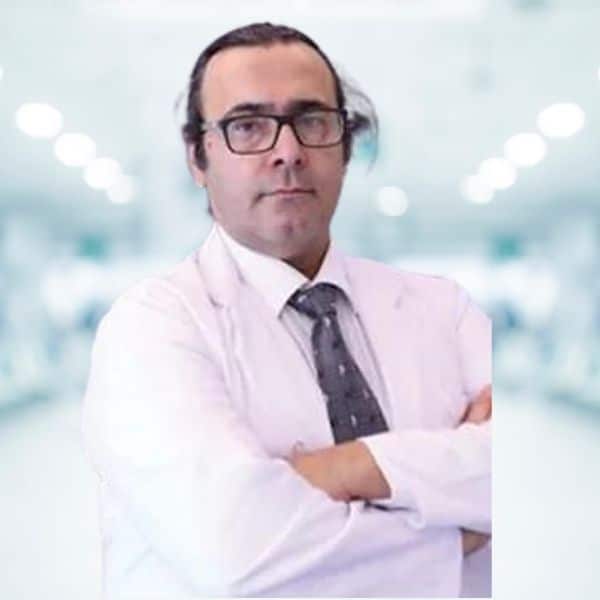 Operation and Treatment Process
Reasons for DHI Hair Transplant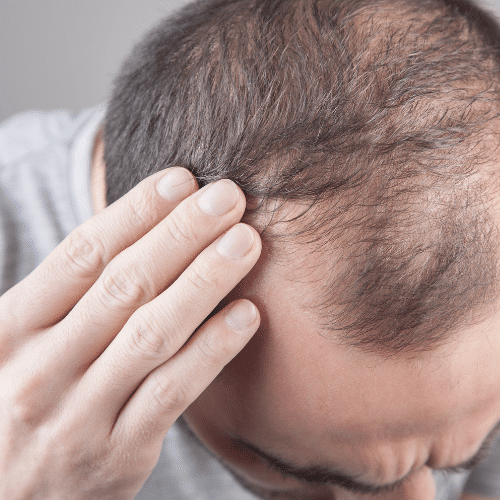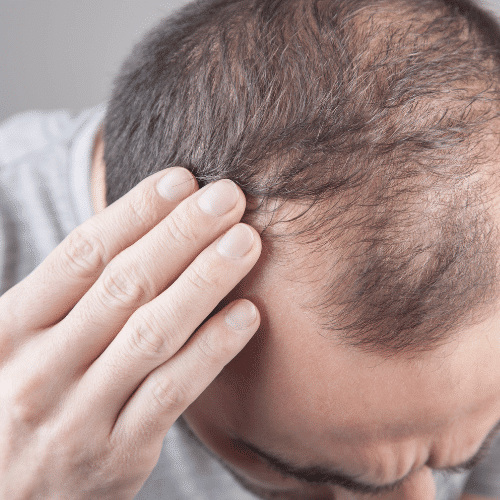 Precision and Natural Results: DHI allows for precise placement of hair follicles, ensuring a more natural-looking hairline and density.

Minimal Scarring: Unlike other methods, DHI typically results in virtually undetectable scars, allowing patients to sport shorter hairstyles without any visible signs of surgery.

Faster Recovery: The DHI method generally offers a quicker healing time compared to other hair transplant techniques, letting patients resume their daily routines sooner.

Maximized Graft Survival: Due to the reduced time hair follicles spend outside the scalp in DHI, there's a higher probability of graft survival and successful hair growth.

Suitability for Different Hair Types: DHI can cater to various patterns of hair loss and is appropriate for both men and women, making it a versatile choice for diverse hair transplantation needs.
Take your place among our happy patients before it is too late.
Do You Have Any Questions?
We Are Here to Consult You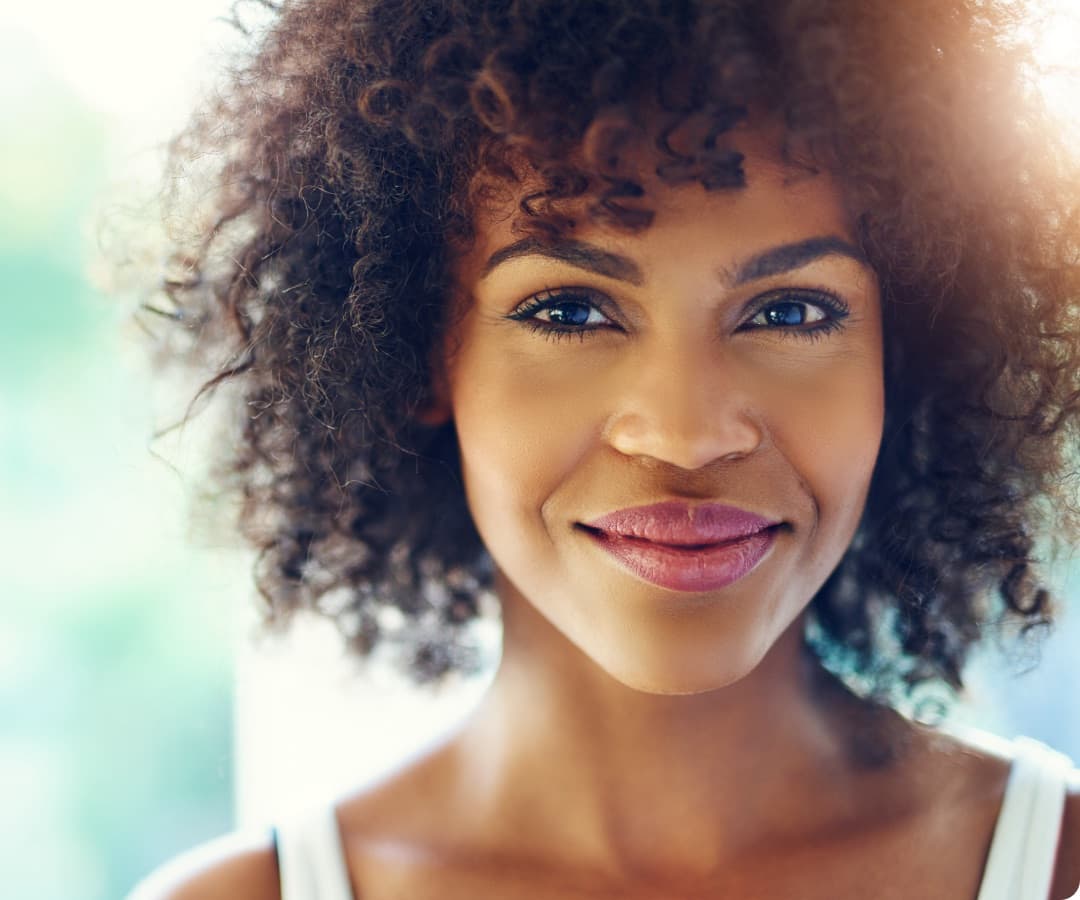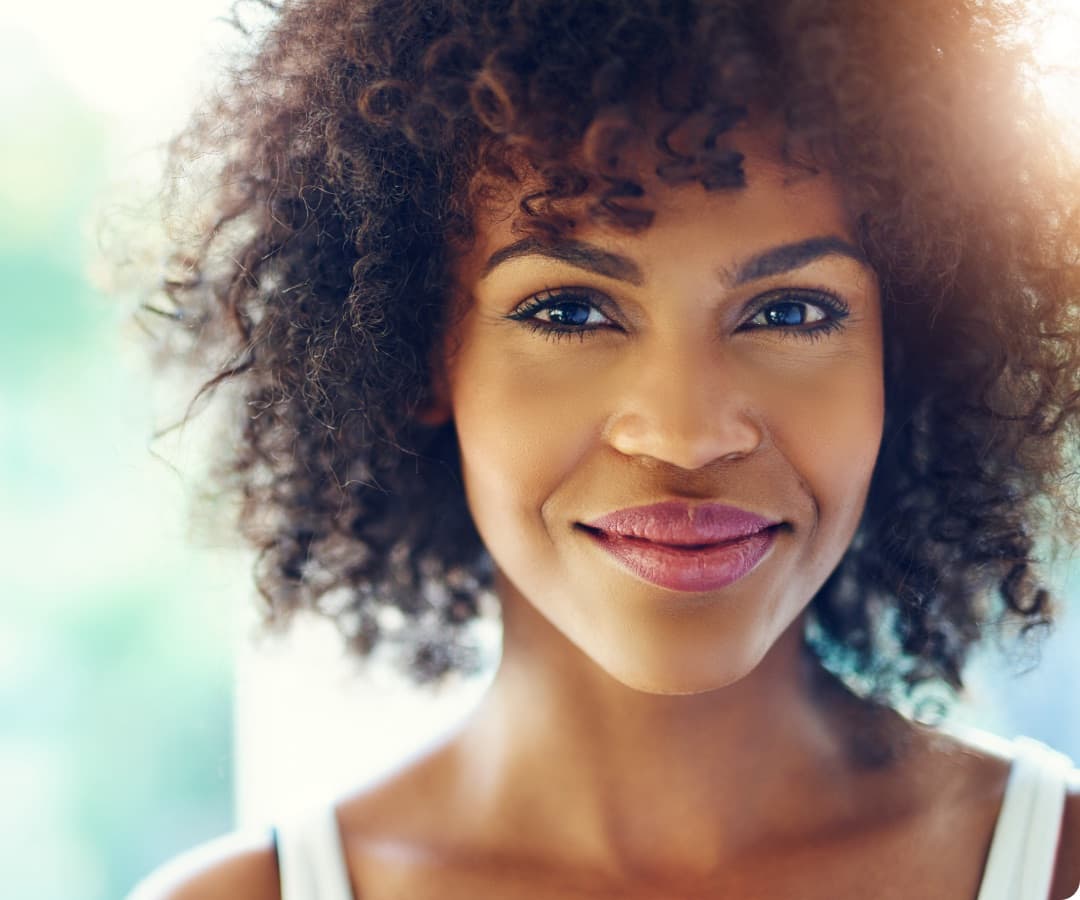 Very Professional Staff and doctor Timing is perfect answered all my questions treated me very well Thank you! Staff was so nice and professional.
Thanks you I'm so very pleased with the service, Doctors and all hospital staff wonderful care and experience
Super accueil très professionnels je conseille vivement à tous le monde
Frequently Asked Questions About DHI Hair Transplant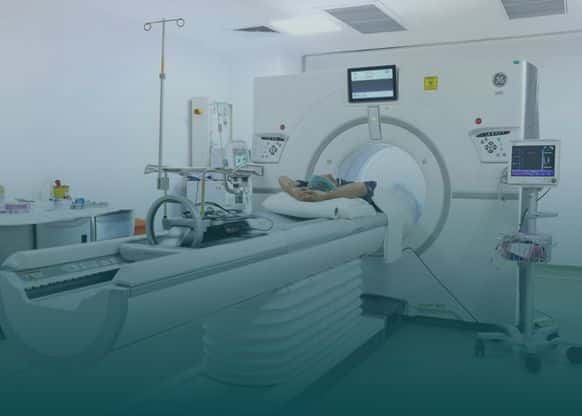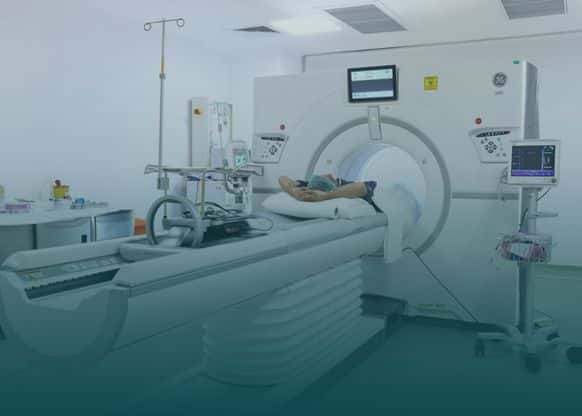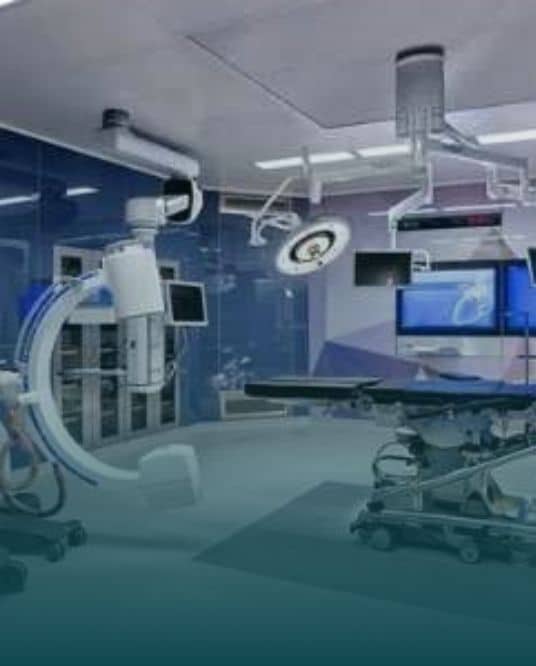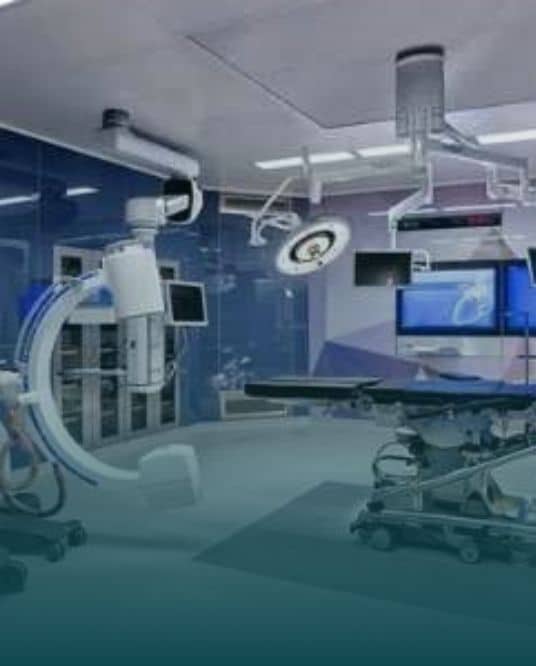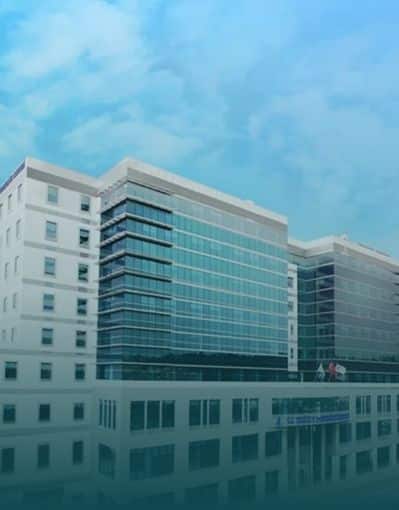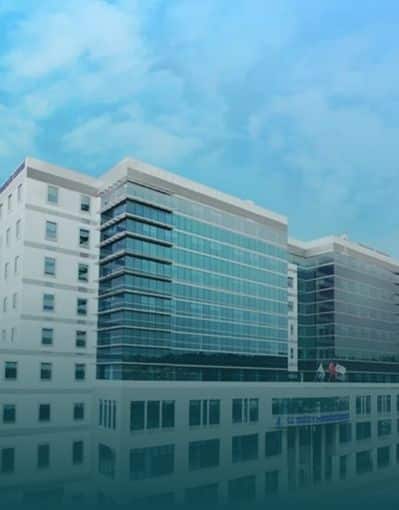 All our surgical operations are performed by our surgeons in our Joint Commission International Certified Full-fledged Hospital.