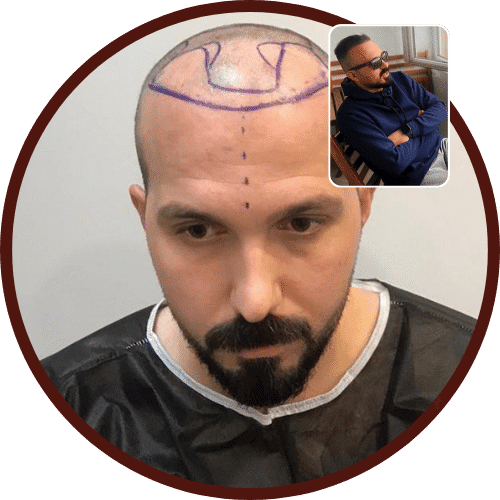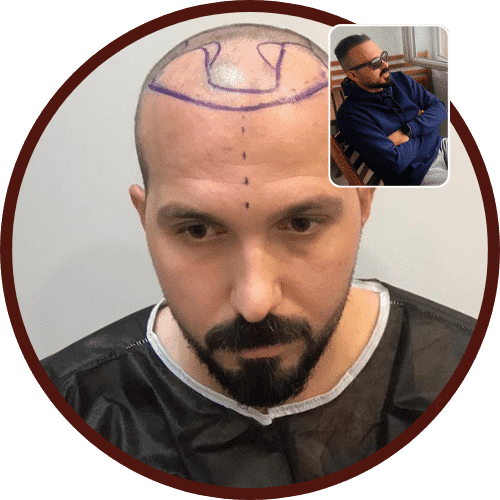 - Istanbul's FUE Hair Transplant: Rediscover Confidence!
FUE Hair Tranpslant Turkey
For 25 years, Prof. Dr. Kemal Aytuğlu has pioneered advancements in the field of hair transplant in Turkey, particularly with the innovative FUE technique. This minimally invasive method has become a game-changer, and under the expert hands of Prof. Dr. Kemal Aytuğlu, it promises exceptional results.
Celyxmed proudly presents its all-inclusive FUE Hair Transplant package with Prof. Dr. Kemal Aytuğlu. Priced at a competitive £1,550, we guarantee unparalleled quality without any surprise expenses. Our global clientele often share one sentiment: they wish they had chosen this path to restore their hair and confidence earlier.
Experience the FUE Hair Transplant at Celyxmed by the esteemed Prof. Dr. Kemal Aytuğlu and embrace a new you, magnificently!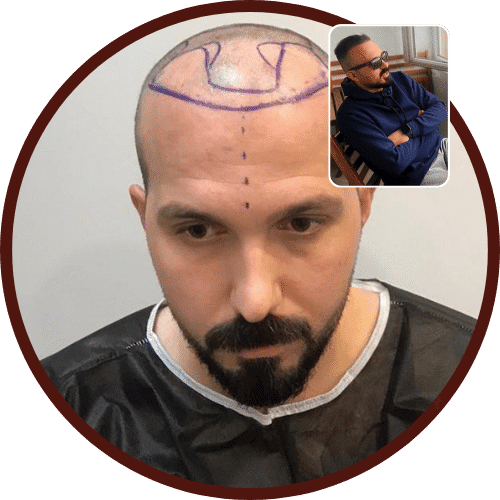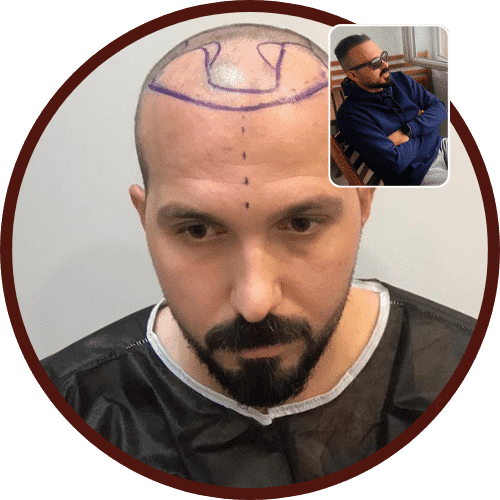 FUE Hair Transplant Informations
FUE Hair Tranpslant Turkey Cost
Average Length of Stay: 2-3 Days (considering recovery and initial post-op check-ups)
Length of Stay in Hospital: Generally outpatient, but some may prefer to stay overnight.
Operation Duration: 4-8 Hours (depending on the number of grafts)
Anesthesia: Local Anesthesia with sedation
FUE (Follicular Unit Extraction) is a modern hair transplant method where individual hair follicles are extracted from the donor area and implanted into the recipient area. This technique leaves minimal scarring and offers a quicker recovery time compared to other methods.
Our Surgeon Performing the Operation
Surgeon with the title of Professor
25 Years of Experience in Hair Transplant
Hundreds of Successful Hair Transplant Operation Experience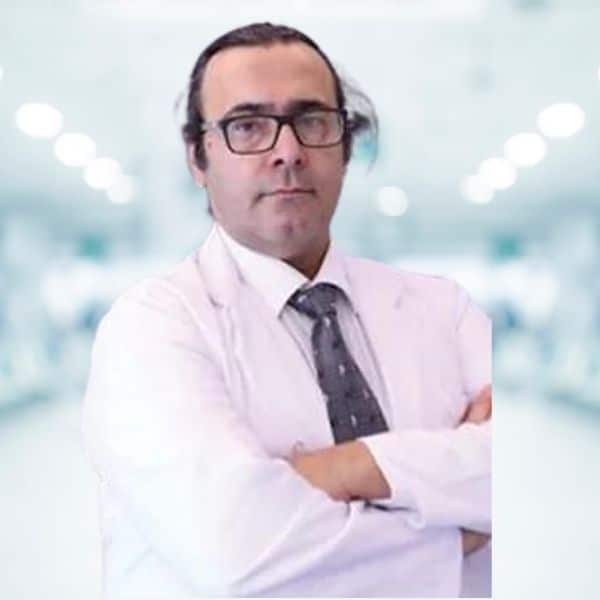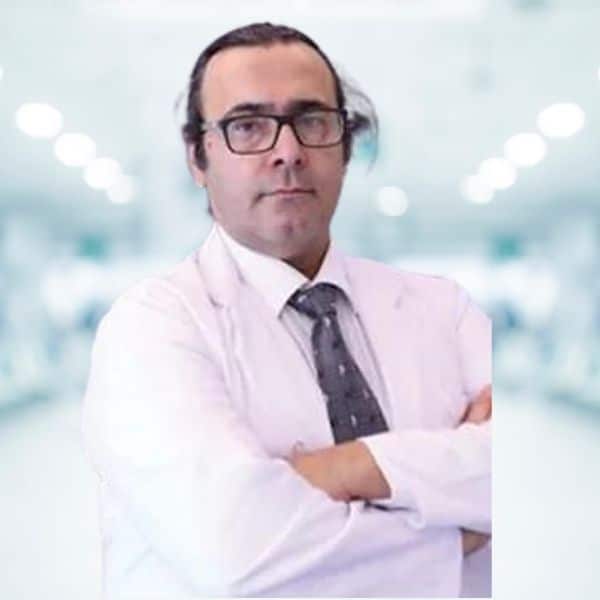 Operation and Treatment Process
Reasons for FUE Hair Transplant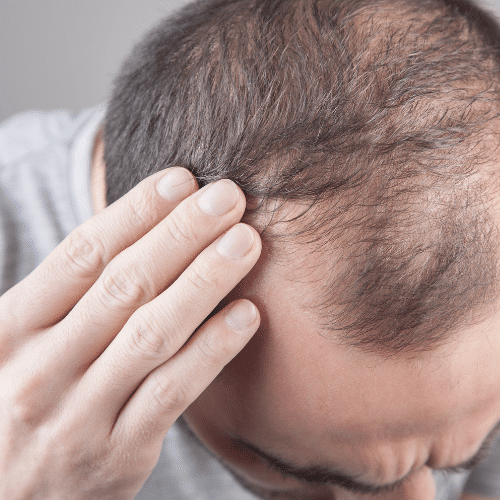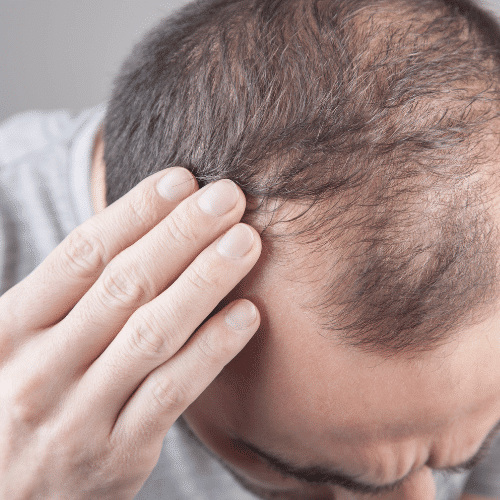 Natural-looking Results: One of the primary reasons individuals opt for FUE is because it provides a more natural-looking hairline and density, thanks to the precision of individual follicle placement.

Minimally Invasive Procedure: FUE doesn't involve cutting a strip of skin, unlike other methods. This means fewer scars and a faster healing process.

Addressing Hair Thinning & Baldness: Whether it's due to genetics, age, or other factors, FUE is effective in reversing male and female pattern baldness by utilizing one's own hair.

Flexibility in Hair Styles: The minimal scarring means patients can wear their hair short without revealing noticeable scars, offering greater flexibility in choosing hairstyles.

Boosted Self-Confidence: For many, hair loss can lead to a decrease in self-esteem. Getting an FUE hair transplant can significantly enhance one's confidence by restoring a fuller head of hair.
Take your place among our happy patients before it is too late.
Do You Have Any Questions?
We Are Here to Consult You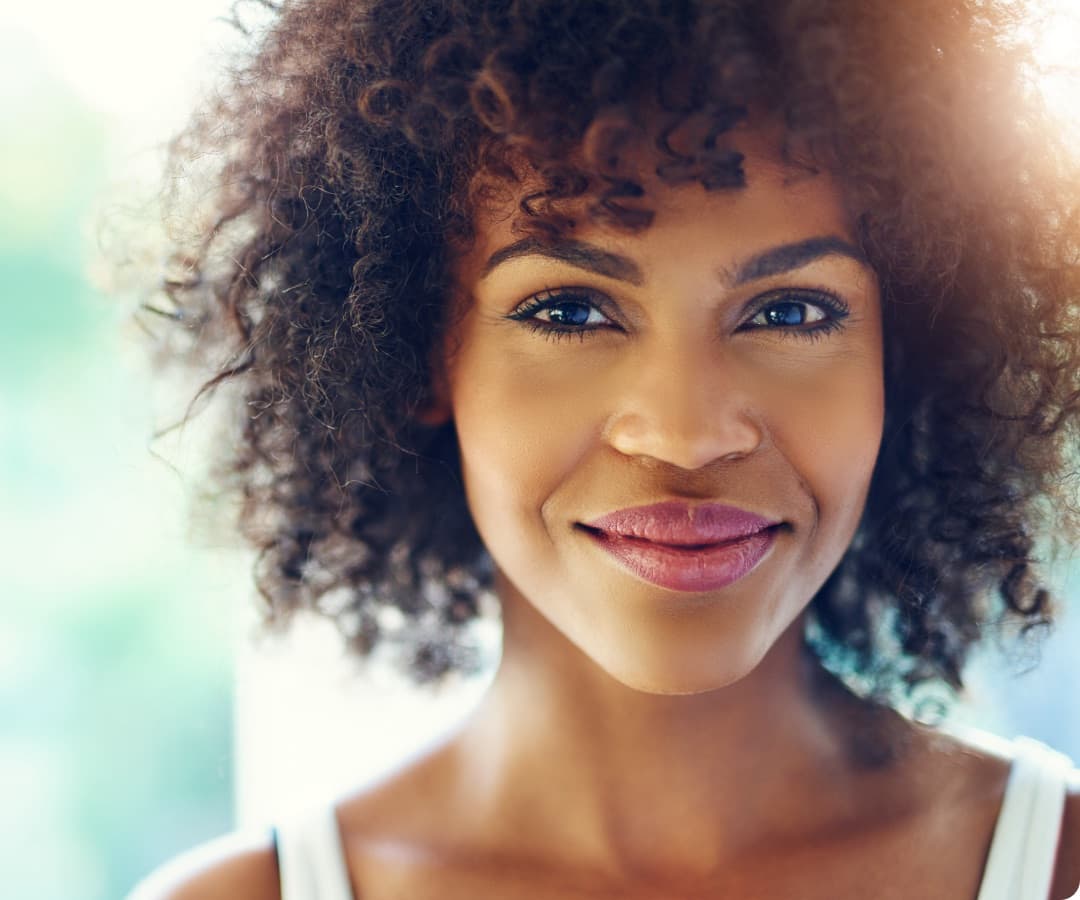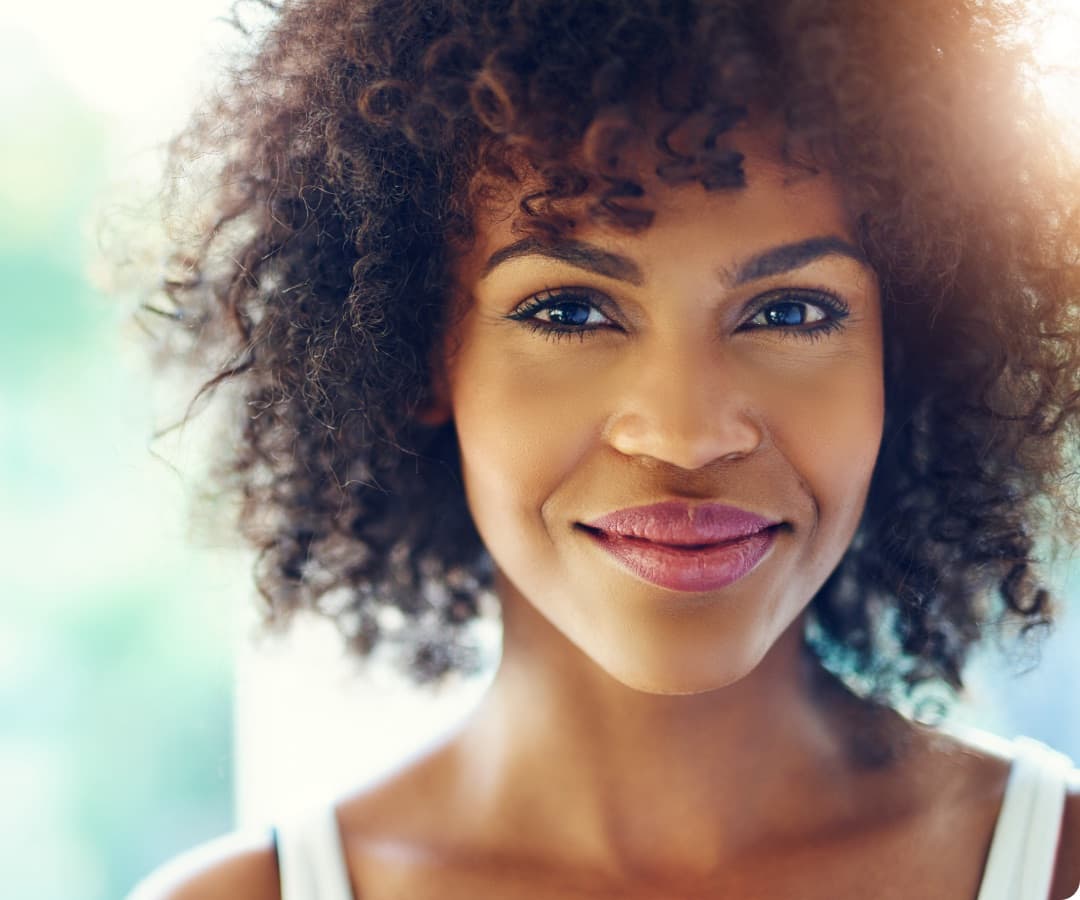 Very Professional Staff and doctor Timing is perfect answered all my questions treated me very well Thank you! Staff was so nice and professional.
Thanks you I'm so very pleased with the service, Doctors and all hospital staff wonderful care and experience
Super accueil très professionnels je conseille vivement à tous le monde
Frequently Asked Questions About DHI Hair Transplant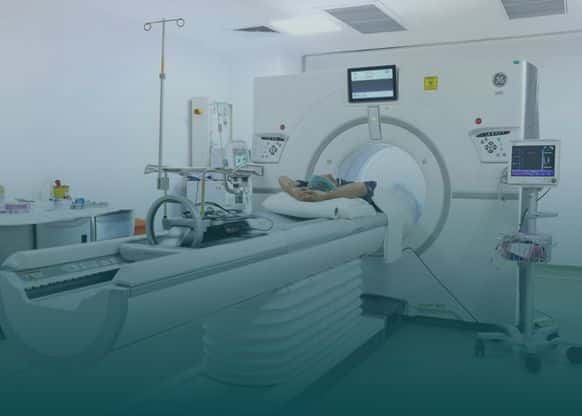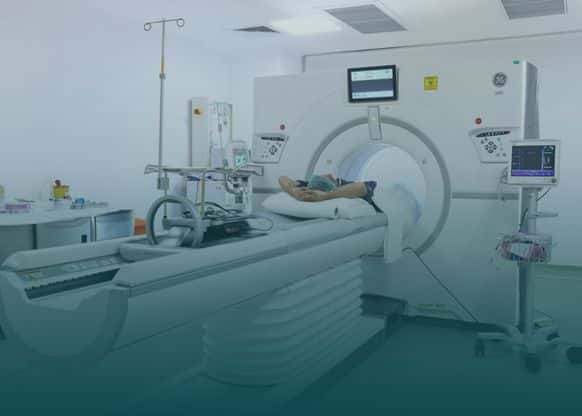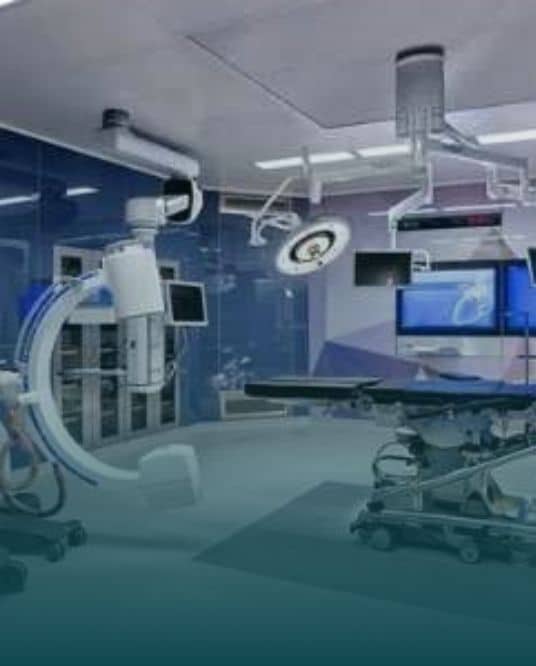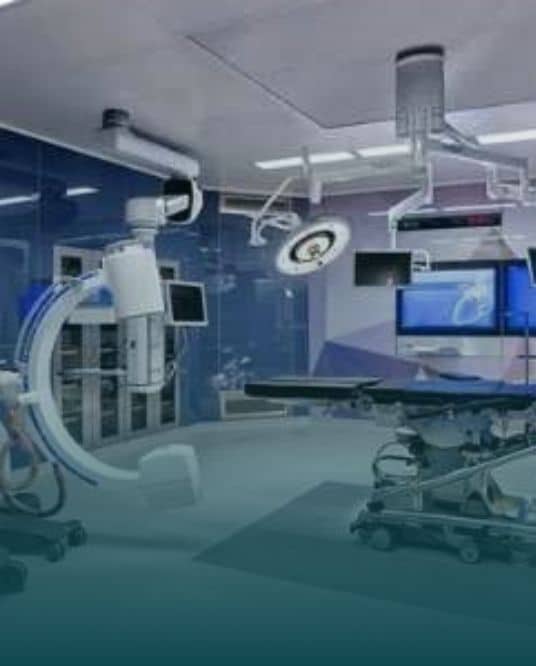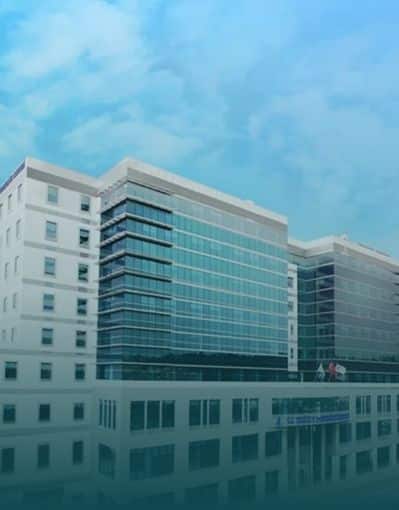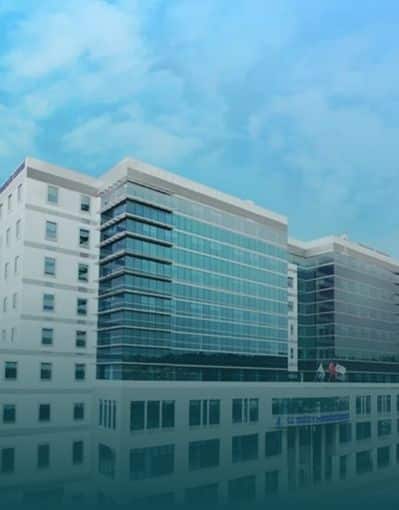 All our surgical operations are performed by our surgeons in our Joint Commission International Certified Full-fledged Hospital.