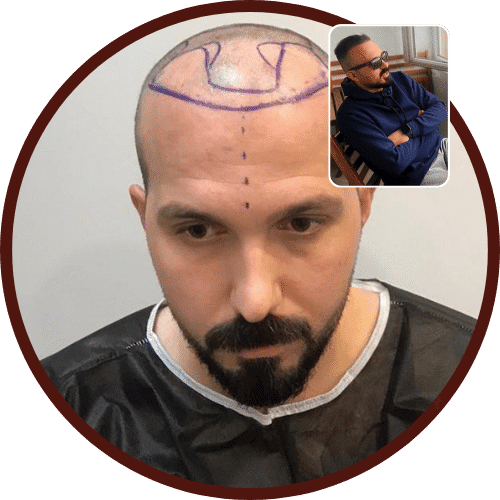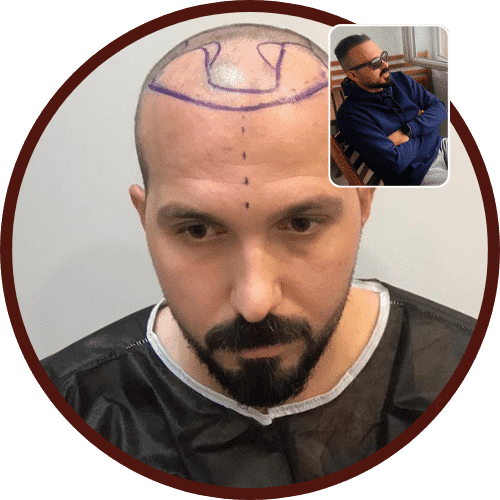 - Istanbul's Hair Transplant: Rediscover Confidence!
Ultimate Guide to Hair Transplant Turkey for UK Residents
Every year, thousands of people from the UK consider Turkey for hair transplants, attracted by its successful, affordable procedures. Turkey is known for its advanced hair restoration technology, combining cutting-edge techniques with cost-effective healthcare. This guide explores why Turkey is a top choice for those seeking quality hair transplants, highlighting its role as a hub for hair restoration and the renewed confidence it offers to many.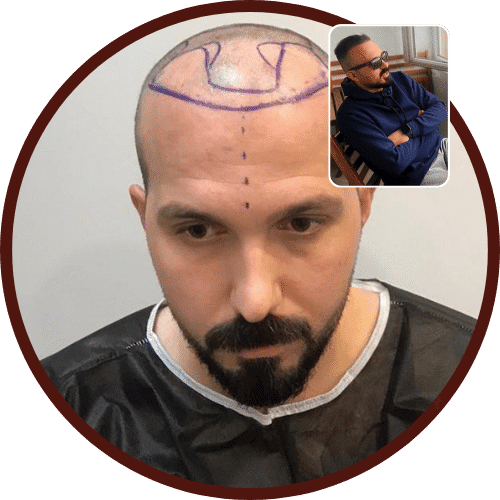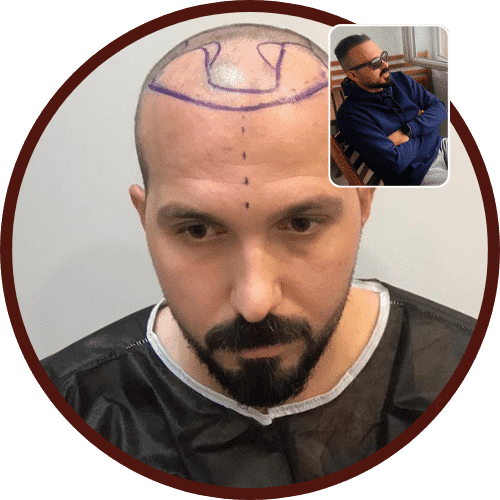 Hair Transplant Informations
Hair Tranpslant Turkey Cost
Average Length of Stay: 2-3 Days (considering recovery and initial post-op check-ups)
Length of Stay in Hospital: Generally outpatient, but some may prefer to stay overnight.
Operation Duration: 4-8 Hours (depending on the number of grafts)
Anesthesia: Local Anesthesia with sedation
FUE (Follicular Unit Extraction) is a modern hair transplant method where individual hair follicles are extracted from the donor area and implanted into the recipient area. This technique leaves minimal scarring and offers a quicker recovery time compared to other methods.
Our Surgeon Performing the Operation
Surgeon with the title of Professor
25 Years of Experience in Hair Transplant
Hundreds of Successful Hair Transplant Operation Experience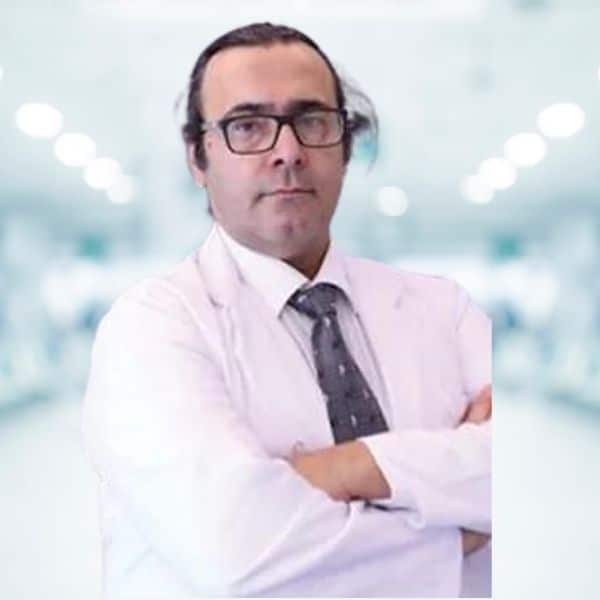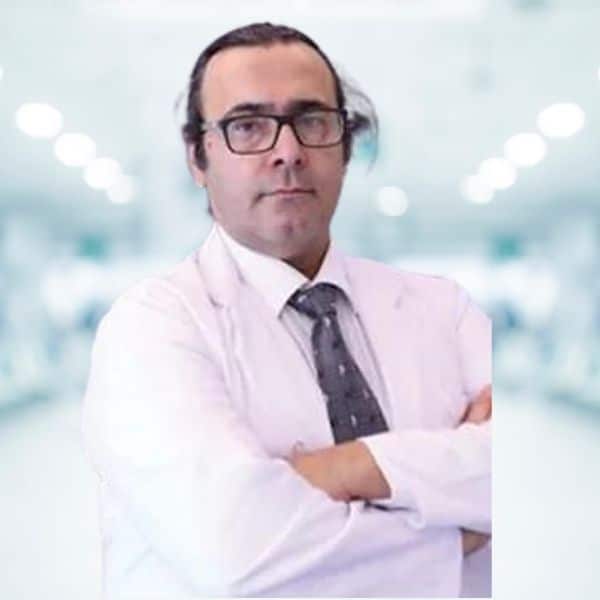 Reasons for Hair Transplant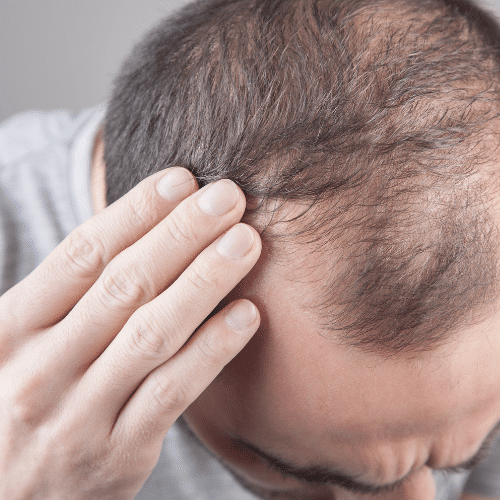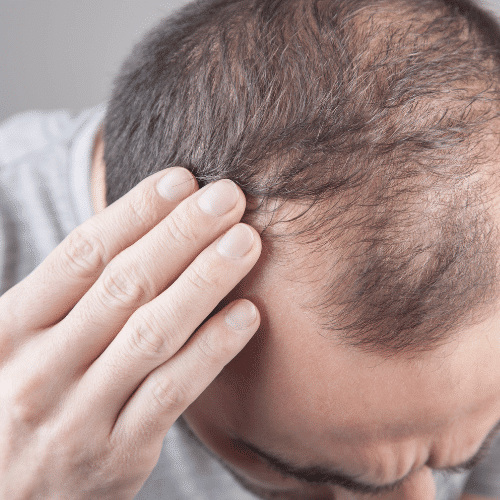 Genetic Hair Loss: The most common reason for a hair transplant is hereditary male or female pattern baldness. Individuals seek hair transplants to restore a fuller head of hair and reverse the effects of genetic hair thinning.

Restoring Hair after Medical Conditions or Treatments: Conditions like alopecia areata or treatments such as chemotherapy can lead to significant hair loss. A hair transplant helps regain the natural appearance of the scalp.

Correcting Hair Loss from Scars or Injuries: Accidents, burns, or surgical scars can cause localized hair loss. Hair transplants can camouflage these areas effectively.

Increasing Self-confidence: Hair loss can lead to diminished self-esteem and self-confidence. Many individuals seek hair transplants to boost their confidence and feel better about their appearance.

Improving Hairline: Over time, some individuals experience a receding hairline. Hair transplant allows for the design of a natural-looking hairline, enhancing facial aesthetics.
Hair Transplant in Turkey Before & After
The before and after pictures of hair transplant patients at Celyxmed Hair Transplant Clinic in Turkey are a testament to the transformative expertise of Prof. Dr. Kemal Aytuğlu, who is renowned as one of the best hair transplant surgeons in Turkey. These images showcase the remarkable changes in patients, from thinning or balding states to full, natural-looking hairlines, thanks to the clinic's state-of-the-art FUE hair transplant techniques.
Whether it's a session of 4000 grafts or more tailored procedures, the results speak for themselves and are often shared on platforms like Reddit, where the community actively discusses their impressive outcomes. The transparency of Celyxmed's results, particularly the striking before and after photos, provides prospective patients with a clear vision of the potential outcomes.
Patients who choose Celyxmed for their hair restoration journey can expect to receive detailed care and attention, ensuring their before and after experience is not just about aesthetic enhancement but also about comfort and confidence in the procedure. Prof. Dr. Aytuğlu's meticulous approach to hair transplantation at Celyxmed is evident in the consistent, high-quality results seen in patients from around the world.
Ask Your Question to
Best Turkey Hair Transplant Doctor Prof. Dr. Kemal Aytuğlu
We Are Here to Consult You for Hair Transplant in Turkey Cost, Plan etc.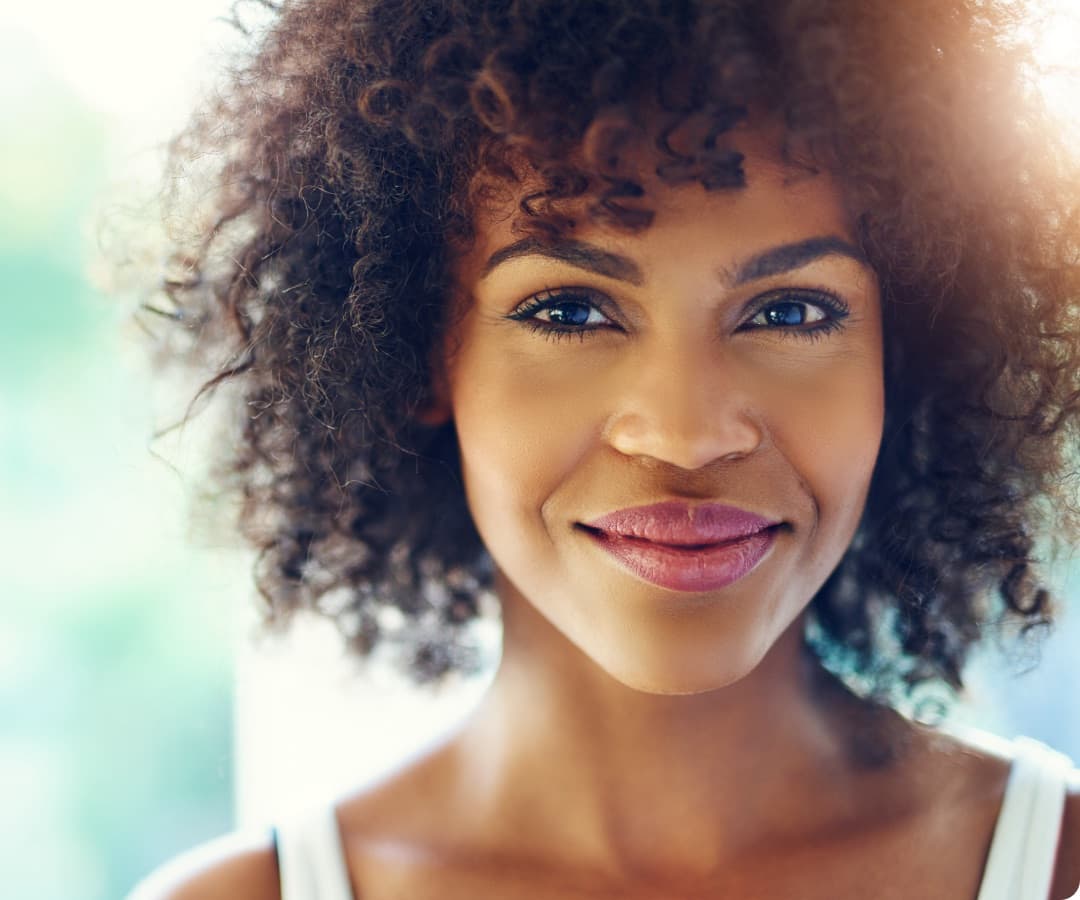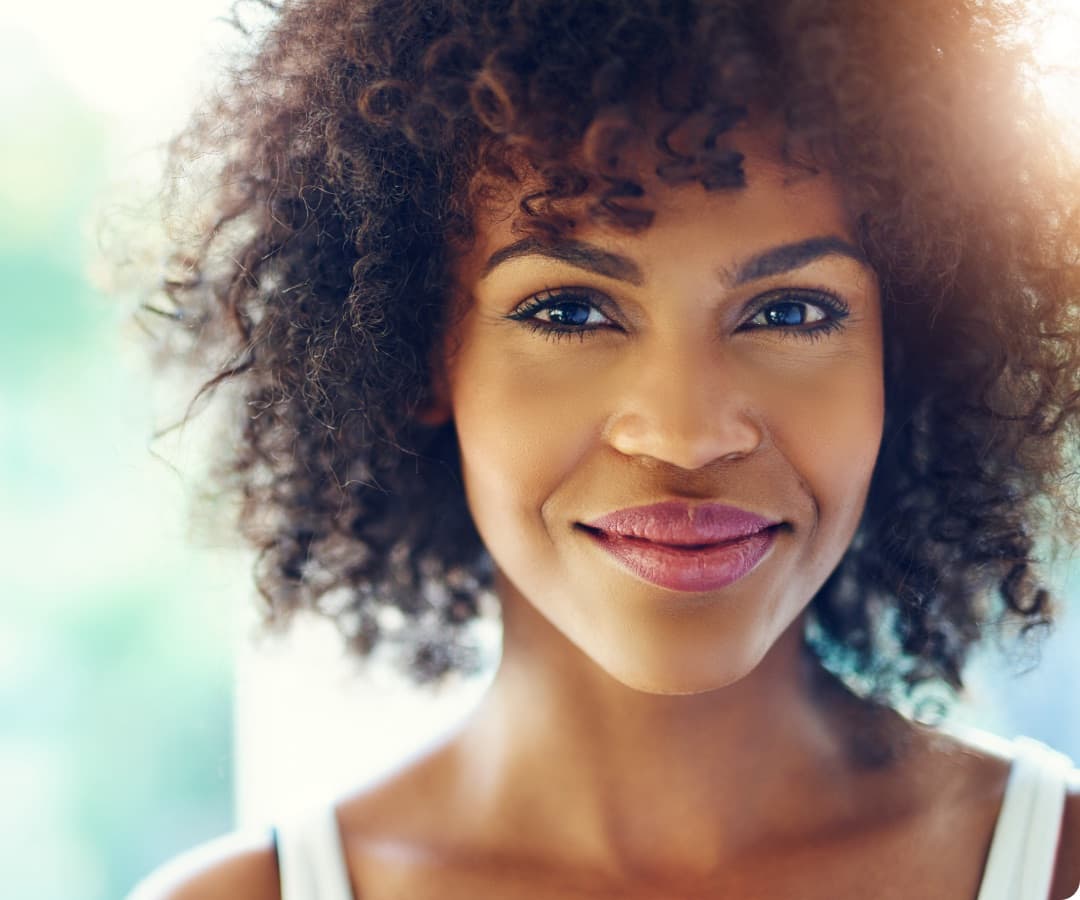 Confidence Restored: The Journey to a Fuller Head of Hair with Turkey's Transplant Experts
Hair Transplant in Turkey Testimonials and Reviews
Why Choose Turkey for Hair Transplant?
Turkey has emerged as a premier destination for hair transplant surgeries, boasting a blend of cutting-edge techniques and affordability that sets it apart. Clinics in Turkey offer comprehensive hair transplant packages that include state-of-the-art FUE and DHI procedures, performed by skilled hair transplant surgeons. The turkey hair transplant cost of hair transplant in Turkey is competitively priced, attracting men and women from across the globe. Patients can expect to see successful hair transplants with natural-looking results, often showcased in compelling before and after photographs. Best of all, the cost of living and medical care in Turkey allows for these procedures to be offered at a fraction of what they cost in the UK, without compromising on quality.
Comparing Hair Transplant Costs: UK vs Turkey
When comparing hair transplant costs, the UK vs Turkey presents a striking contrast. In the UK, the price of these surgeries can be prohibitive, while Turkey offers a cost-effective alternative without sacrificing expertise or results. For instance, a procedure that includes 5000 grafts hair transplant cost Turkey might be significantly lower than one might expect to pay in the UK. Turkish clinics have honed their operations to provide the best hair transplantation in Turkey at prices that are transparent and inclusive, often reflected in the hair transplant Turkey price list available online.
Success Rates of Hair Transplantation in Turkey
Turkey's high success rates in hair transplantation are a testament to the country's investment in the latest hair transplant techniques and surgeon training. The best hair transplant clinic in Turkey not only offers advanced treatments but also post-operative care that contributes to the overall success of the treatment. Hair transplant reviews from Turkey often highlight the high satisfaction rates and the life-changing results for both men and women who have undergone the procedure, further cementing its status as a top destination for hair transplants.
Leading Techniques: FUE and DHI Explained
Follicular Unit Extraction (FUE) and Direct Hair Implantation (DHI) are two of the leading hair transplants techniques used in Turkey. These procedures are favored for their minimally invasive nature and the successful hair transplants they produce. FUE involves extracting individual hair follicles and transplanting them to the bald area, ensuring a natural look. DHI, on the other hand, utilizes a precise implanter pen to directly transplant hair follicles, reducing skin trauma and allowing for more accurate placement. Turkish clinics have perfected these techniques, often providing detailed hair transplant Turkey before and after portfolios to showcase their work.
Top Hair Transplant Clinics in Turkey
Turkey's reputation for high-quality hair transplants rests on its network of top clinics, particularly in Istanbul. These clinics offer the best hair transplants in Turkey, with competitive hair transplant costs. Prospective patients should look for facilities with a proven track record, like those found in the top 10 hair transplant clinics in Turkey, showcasing impressive before and after results.
What to Look for in a Hair Transplant Clinic
Choosing the best hair transplant clinic in Turkey involves researching the clinic's success rates, hair transplant turkey reviews, and the cost of hair transplant in Turkey. Look for clinics that offer transparent pricing, as seen in the hair transplant Turkey price list, and those that have comprehensive hair transplant turkey packages.
Istanbul's Premier Hair Transplant Facilities
Istanbul stands out with premier hair transplant facilities offering state-of-the-art FUE and DHI hair transplant surgeries. These clinics are known for their experienced hair transplant surgeons and the successful hair transplants they perform, often including post-operative care in their hair transplant Turkey cost.
Regions of Turkey Known for Hair Transplantation
While Istanbul is the hub, other regions in Turkey are also known for quality hair transplantation. The best hair transplant in Turkey price and quality can also be found in other cities, which are becoming increasingly popular due to their experienced surgeons and advanced hair transplants techniques.
Understanding the Hair Transplant Procedure
Hair transplants in Turkey utilize advanced FUE or DHI techniques to restore hair to bald areas. The best hair transplant Turkey clinics offer detailed explanations of their hair transplant operations, ensuring patients know exactly what the procedure entails and the type of results they can expect.
Pre-Operation Guidelines
Prior to a hair transplant, Turkey clinics provide patients with comprehensive guidelines to prepare for surgery. This includes advice on medication, diet, and any necessary lifestyle changes to ensure the best hair transplantation results.
The Hair Transplant Surgery: What to Expect
During hair transplant surgery in Turkey, patients can expect world-class care from top hair transplant surgeons. Most clinics offer a turkey hair transplant package that outlines the entire process, from the initial incision to the careful placement of grafts.
Post-Operation Care and Recovery
After a hair transplant, the cost in Turkey typically includes post-operative care to aid recovery. Clinics will provide detailed post-operation guidelines, including hair loss treatments and tips for ensuring successful hair transplants results.
Hair Transplant Costs in Turkey
The affordability of hair transplants in Turkey is a major draw for international patients. These transplants offer the same level of expertise and advanced technology as top-tier clinics but at much lower prices than in many other countries. In Turkey, the cost of hair transplants remains significantly more affordable than in the UK and Europe, with many clinics offering clear pricing structures. For 2023, Turkey continues to provide competitively priced high-quality treatments. Our clinic is committed to transparent, all-inclusive pricing. Our comprehensive hair transplant package is priced at just £1,550, covering all essential aspects of the procedure with no hidden costs.
Price Breakdown for Hair Transplantation Services
The price for hair transplantation in Turkey typically includes the surgery itself, performed using either FUE or DHI techniques, post-operative care, and sometimes even accommodation. The cost of a hair transplant in Turkey is often much lower than in the UK, despite the high quality of service and results.
What Affects the Cost of a Hair Transplant?
Several factors affect the cost of a hair transplant in Turkey: the number of grafts, the technique used (FUE or DHI), the reputation of the clinic and surgeon, and any additional treatments included. For instance, a 5000 grafts hair transplant cost Turkey will differ from smaller procedures.
Package Deals vs. Individual Pricing
Turkey hair transplant clinics often offer package deals, which can be more cost-effective than individual pricing. These packages include all necessary services and can sometimes be tailored to the specific needs of men and women, ensuring that patients receive the best possible care at the best price.
Real Results: Before and After Hair Transplant in Turkey
Stunning transformations are visible in the 'before and after' galleries, showcasing the best hair transplants in Turkey.
Patient Testimonials and Reviews
Patient testimonials reflect high satisfaction with their hair transplant in Turkey, citing both the excellent results and the affordable cost.
Hair Transplant Success Stories from Turkey
Success stories abound, with patients praising the top hair transplant clinics in Turkey for their life-changing results.
Navigating Your Hair Transplant Journey
From visa arrangements to post-operative care, planning your hair transplant journey in Turkey is seamless with comprehensive support.
Planning Your Trip: Visas, Travel, and Accommodation
Most hair transplant packages include assistance with visas, travel, and accommodation, ensuring a stress-free experience for international clients.
Legal and Health Safety Considerations
Turkey's hair transplant clinics adhere to stringent legal and health safety standards, providing peace of mind and reliability.
Choosing the Right Surgeon for Your Hair Transplant
Selecting the right surgeon is crucial; top hair transplant clinics in Turkey like Celyxmed are home to renowned specialists such as best turkey hair transplant Doctor Prof. Dr. Kemal Aytuğlu.
FAQs on Hair Transplant in Turkey
Comprehensive FAQs cover everything from FUE and DHI techniques to the cost-effectiveness of hair transplants in Turkey.
Addressing Common Concerns and Questions
Clinics address common queries, including the 5000 grafts hair transplant cost in Turkey and post-operative expectations.
Post-Operative Care and Maintenance
Post-operative care is a key part of the service, ensuring the longevity and success of the hair transplant treatment.
Concluding Thoughts on Hair Transplant in Turkey
Turkey's hair transplant industry combines advanced techniques with cost-effective pricing, attracting a global clientele.
Weighing the Pros and Cons
The pros of Turkish hair transplants are significant, from expert surgeons to comprehensive care, outweighing any cons for many.
Taking the Next Steps Towards Your Hair Transplant
Taking the next step is easy; with transparent pricing and proven results, Turkey is a top choice for hair restoration.
"How much is a hair transplant in Turkey? The DHI hair transplant Turkey and FUE (Follicular Unit Extraction) methods are renowned for their effectiveness. Considering the hair transplant Turkey cost 2022, these techniques offer exceptional value for those seeking quality hair restoration."
For those inquiring "How much is a hair transplant in Turkey?", it's important to consider the DHI hair transplant Turkey and FUE follicular unit extraction methods, which are key factors influencing the hair transplant Turkey cost in 2022.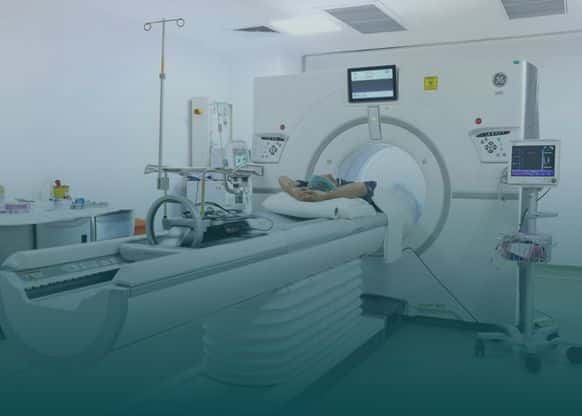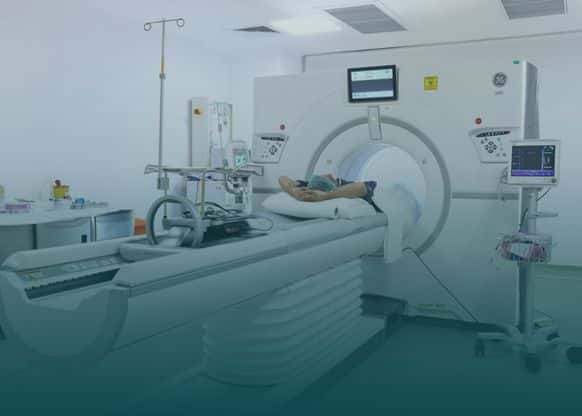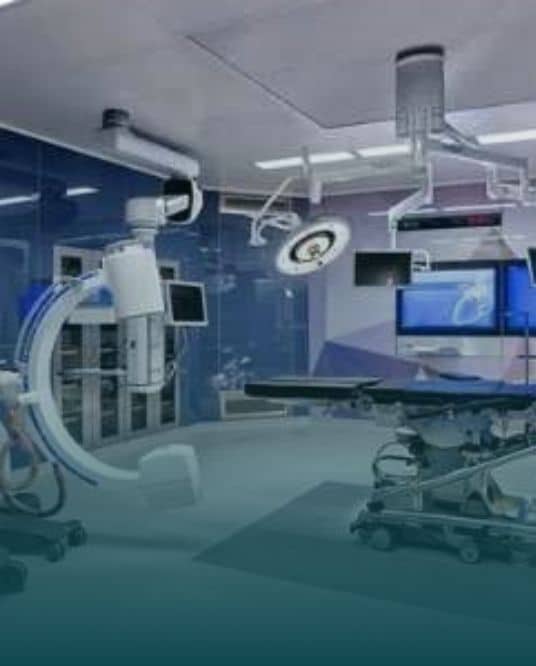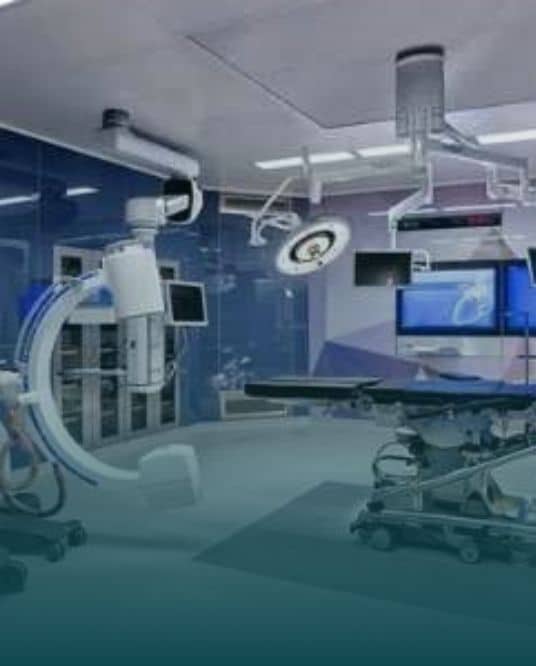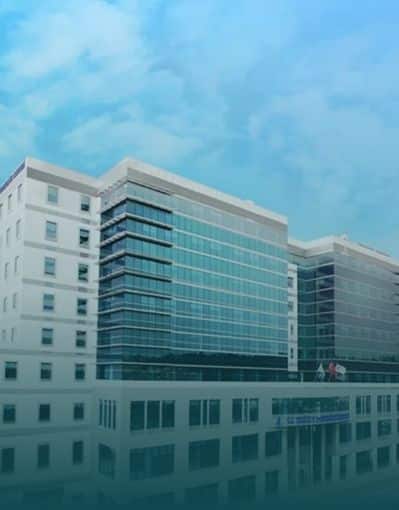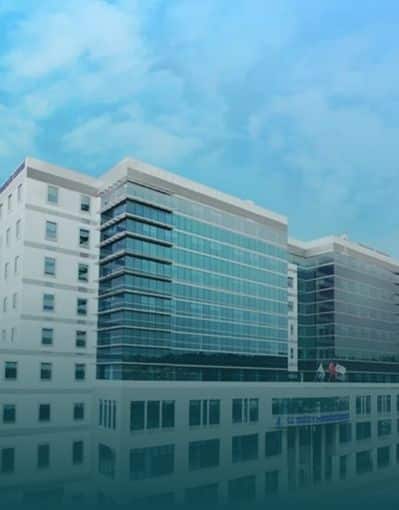 Best hair transplant clinic in turkey
In the quest to find the best hair transplant clinic in Turkey, one name frequently emerges at the pinnacle: Celyxmed Hair Transplant Clinic. Esteemed for its unparalleled excellence, Celyxmed is consistently ranked among the top 10 hair transplant clinics in Turkey, with Prof. Dr. Kemal Aytuğlu at the helm as the leading hair transplant surgeon.
Prospective patients researching on forums like Reddit or querying "what is the best hair transplant clinic in Turkey?" will find that Celyxmed's reputation is solidly established. The clinic's acclaim is not just local but international, as it's recognized for providing some of the top hair transplant services available.
Choosing a hair transplant clinic in Turkey requires careful consideration, and Celyxmed stands out with clear criteria: state-of-the-art facilities, advanced surgical techniques, and a track record of transformative results. As the best hair transplant clinic, Celyxmed offers a comprehensive approach to hair restoration, ensuring patients receive personalized care tailored to their unique needs.
With Prof. Dr. Kemal Aytuğlu's expertise, Celyxmed Hair Transplant Clinic doesn't just promise exceptional outcomes; it consistently delivers them, cementing its status as the go-to center for anyone seeking the best hair transplant clinics in Turkey.