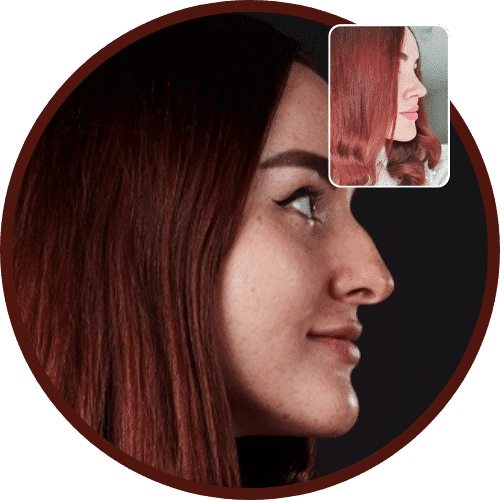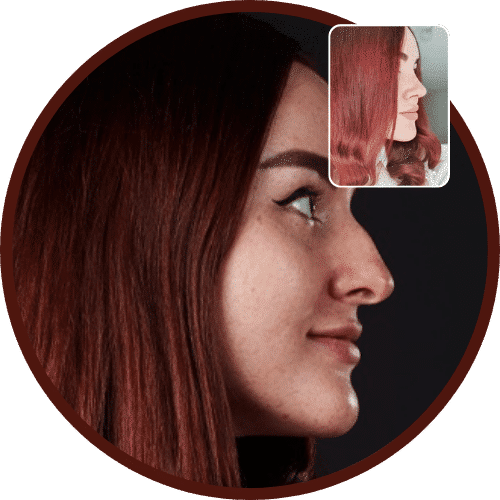 Turkey Blepharoplasty : A Glimpse of Beauty, A Renewal of Self!
Blepharoplasty in Turkey – All Included £2,575
Combining old traditions with modern medicine, Istanbul is a top spot for eye surgeries like blepharoplasty. Prof. Dr. Kemal Aytuğlu is known as the best blepharoplasty surgeon in Turkey, with over 25 years of experience.
Thinking about blepharoplasty in Turkey? The cost is clear. Prof. Dr. Aytuğlu's price starts at £2,575. This covers the blepharoplasty cost Turkey has and includes other treatments. There are no surprise fees. Many people choose Turkey for this surgery and are happy with the results.
Global clients consistently praise the high standards of care and often express regrets for not choosing blepharoplasty in Turkey sooner. Start your transformation with Celyxmed and Prof. Dr. Aytuğlu – where the pursuit of beauty harmonizes with the spirit's upliftment.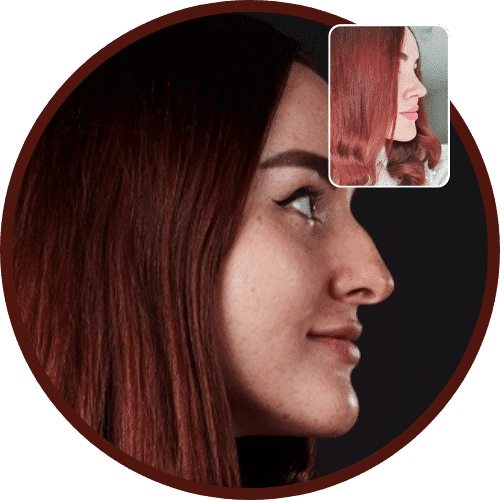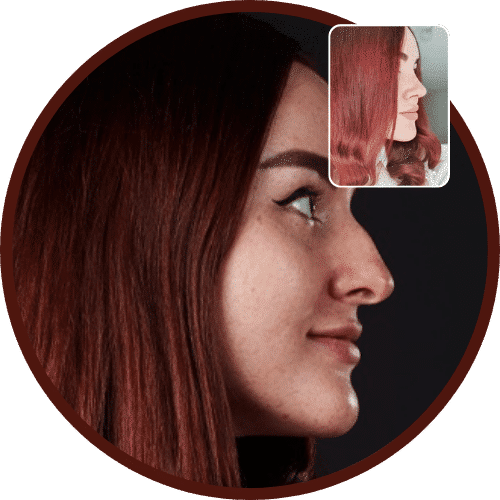 Prominent Ear Informations
Blepharoplasty in Turkey – All Included £2,575
Average Length of Stay: 1-3 Days (considering recovery and check-ups)
Length of Stay in Hospital: Day surgery or 1 Night (depending on the individual case and recovery)
Operation Duration: 1-2 Hours
Anesthesia: Local or General Anesthesia (often dependent on the patient's age and preference)
Our Surgeon Performing the Operation
Surgeon with the title of Professor
25 Years of Experience in Plastics
Hundreds of Successful Surgical Operation Experience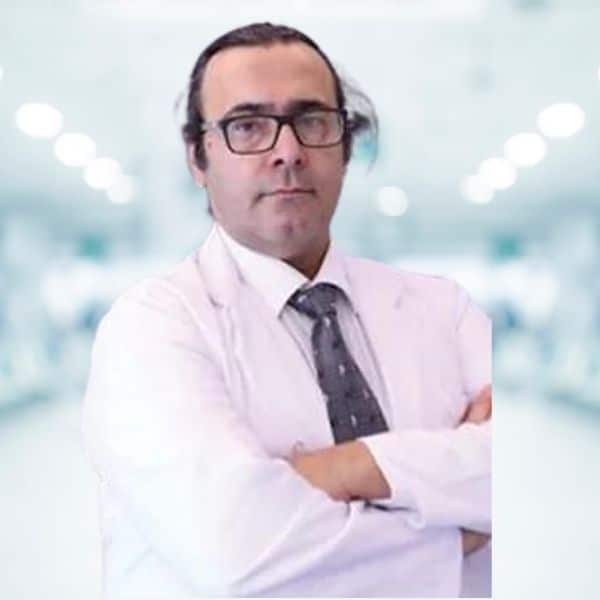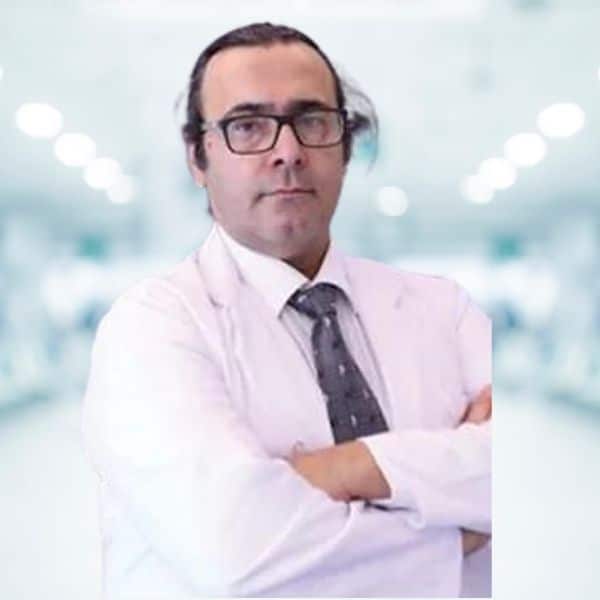 Operation and Treatment Process
Reasons for Eyelid (Blepharoplasty)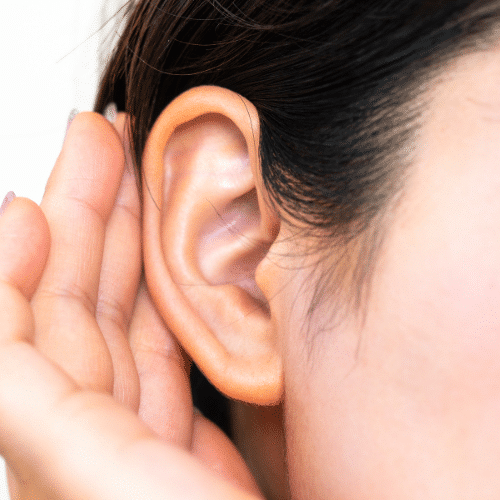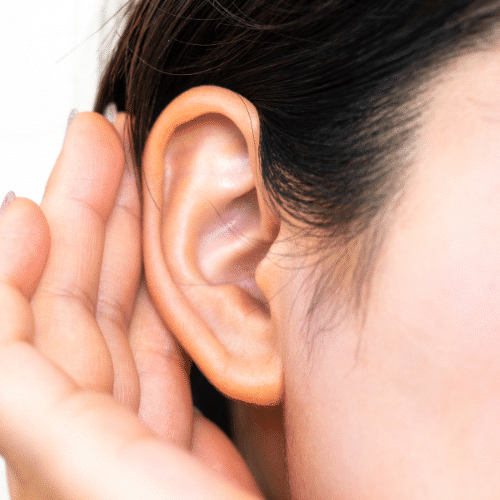 Improved Vision: Excessive skin on the upper eyelids can droop and block peripheral vision. Removing the excess skin can enhance one's field of sight.

Rejuvenated Appearance: Eyelid surgery can provide a more youthful, refreshed look by addressing sagging skin, under-eye bags, and droopiness.

Reduced Eye Fatigue: Heavy, drooping eyelids can cause muscle strain and fatigue. Post-surgery, many patients report feeling more alert and less tired.

Correcting Asymmetry: If one eye appears different from the other due to uneven eyelids, Blepharoplasty can restore symmetry.

Enhancing Self-Confidence: With a more refreshed and alert appearance, many patients experience a boost in self-esteem and confidence.

Addressing Genetic Factors: Some people inherit the tendency for early eyelid aging or under-eye bags and opt for surgery to address these genetic traits.

Complementary to Other Procedures: Blepharoplasty can be combined with other cosmetic procedures, such as a facelift or brow lift, for a comprehensive facial rejuvenation.
Do You Have Any Questions?
We Are Here to Consult You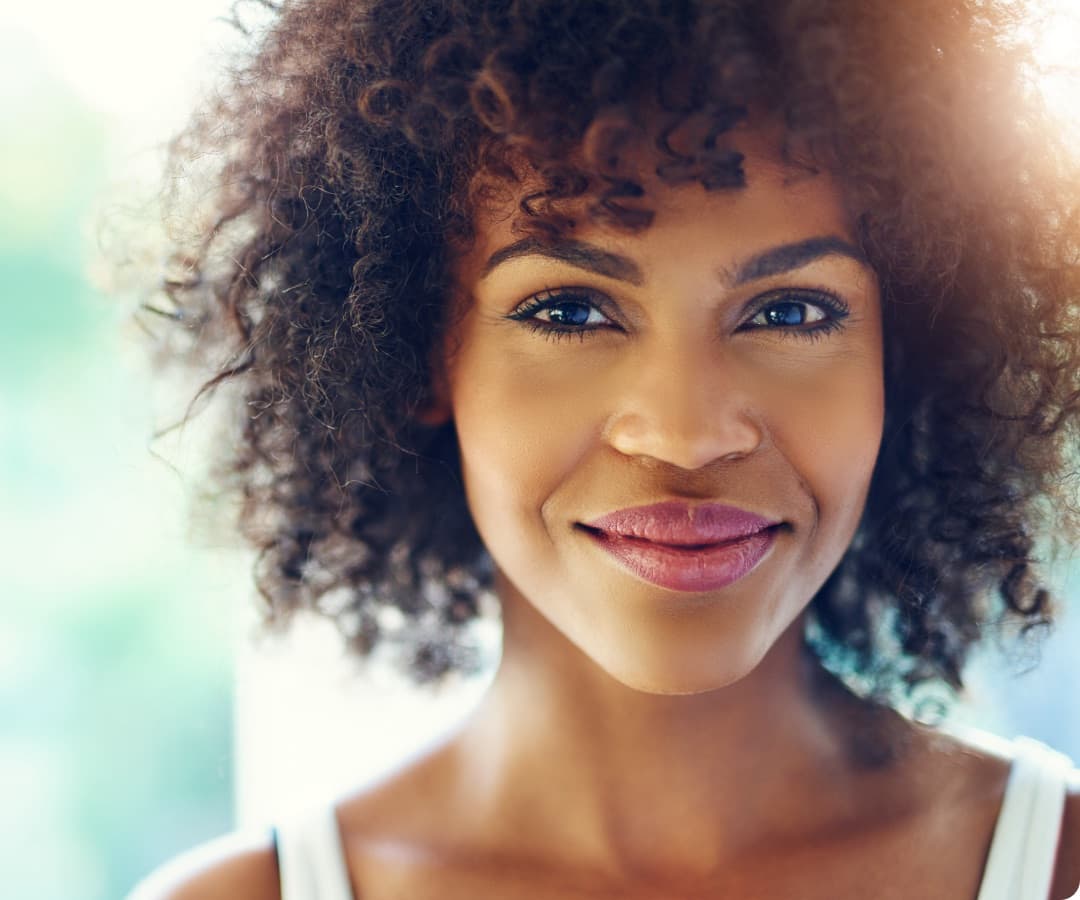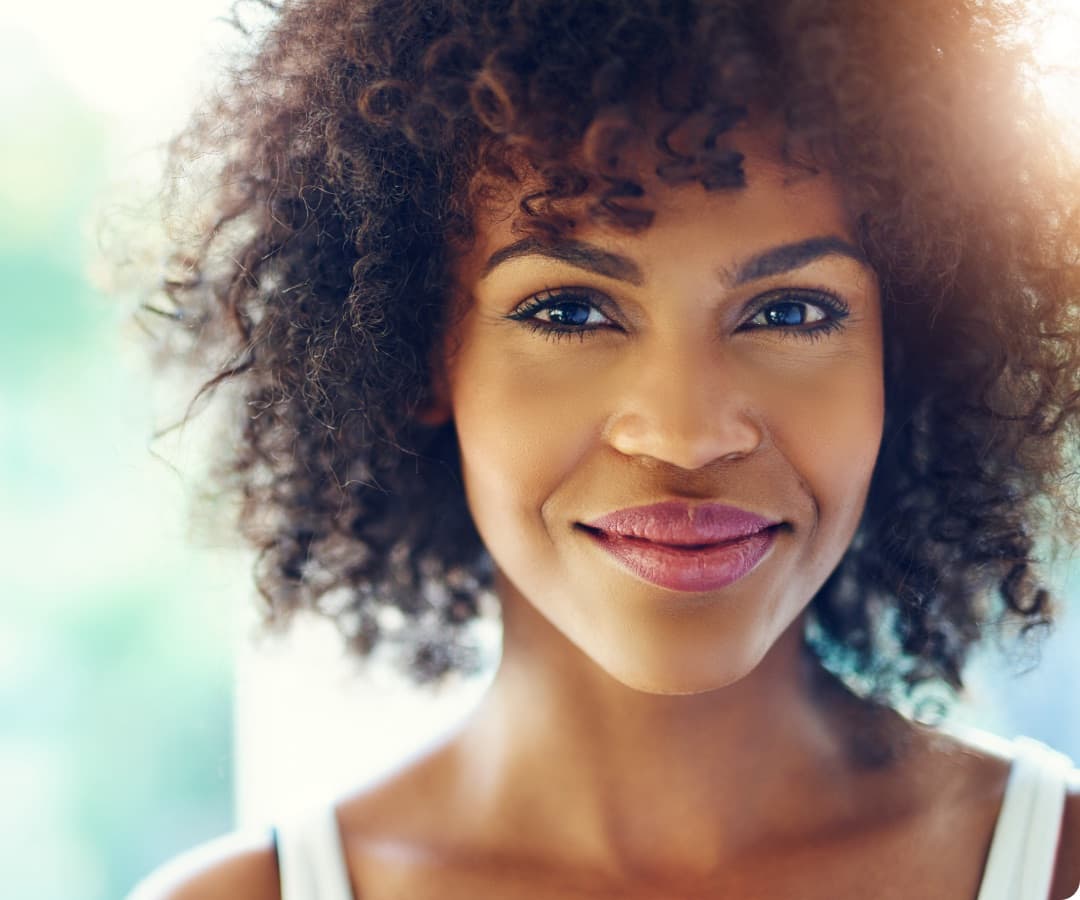 Frequently Asked Questions About Nose Job Rhinoplasty in Turkey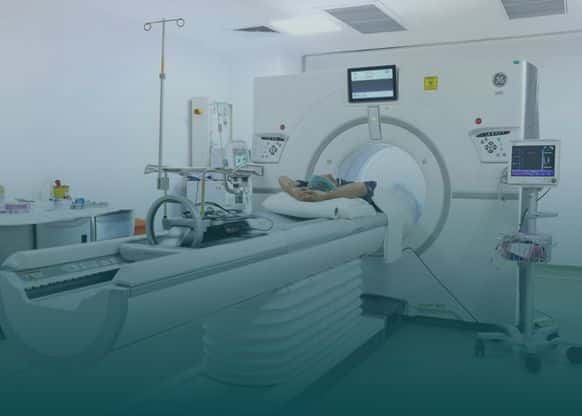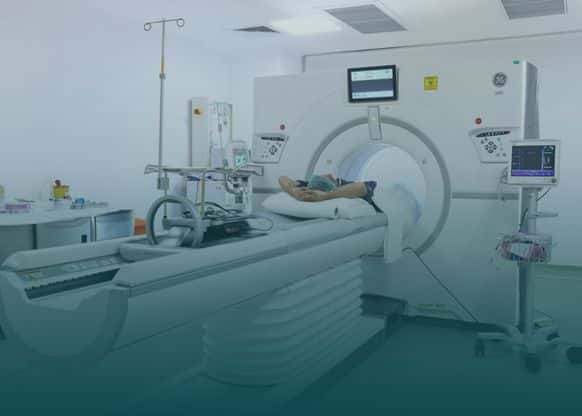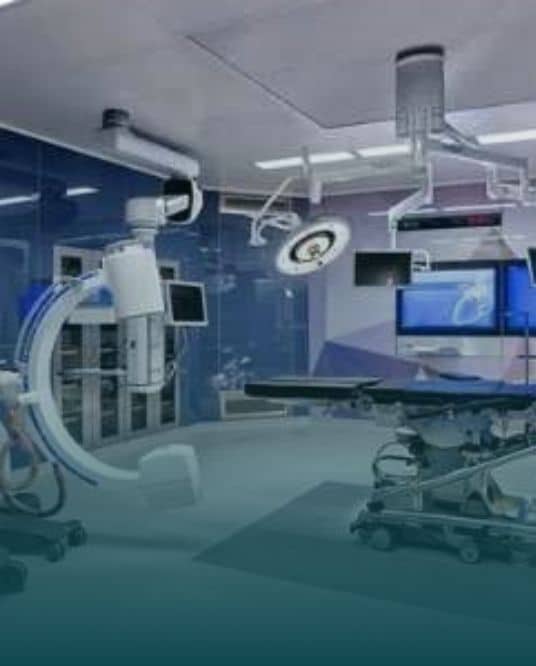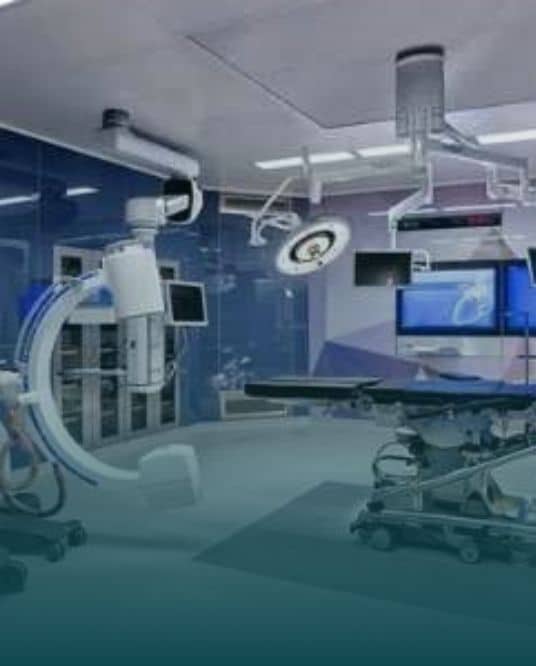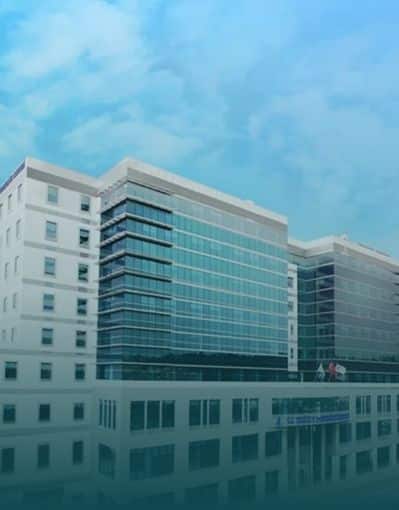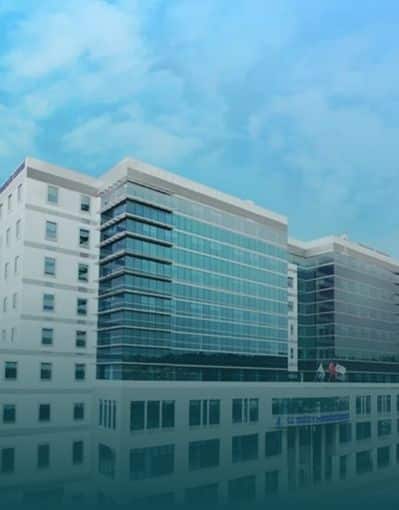 All our surgical operations are performed by our surgeons in our Joint Commission International Certified Full-fledged Hospital.