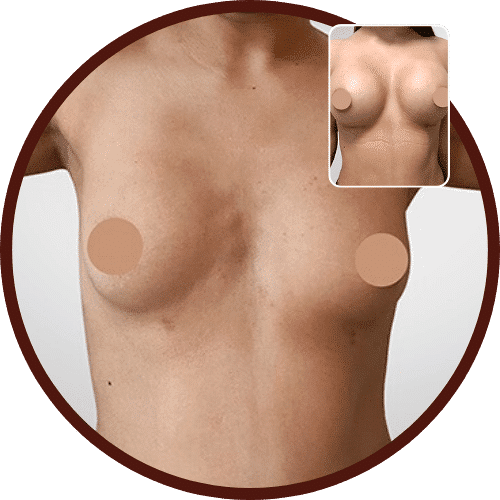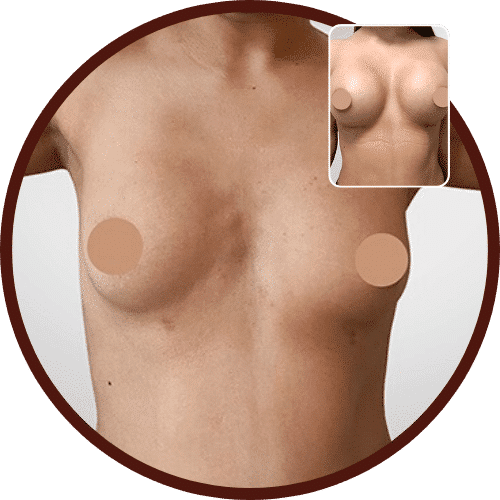 - BREAST AUGMENTATION IN TURKEY: ELEVATED BEAUTY, RESTORED ASSURANCE!
Breast Augmentation Turkey
For decades, Prof. Dr. Kemal Aytuğlu has stood as a beacon of excellence in breast augmentation in Istanbul, Turkey. Nestled in a city renowned for its harmonious blend of historical charm and modern medical marvels, Dr. Aytuğlu has artfully enhanced countless silhouettes, gifting clients the allure of a more voluptuous, harmonious bust.
When pondering, "how much is breast augmentation in Turkey in pounds?" our comprehensive package provides unequivocal clarity, pegging the breast augmentation cost in Turkey starting at an attractive £3,600. This pricing guarantees unparalleled care with no surprise add-ons. Reflecting on their transformative escapade in Istanbul, numerous global patients voice a common refrain: they wish they had embarked on this self-assuring expedition earlier.
Opt for Breast Augmentation at Celyxmed with Prof. Dr. Aytuğlu: Chart your tailored route to a rejuvenated self.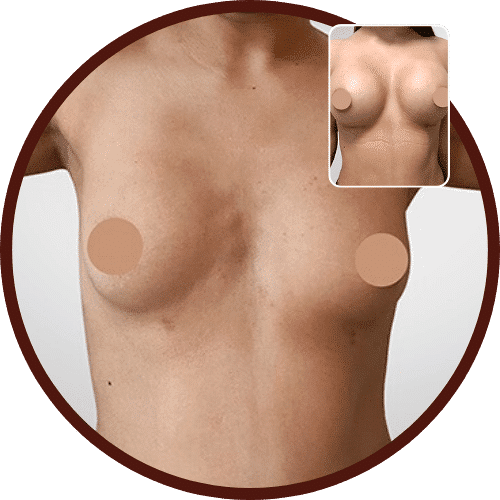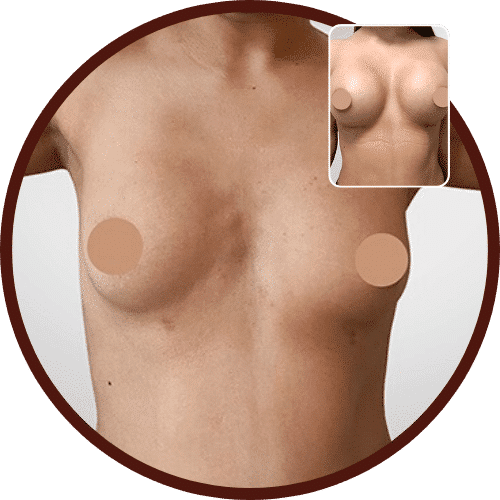 Breast Augmentation Informations
Breast Augmentation Turkey Cost
Average Length of Stay: 3-5 Days (considering recovery and check-ups)
Length of Stay in Hospital: 1-2 Nights
Operation Duration: 1-3 Hours
Anesthesia: General Anesthesia
Our Surgeon Performing the Operation
Surgeon with the title of Professor
25 Years of Experience in Plastics
Hundreds of Successful Surgical Operation Experience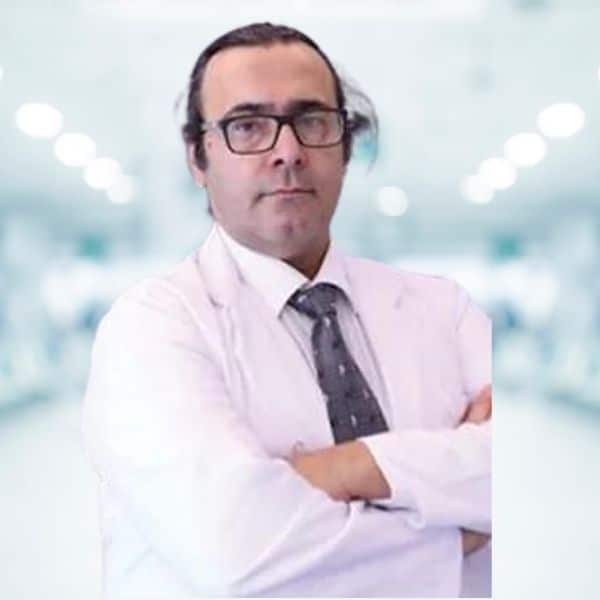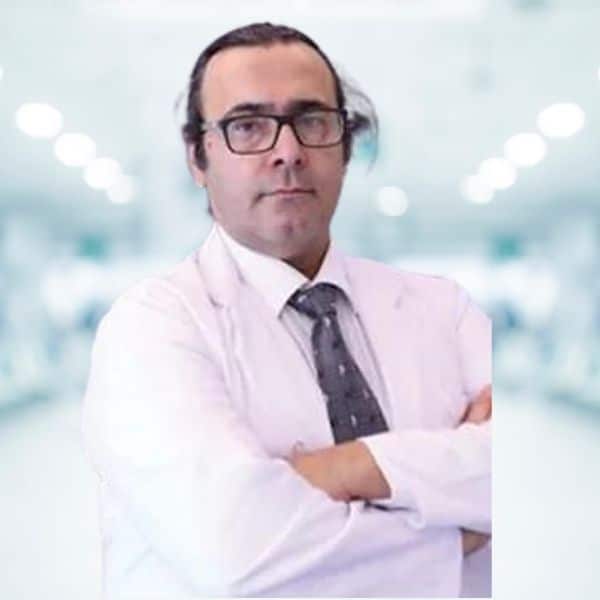 Operation and Treatment Process
Reasons for Breast Augmentation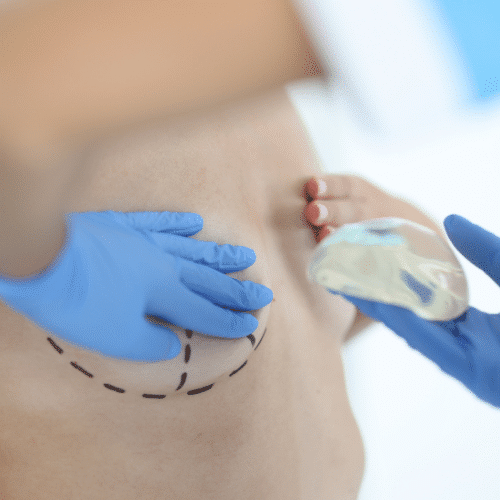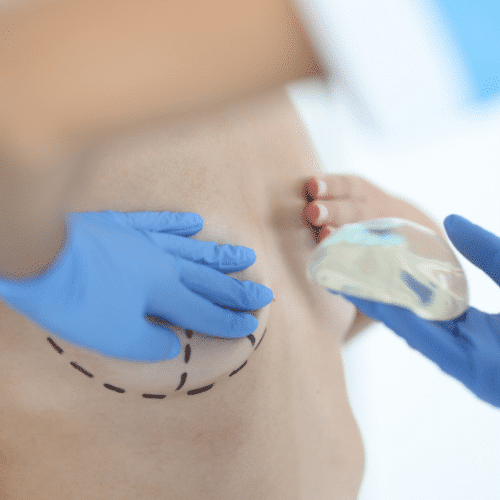 Enhancing Breast Volume: Some women seek breast augmentation to increase their breast size, especially if they feel their breasts are naturally small in proportion to their body.

Restoring Breast Fullness: Pregnancy, breastfeeding, weight loss, or aging can lead to reduced breast volume and sagging. Augmentation can help restore their previous fullness.

Balancing Asymmetry: Many women have naturally asymmetrical breasts. An augmentation can balance out the size for a more symmetrical appearance.

Boosting Self-confidence: Enhancing or restoring the breast shape and size can lead to increased self-esteem and body image.

Reconstruction After Mastectomy: Women who have undergone mastectomy due to breast cancer or other diseases might opt for breast augmentation as a part of their breast reconstruction process.

Correcting Congenital Defects: Some women might have congenital conditions that affect the development and shape of their breasts, which can be addressed with augmentation.

Aesthetic Desires: Beyond medical reasons, many women choose breast augmentation purely for aesthetic preferences, wanting a particular shape or size to achieve their ideal body image.
Take your place among our happy patients before it is too late.
Do You Have Any Questions?
We Are Here to Consult You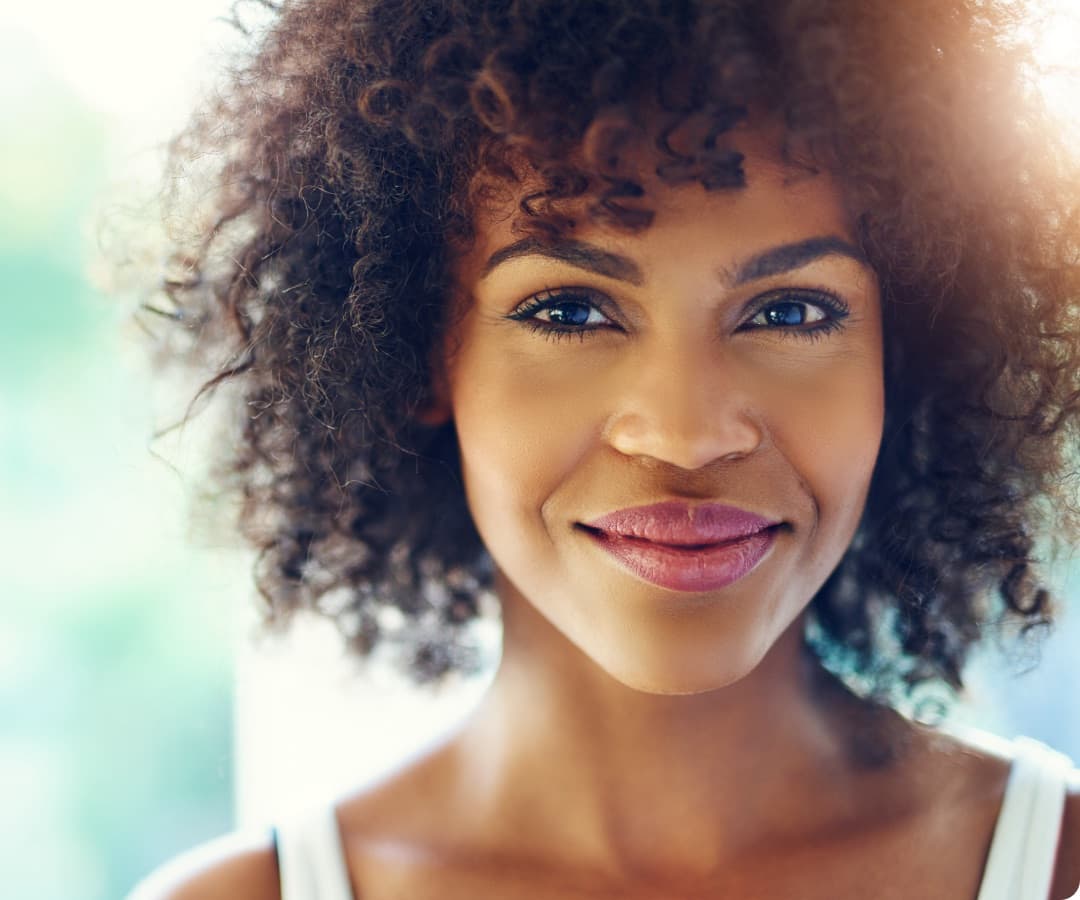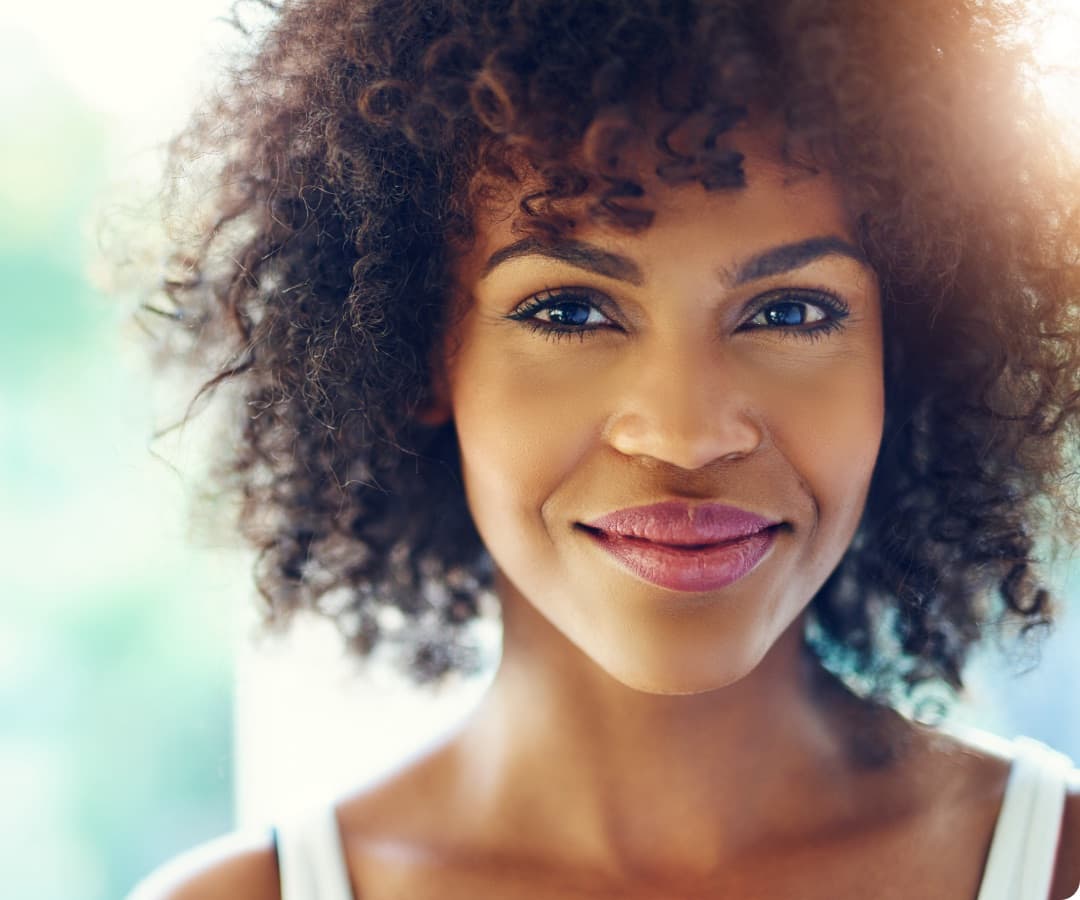 Frequently Asked Questions About Breast Augmentation
Breast augmentation, one of the leading aesthetic surgeries globally, is gaining immense traction in Turkey. Renowned for offering elevated beauty and restored assurance, Turkey has positioned itself as a go-to destination for this life-enhancing cosmetic procedure.
Understanding the Breast Augmentation in Turkey Process
Breast augmentation in Turkey involves surgical procedures that cater to varying needs. Some might opt for implants, while others could choose the innovative fat transfer method. When deciding on the type of implants, many factors come into play, varying depending on the individual's desires and anatomy. Moreover, the position of the implant - above or below the chest muscle - also affects the outcome.
Why Turkey for the Breast Augmentation?
But why exactly are people flocking to Turkey for breast augmentation? The answer is multi-faceted:
Expertise of Surgeons: Clinics in Turkey, especially with reputed cosmetic surgeons like Prof. Dr. Kemal Aytuğlu, have set unparalleled standards. His proficiency ensures that sagging breasts regain their perkiness, making him the best surgeon in Turkey for breast augmentation.
State of the Art Facilities: Modern medical marvels combined with historical charm make Istanbul an attraction for medical tourism. Their clinics use advanced tools and techniques, promising a seamless experience.
Cost: When looking into breast augmentation cost in Turkey, it's astonishing to see how affordable the procedures are. With an all-inclusive breast augmentation Turkey antalya package priced at £3,600, it ensures no hidden charges or unexpected side effects.
Recovery & Post Operative Care: Recovery time post-surgery is vital. Turkish clinics offer comprehensive post-operative care, ensuring a smooth healing process. Depending on the procedure and individual, the recovery period might differ.
Additional Options for the Breast Augmentation in Turkey
Beyond traditional implants, fat transfer in Turkey is also gaining momentum. It involves removing fat cells from a part of the body and injecting them into the breasts. The fat transfer breast augmentation cost in Turkey remains competitive, making it an attractive option for many.
Making the Right Choice for the Breast Augmentation in Turkey
When contemplating the best place for breast augmentation in Turkey, consider factors beyond just the breast augmentation Turkey price. Look at the clinic's reputation, before and after photos, and the type of implants they offer. Turkey breast augmentation prices might be lower than in many Western countries, but the quality is top-notch.
Considering a breast lift surgery alongside your augmentation? Turkey offers combined procedures that cater to those looking for comprehensive transformation.
Breast augmentation in Turkey promises an experience of elevated beauty and restored assurance. With numerous best clinics in Turkey for breast augmentation to choose from and prices as competitive as the breast augmentation in Turkey cost, the journey to a rejuvenated self awaits. Remember, a bespoke path to enhanced beauty is not just about the cosmetic procedure but the entire experience. And in Turkey, under the expertise of surgeons like Dr. Aytuğlu, you're in safe hands.
Embark on your transformative journey today, and like many others, you might soon express the sentiment: "I wish I had done this sooner!"
Turkey, a crossroads of cultures, is not just known for its rich history and mouth-watering delicacies, but also as a hub for medical tourism. Especially when it comes to cosmetic procedures, Turkey is rapidly emerging as the destination of choice. If you're considering enhancing your silhouette, then understanding the breast augmentation price in Turkey is crucial.
Quality Over Cost
While the cost is often a significant factor in making medical decisions, it's essential to ensure that you don't compromise on quality. Turkey promises both. With world-renowned surgeons like Prof. Dr. Kemal Aytuğlu at the forefront, you're guaranteed top-notch care. Dr. Aytuğlu, practicing in the heart of Istanbul, has transformed countless figures, offering women a more voluptuous and harmonious bust.
Options Galore
Breast augmentation surgery in Turkey isn't just about one-size-fits-all. From traditional implants to the increasingly popular fat transfer breast augmentation, there's an option for everyone. Especially with the evolving techniques, many women are now choosing fat transfer breast augmentation. The cost and price in Turkey for this procedure remain competitive, making it a go-to choice for many international clients.
Comprehensive Packages
When determining the breast augmentation price in Turkey, you'll often come across comprehensive packages. The Turkey breast augmentation package generally includes everything from pre-surgery consultations to post-operative care. The best part? All these premium services, including state-of-the-art procedures in Turkey plastic surgery for breast augmentation, come at a starting price of just £3,600!
Trust the Best
If you're looking to invest in your confidence, ensure you're in expert hands. When it comes to the best breast augmentation in Turkey, the list is led by surgeons like Dr. Aytuğlu. And if you're seeking more extensive transformations, Turkey also offers combined procedures like breast lift and augmentation.
Hear it from the Global Patients
The transformative journey in Turkey isn't just about a surgical procedure. It's about rediscovering yourself. And many global patients have the same sentiment: choosing breast augmentation in Turkey was one of their best decisions, and they often wish they had embarked on this journey sooner.
Breast augmentation in Turkey is more than just a medical procedure; it's a journey of self-assurance and rediscovery. With comprehensive packages, competitive prices, and the best surgeons in the field, your route to a rejuvenated self is just a decision away. Dive into the world of Turkish medical expertise and give yourself the silhouette you've always dreamed of.
For those considering a transformative cosmetic journey, Turkey stands out with some of the best breast augmentation surgeons in the world. Whether you're intrigued by the natural allure of fat transfer breast augmentation in Turkey or are contemplating a more comprehensive procedure like the breast lift and augmentation, our skilled experts are here to guide you. Moreover, understanding financial aspects is crucial. With transparent packages such as Breast Augmentation in Turkey – All Included £3,600, we ensure there are no hidden surprises. To get detailed insights into the fat transfer breast augmentation turkey price and cost, and to connect with top-tier surgeons, don't hesitate to reach out to us. We're here to answer all your queries and assist you on this life-enhancing journey.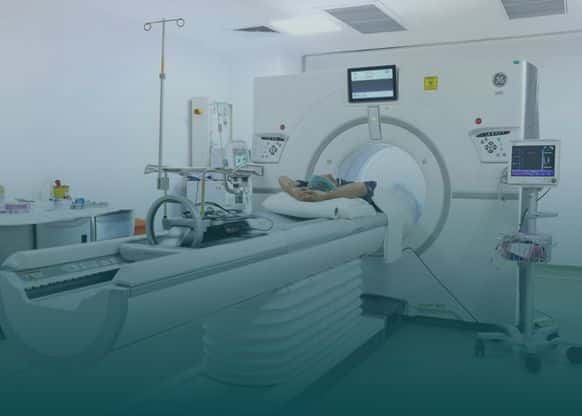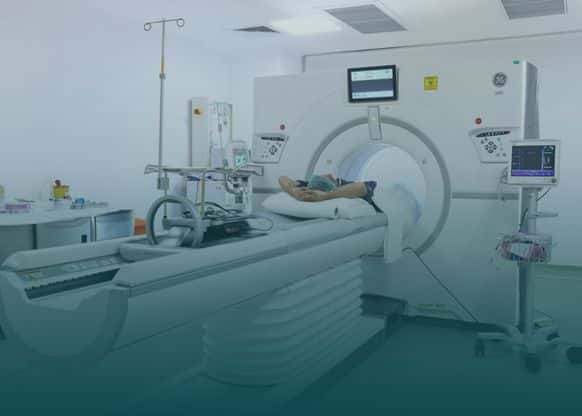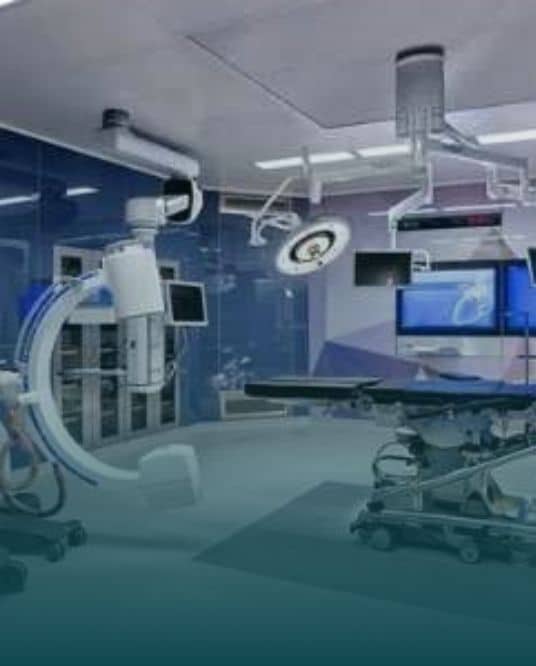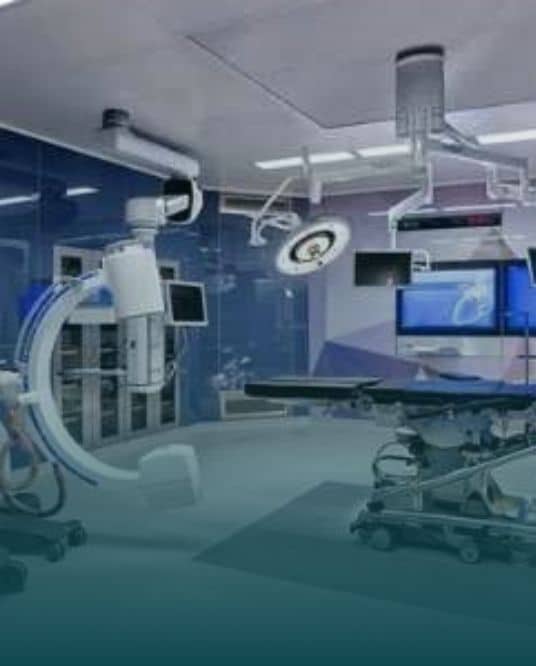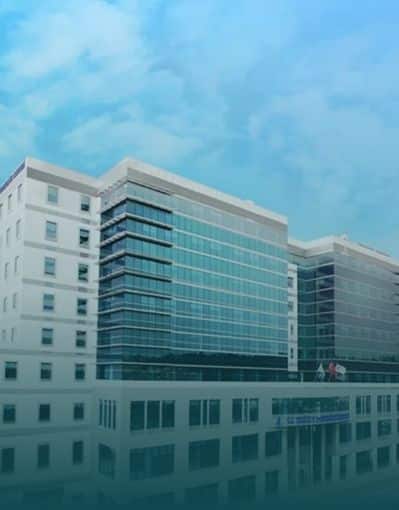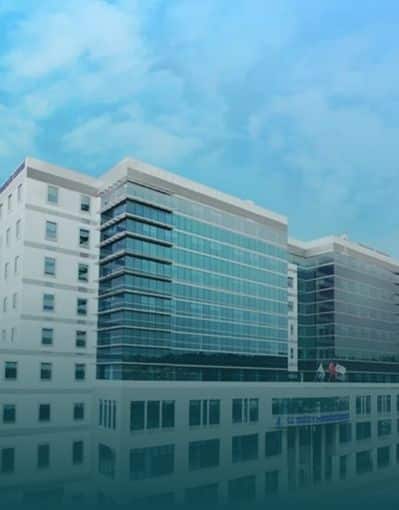 All our surgical operations are performed by our surgeons in our Joint Commission International Certified Full-fledged Hospital.