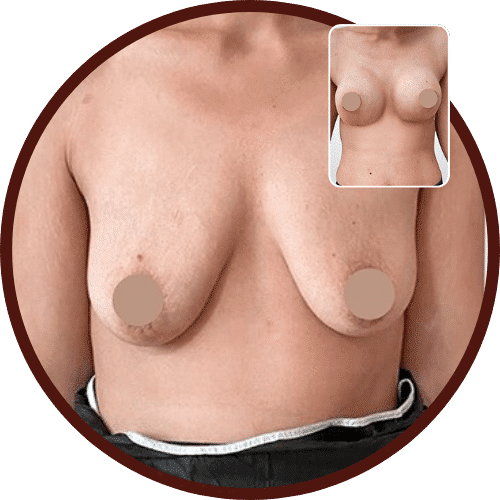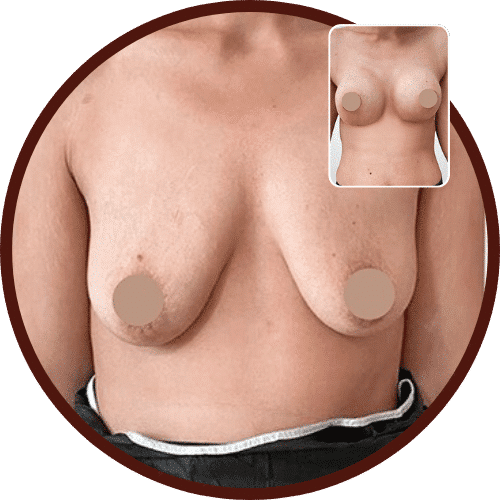 -BREAST LIFT IN TURKEY: ELEVATED ELEGANCE, REINVIGORATED GRACE!
For decades, Prof. Dr. Kemal Aytuğlu has been at the forefront of excellence in breast lift procedures in Istanbul, Turkey. Located in a city renowned for its beautiful blend of historical depth and cutting-edge medical advancements, Dr. Aytuğlu has skillfully rejuvenated numerous silhouettes, granting clients the allure of an uplifted, youthful bust.
As one wonders, "how much is a breast lift in Turkey in pounds?", our all-inclusive package provides an unequivocal answer. The breast lift cost in Turkey is set at an appealing £2,950. This transparent pricing ensures top-notch medical care with zero unexpected fees. Recounting their transformative experience in Istanbul, many international patients echo a consistent feeling: embarking on this rejuvenating journey with us was one of their best decisions.
Opt for a Breast Lift at Celyxmed with Prof. Dr. Aytuğlu: Embark on your tailored journey to a renewed sense of self.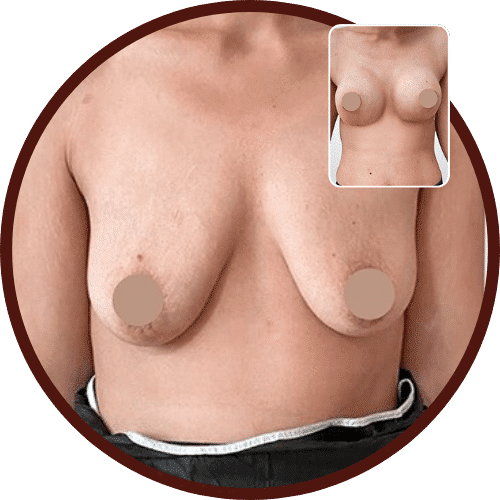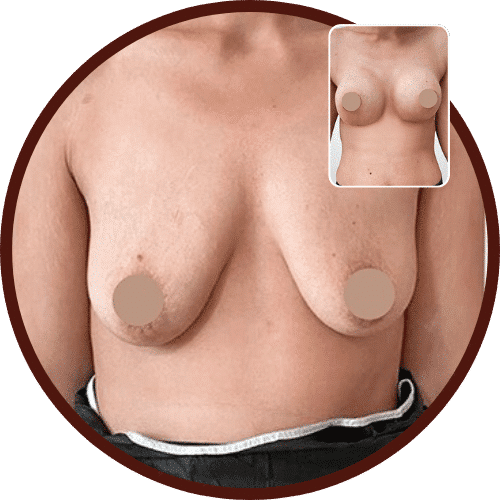 Breast Lift Informations
Average Length of Stay: 3-5 Days (considering recovery and check-ups)
Length of Stay in Hospital: 1-2 Nights
Operation Duration: 2-3 Hours
Anesthesia: General Anesthesia
Our Surgeon Performing the Operation
Surgeon with the title of Professor
25 Years of Experience in Plastics
Hundreds of Successful Surgical Operation Experience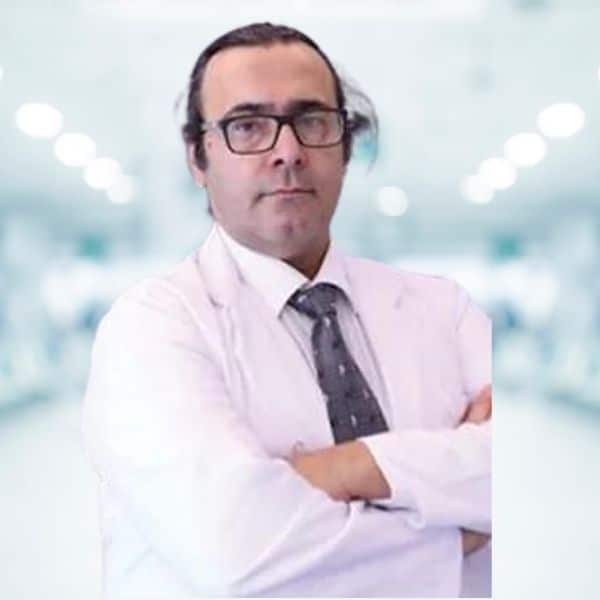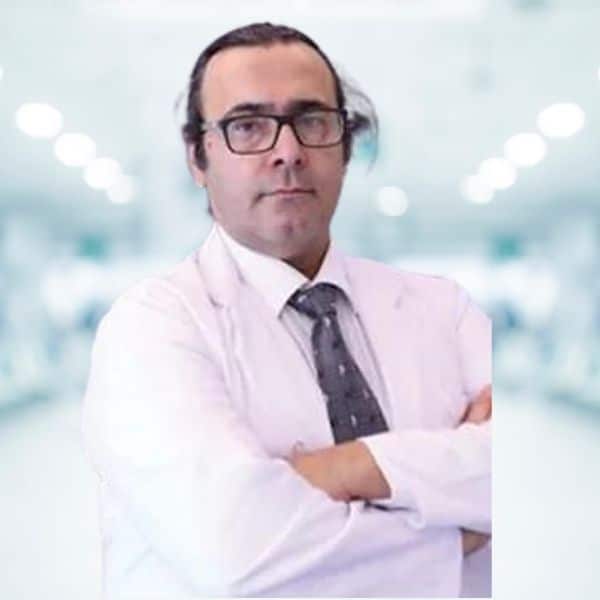 Operation and Treatment Process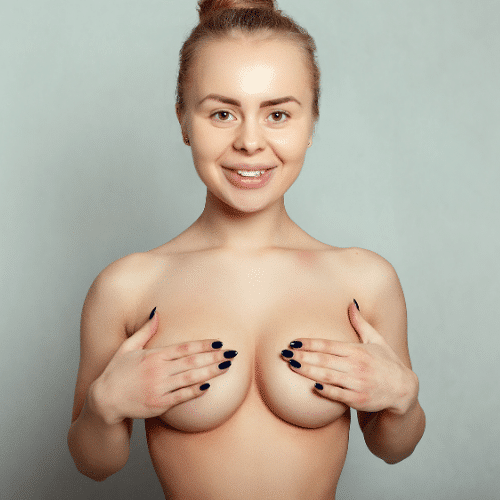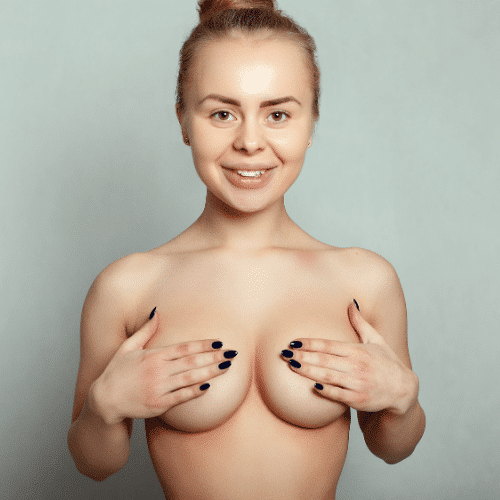 Age-Related Sagging: As women age, the breasts can naturally start to sag. A breast lift can restore a more youthful and perky appearance.

Post-Pregnancy Changes: Pregnancy and breastfeeding can lead to changes in breast shape and volume. A lift can help restore the breasts to their pre-pregnancy state.

Weight Fluctuations: Significant weight gain or loss can impact breast shape, often leading to sagging. A lift can address these changes.

Improved Breast Shape: Some women might have naturally elongated or pendulous breasts. A lift can provide a rounder, more aesthetically pleasing shape.

Nipple Positioning: For some, the nipples might point downward or sit below the breast crease. A lift can reposition the nipples to a more central location on the breast.

Increased Confidence: Sagging breasts can affect self-esteem. A breast lift can boost confidence by achieving a more desired breast shape.

Better Clothing Fit: Uplifted breasts can enhance the fit and appearance of clothing, allowing for more versatile fashion choices.

Symmetry: If one breast sags more than the other, a lift can be done to create more symmetrical breasts.

Enhanced Proportions: For those looking to achieve a specific body contour or proportion, a breast lift can be a step in that direction.

Combining with Other Procedures: A breast lift can be combined with other breast surgeries, like augmentation or reduction, to achieve a comprehensive desired look.
Take your place among our happy patients before it is too late.
Do You Have Any Questions?
We Are Here to Consult You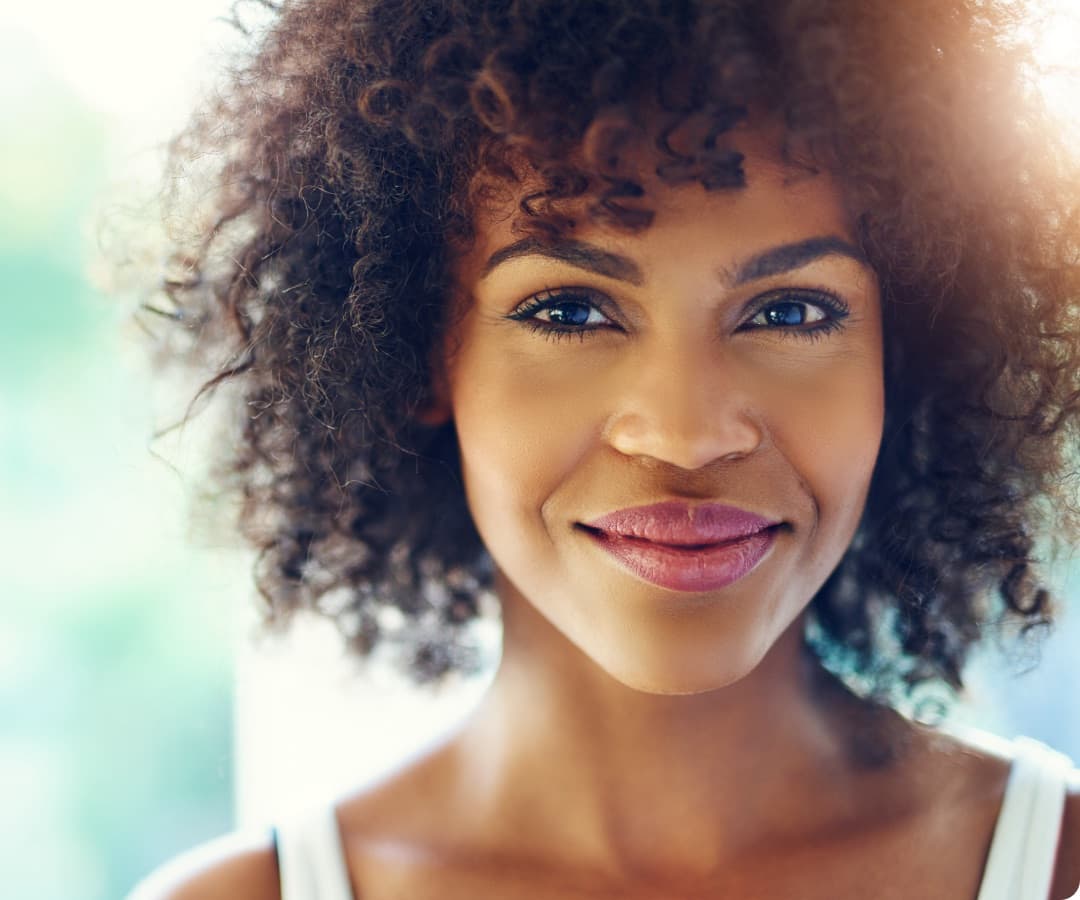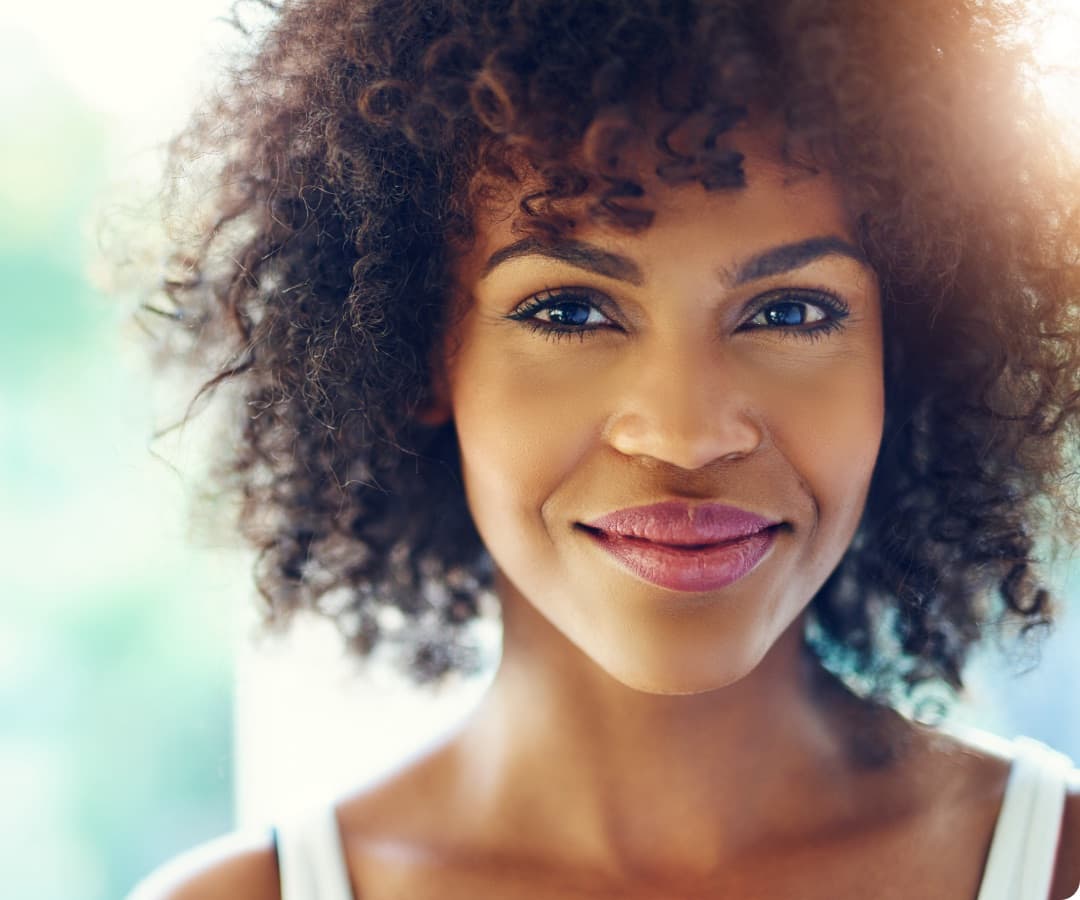 Frequently Asked Questions About Breast Lift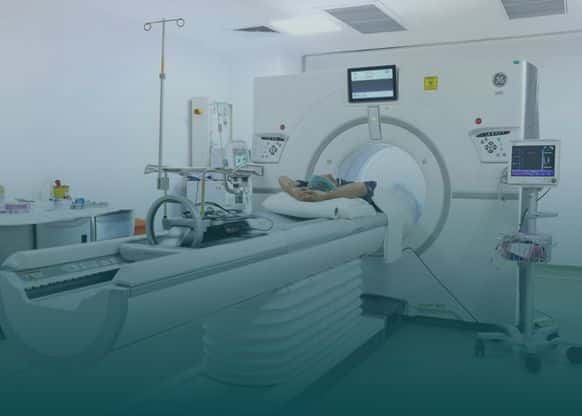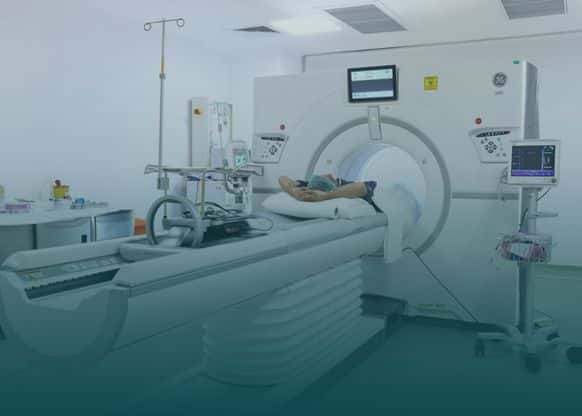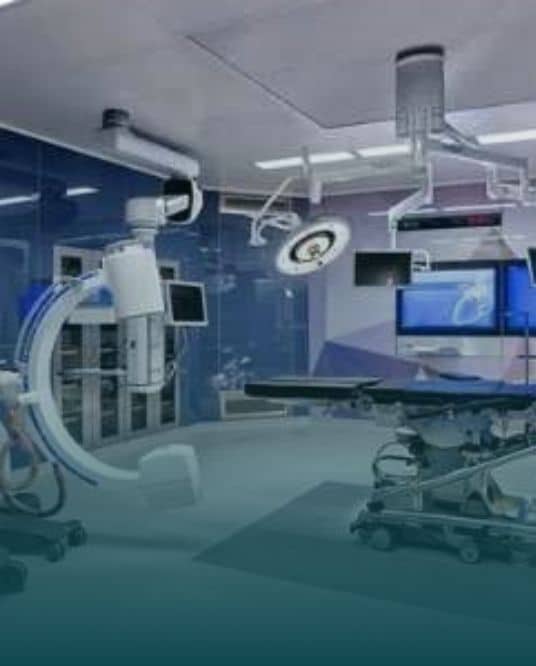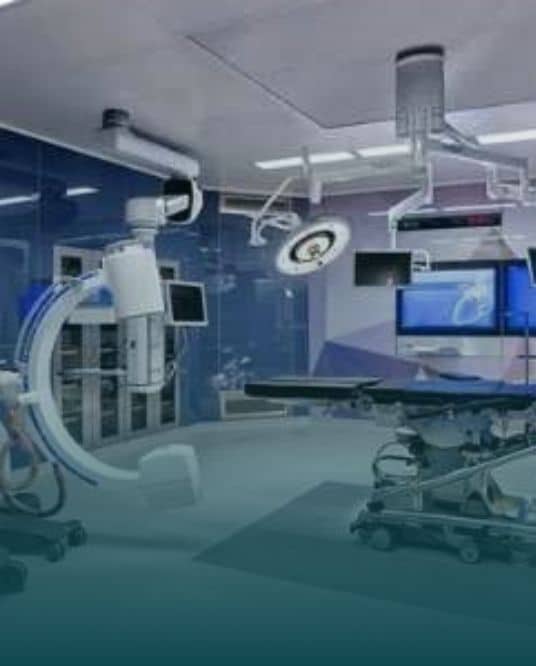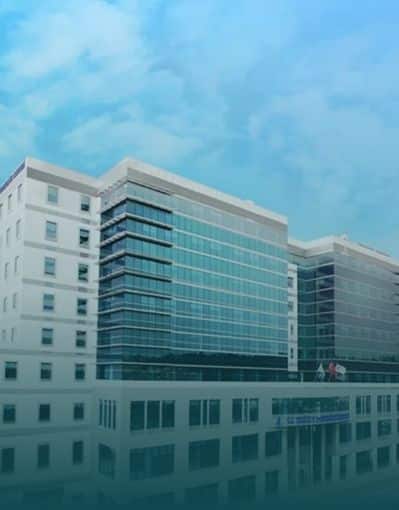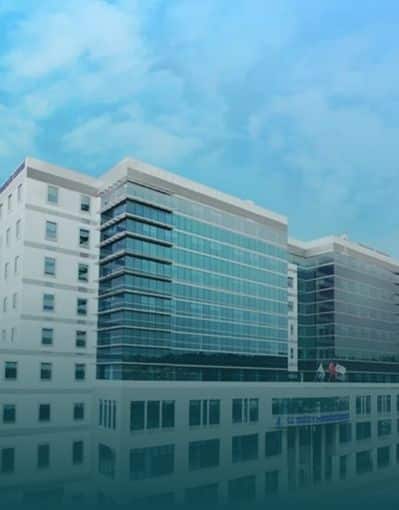 All our surgical operations are performed by our surgeons in our Joint Commission International Certified Full-fledged Hospital.