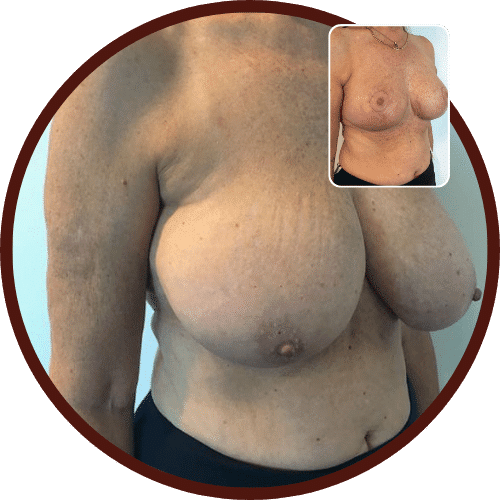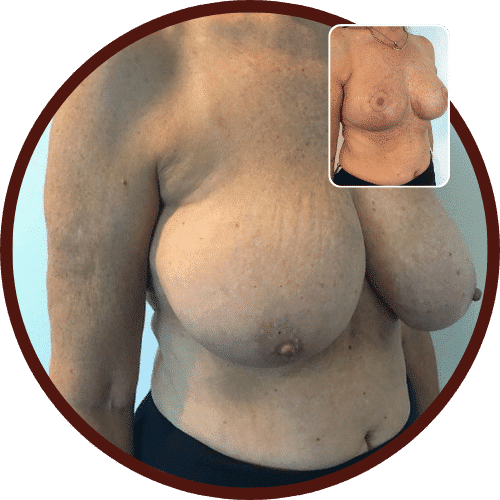 -BREAST REDUCTION IN TURKEY: REFINED CONTOUR, RENEWED CONFIDENCE!
For many years, Prof. Dr. Kemal Aytuğlu has been a hallmark of mastery in breast reduction in Istanbul, Turkey. Situated in a metropolis celebrated for its perfect fusion of ancient allure and contemporary medical prowess, Dr. Aytuğlu has meticulously reshaped countless profiles, bestowing upon clients the grace of a more proportionate, harmonious physique.
When contemplating, "how much is breast reduction in Turkey in pounds?" our all-inclusive package offers clear insight, setting the breast reduction cost in Turkey at a compelling £3,000. This pricing assures unmatched medical care without any hidden charges. Reflecting upon their transformative journey in Istanbul, countless international patients express a shared sentiment: they only wish they had set out on this empowering voyage sooner.
Choose Breast Reduction at Celyxmed with Prof. Dr. Aytuğlu: Navigate your custom path to a revitalized self.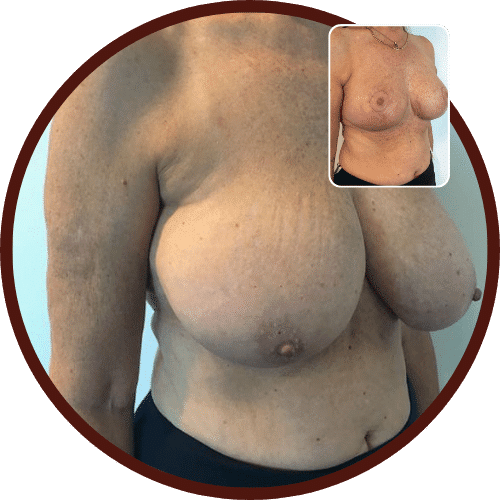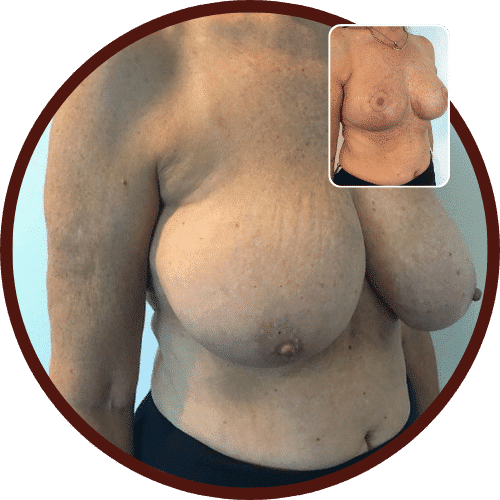 Breast Reduction Informations
Breast Reduction Turkey Cost
Average Length of Stay: 4-6 Days (considering recovery and check-ups)
Length of Stay in Hospital: 1-2 Nights
Operation Duration: 2-4 Hours
Anesthesia: General Anesthesia
Operation and Treatment Process
Reasons for Breast Reduction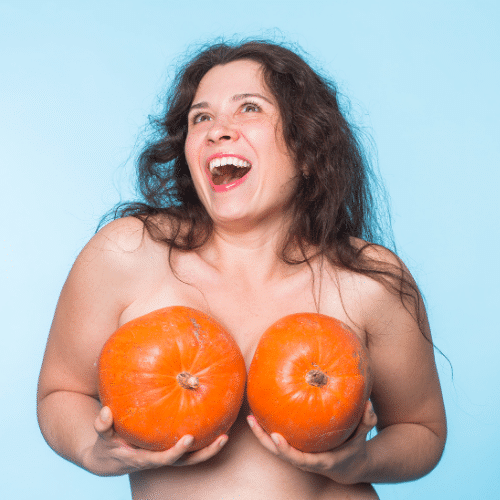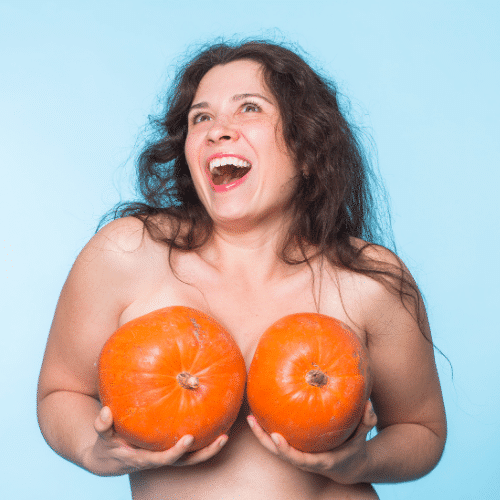 Relief from Physical Discomfort: Large breasts can cause physical discomfort, including neck, back, and shoulder pain. A reduction can alleviate these issues.

Improved Posture: Carrying the weight of large breasts can lead to poor posture, which can be improved post-reduction.

Enhanced Aesthetics: Some individuals feel that smaller breasts are more proportionate to their body and seek a reduction for aesthetic reasons.

Increased Physical Activity: Large breasts can be a hindrance in certain physical activities or sports. Reducing breast size can make it easier to be active.

Clothing Fit: Finding clothes that fit well can be challenging for those with large breasts. A breast reduction can expand clothing options and improve fit.

Skin Issues: Large breasts can lead to skin irritation or infections underneath the breast crease. Reducing breast size can alleviate these problems.

Boosting Self-confidence: Some individuals might feel self-conscious about the size of their breasts and choose reduction surgery to boost their self-esteem.

Reducing Unwanted Attention: Large breasts can sometimes draw unwanted attention, leading to discomfort or self-consciousness. A reduction can help mitigate this.

Alleviating Bra Strap Pain: The weight of large breasts can cause bra straps to dig into the skin, causing pain and indentations.

Symmetry: If one breast is significantly larger than the other, a breast reduction might be pursued to achieve symmetry.
Take your place among our happy patients before it is too late.
Do You Have Any Questions?
We Are Here to Consult You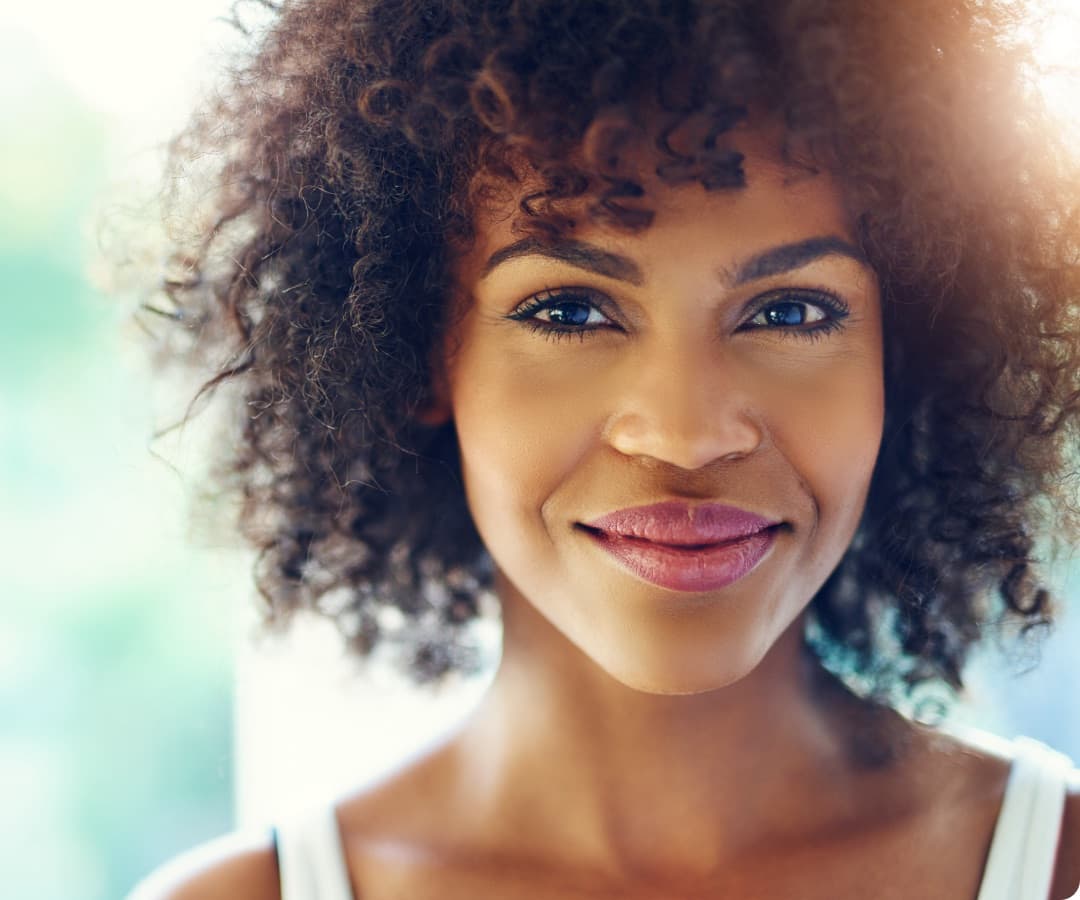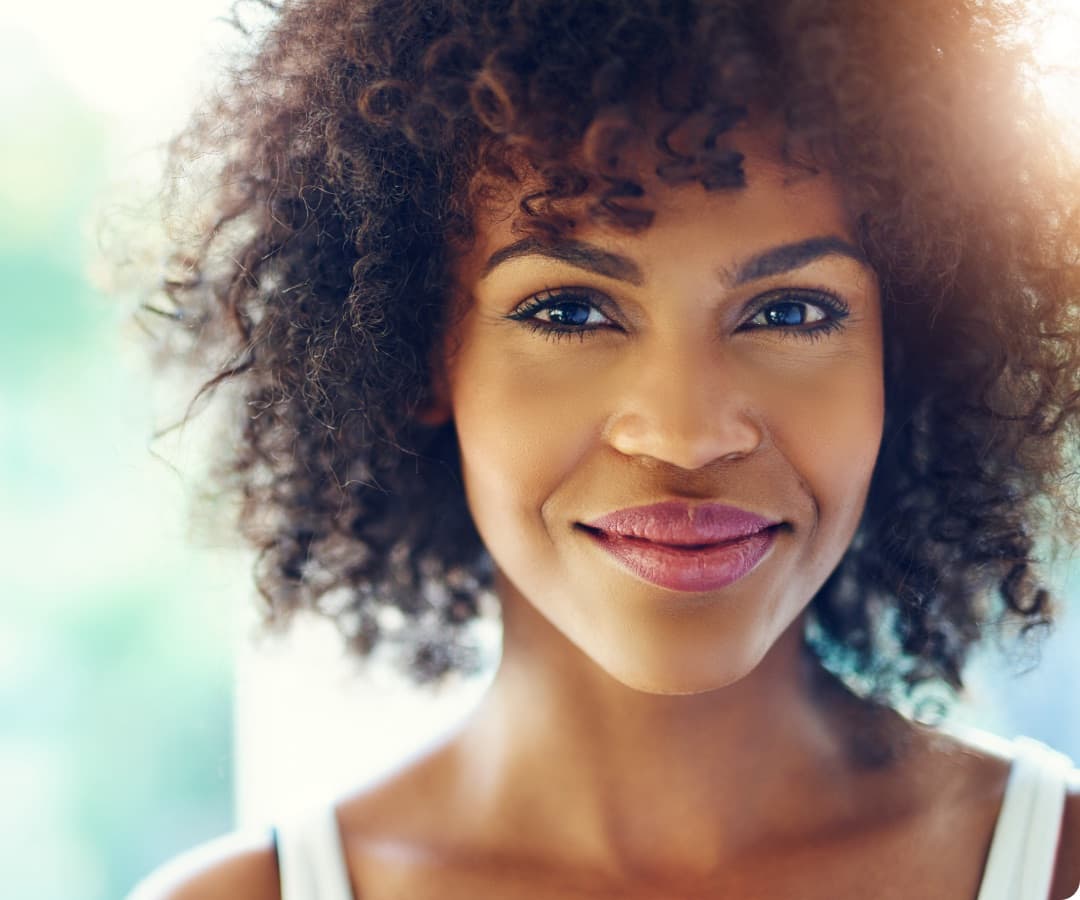 Frequently Asked Questions About Breast Reduction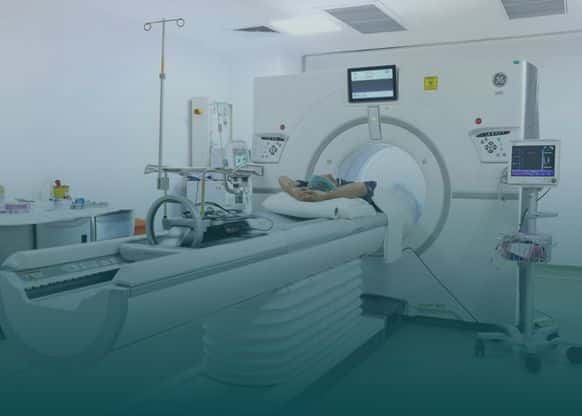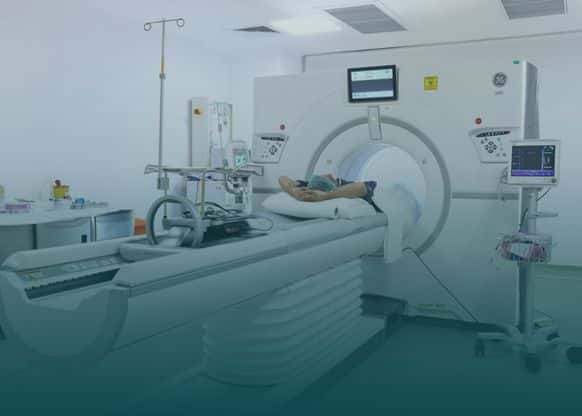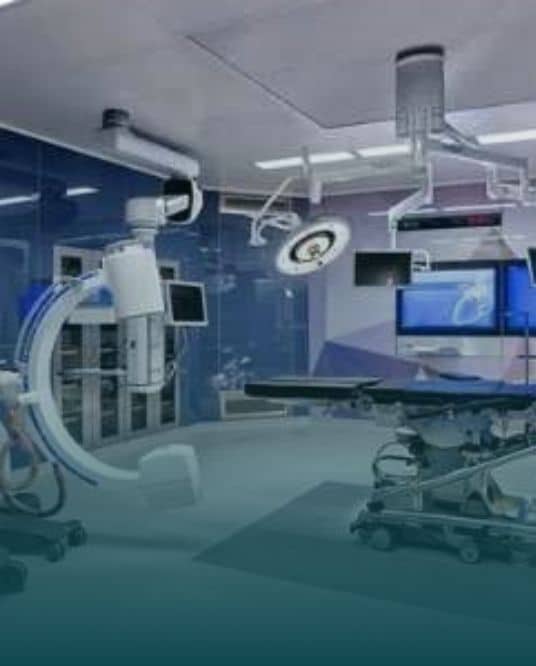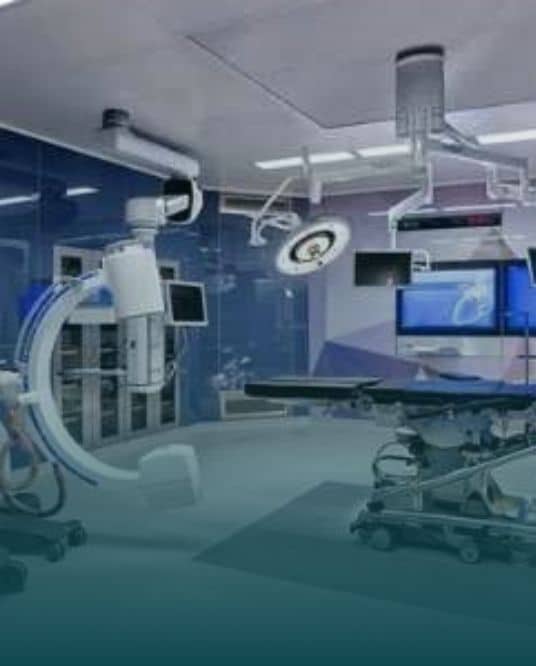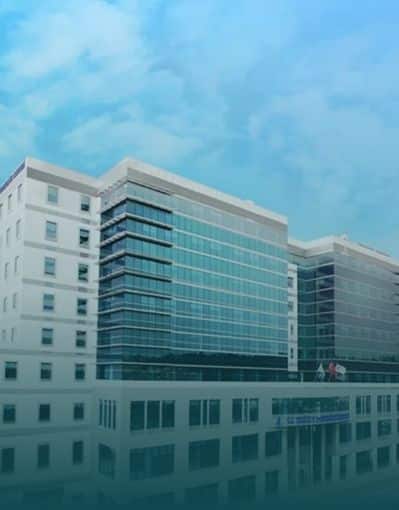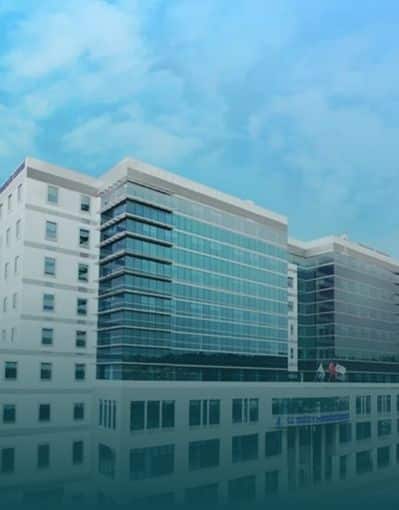 All our surgical operations are performed by our surgeons in our Joint Commission International Certified Full-fledged Hospital.