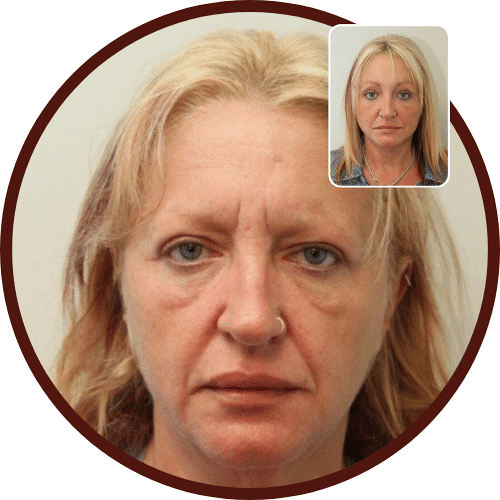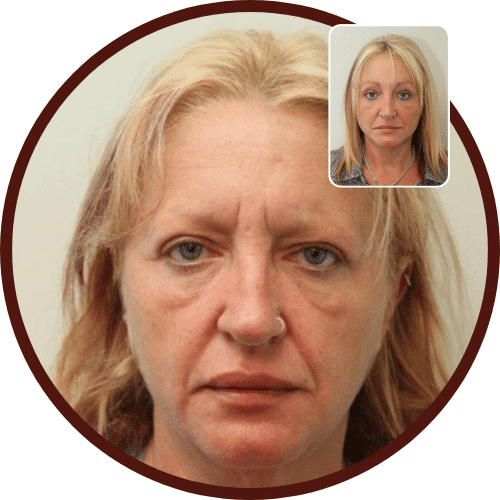 - Buccal Fat Pad Removal Turkey: SCULPTED CHEEKS, RENEWED CHARM!
Buccal Fat Removal Turkey
Prof. Dr. Kemal Aytuğlu is a renowned expert in buccal fat removal in Istanbul, Turkey.
Wondering, "buccal fat removal cost turkey?" Our all-inclusive package unveils the answer, pricing the buccal fat removal procedure at an attractive £2,575. This rate guarantees supreme care devoid of hidden costs. International visitors to Istanbul often regret not visiting the city earlier due to its transformative experience.
Opt for Buccal Fat Removal at Celyxmed with Prof. Dr. Aytuğlu: A meticulously sculpted pathway to a rejuvenated you.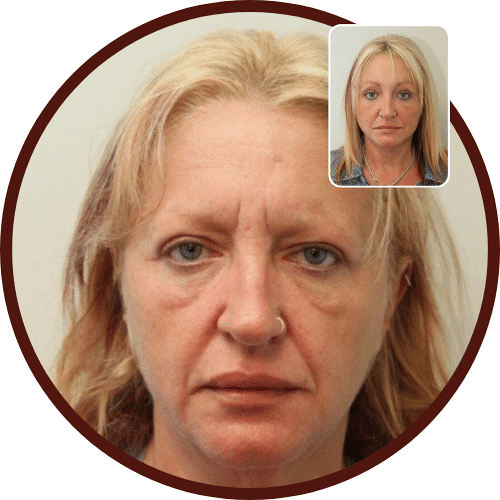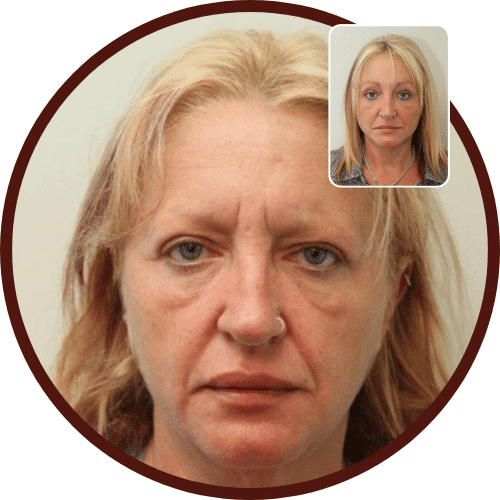 Buccal Fat Removal Informations
Buccal Fat Removal Turkey Cost
Average Length of Stay: 2-4 Days (considering recovery and check-ups)
Length of Stay in Hospital: Outpatient (Usually does not require an overnight stay)
Operation Duration: 30 minutes - 1 Hour
Anesthesia: Local Anesthesia with Sedation or General Anesthesia
Our Surgeon Performing the Operation
Surgeon with the title of Professor
25 Years of Experience in Plastics
Hundreds of Successful Surgical Operation Experience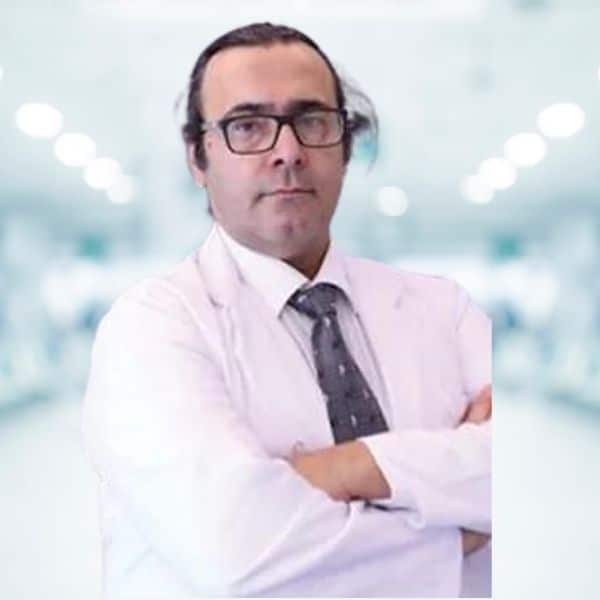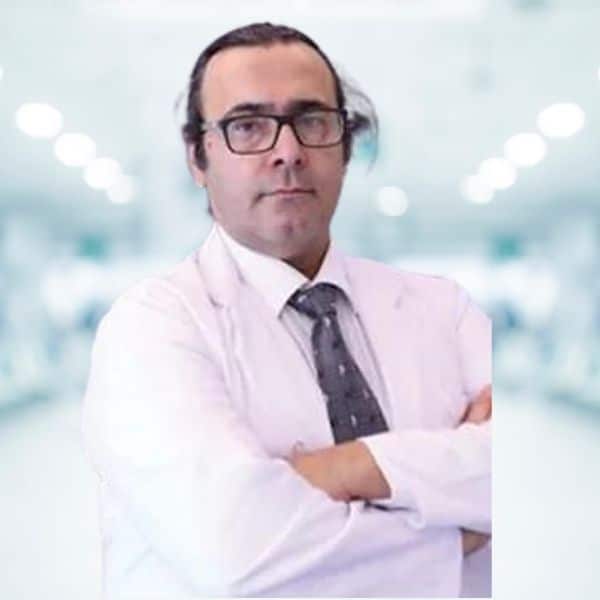 Operation and Treatment Process
Reasons for Nose Aesthetics (Rhinoplasty)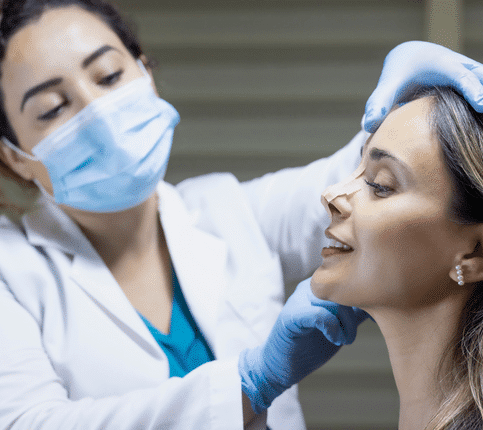 Defined Facial Contours: One of the primary reasons people opt for buccal fat removal is to achieve more defined cheekbones and a chiseled facial appearance. Removing the buccal fat can help create a more sculpted and refined look.
Genetic Predisposition: Some individuals naturally have fuller cheeks due to genetics, even if they maintain a healthy weight. Buccal fat removal can help them achieve a more balanced facial proportion.

Aging Considerations: As people age, the distribution of fat in the face can change, sometimes leading to a more rounded facial appearance. Removing buccal fat can counteract this effect, giving a more youthful appearance.

Enhanced Facial Symmetry: In some cases, the buccal fat pads might be unevenly distributed, causing facial asymmetry. Removing or adjusting the fat can provide a more symmetrical and harmonious look.

Boost in Self-confidence:

Just as with other cosmetic procedures, achieving the desired facial appearance with buccal fat removal can lead to an improved self-image and increased confidence in one's looks.
Do You Have Any Questions?
We Are Here to Consult You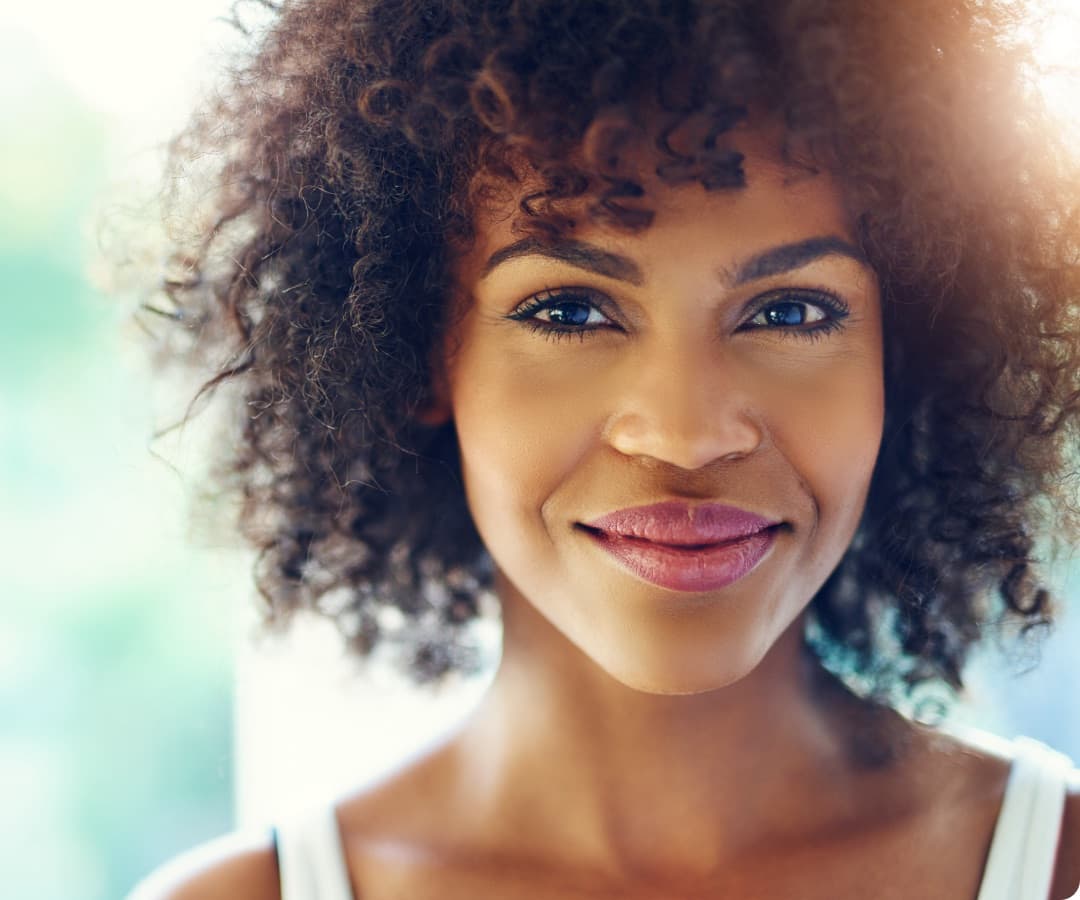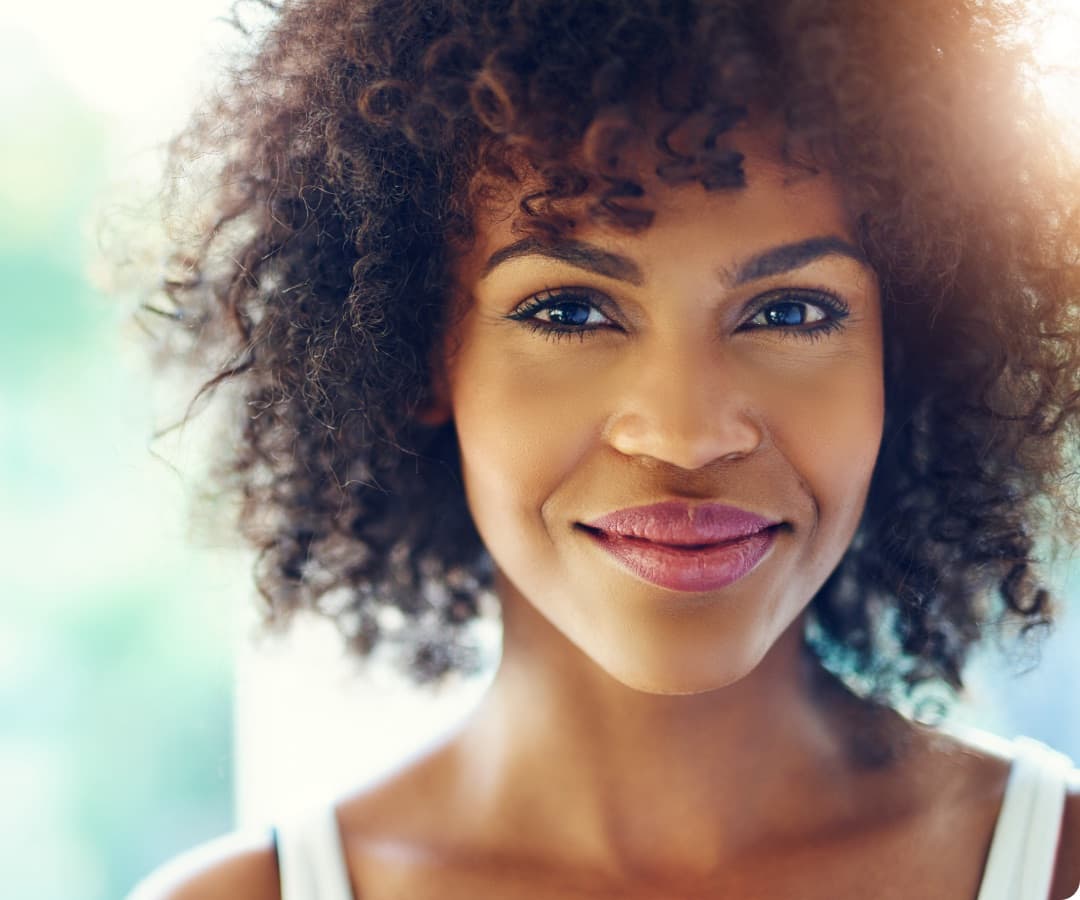 Frequently Asked Questions About Nose Job Rhinoplasty in Turkey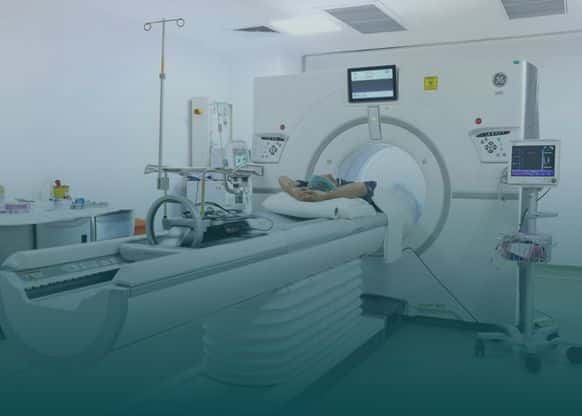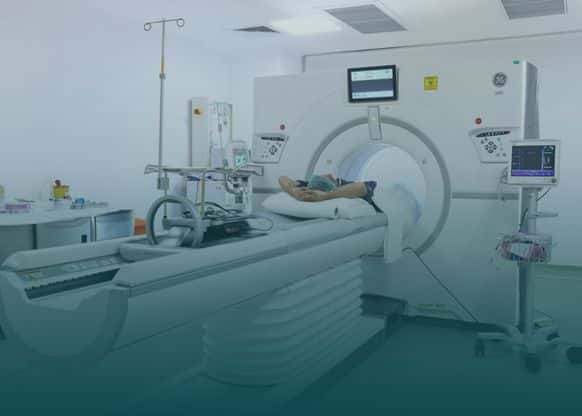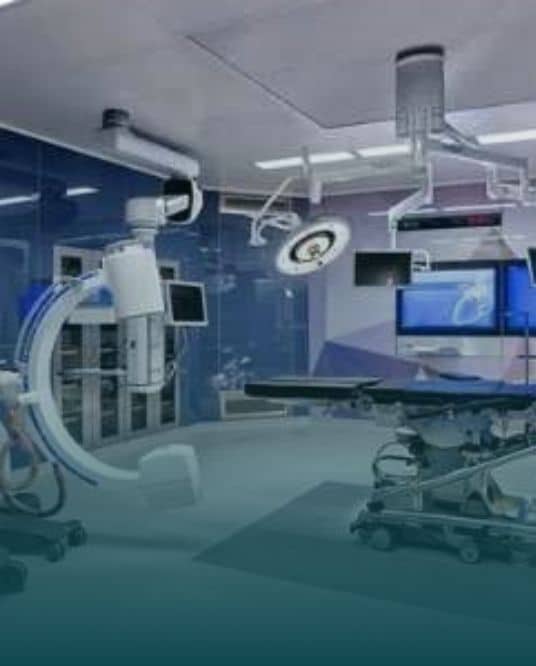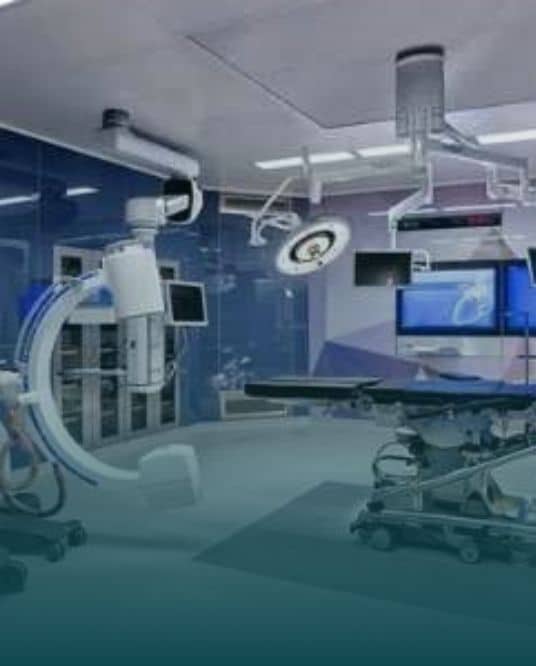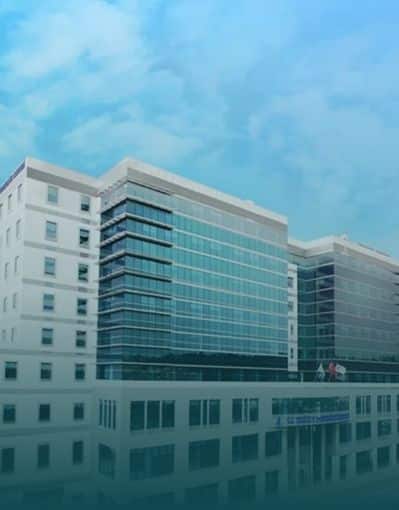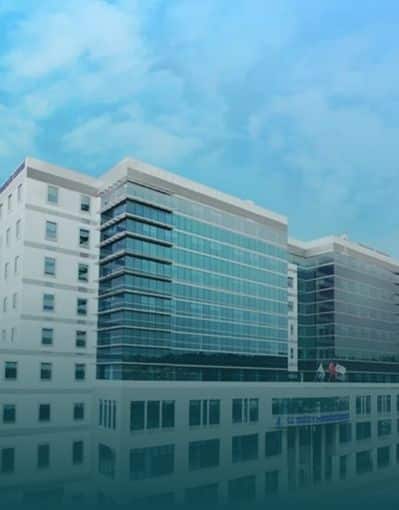 All our surgical operations are performed by our surgeons in our Joint Commission International Certified Full-fledged Hospital.