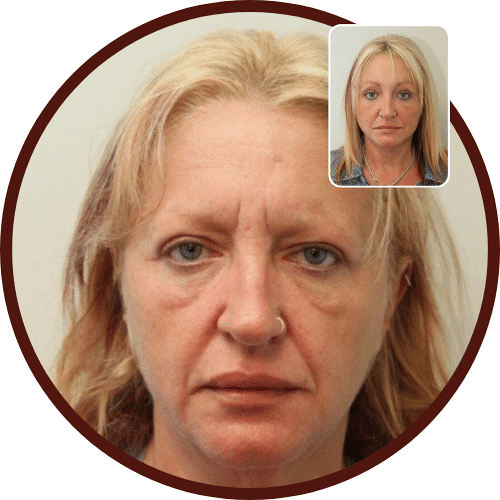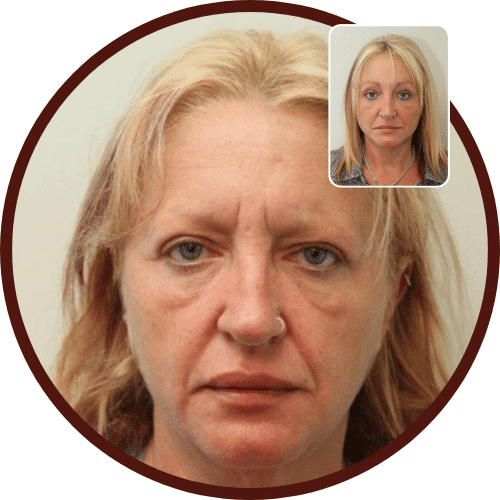 -EYELID SURGERY IN TURKEY: CAPTIVATING GAZE, RENEWED CONFIDENCE!
For over twenty-five years, Prof. Dr. Kemal Aytuğlu has led in eyelid surgeries in Istanbul, Turkey. This city blends rich history with modern medical advances, making it a special place for this surgery.
Curious about the eyelid surgery Turkey price? Prof. Dr. Aytuğlu's services give a clear idea. The cost is open and competitive, especially the upper eyelid surgery Turkey cost. This mix of history, modern medical facilities, and good prices make Turkey a top choice for those wanting to refresh their look with upper eyelid surgery.
Our package price of £2,575 answers your cost concerns. It covers the upper eyelid surgery cost in Turkey and other procedures, with top medical care and no hidden fees. Many global clients love the results, wishing they picked eyelid lift turkey for eyelid surgery earlier.
Start your journey to captivating eyes at Celyxmed with Prof. Dr. Aytuğlu. Your path to a mesmerizing gaze and renewed self-confidence begins here. From upper eyelid surgery to eyelid lift, and even double eyelid creation in Turkey, many procedures are here for you. Eyelid aesthetic in Turkey is about enhancing your look and uplifting your spirit.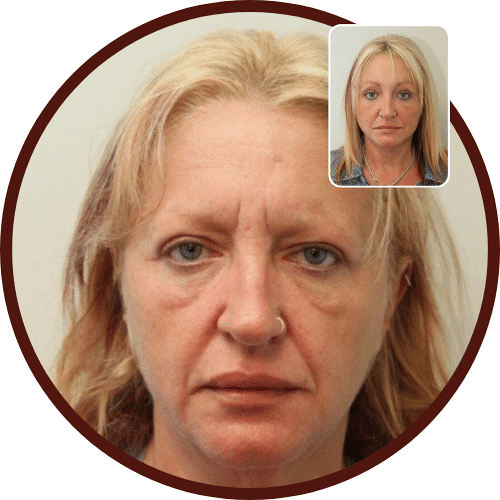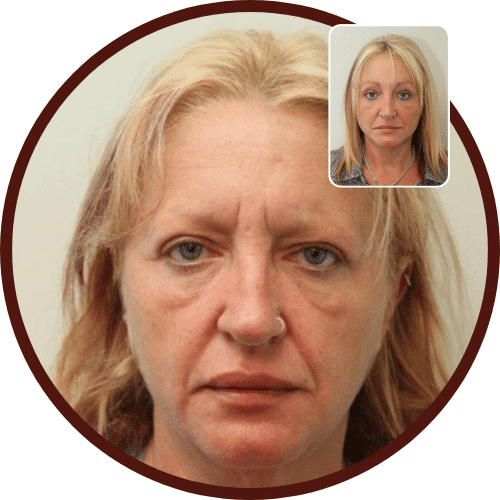 Eyelid Surgery Informations
Average Length of Stay: Typically, a patient would stay for 2-4 days considering recovery and necessary post-operative check-ups.
Length of Stay in Hospital: Patients usually spend 1 night in the hospital after the surgery.
Operation Duration: The surgery lasts between 2 to 3 hours.
Anesthesia: The procedure is performed under general anesthesia.
Our Surgeon Performing the Operation
Surgeon with the title of Professor
25 Years of Experience in Plastics
Hundreds of Successful Surgical Operation Experience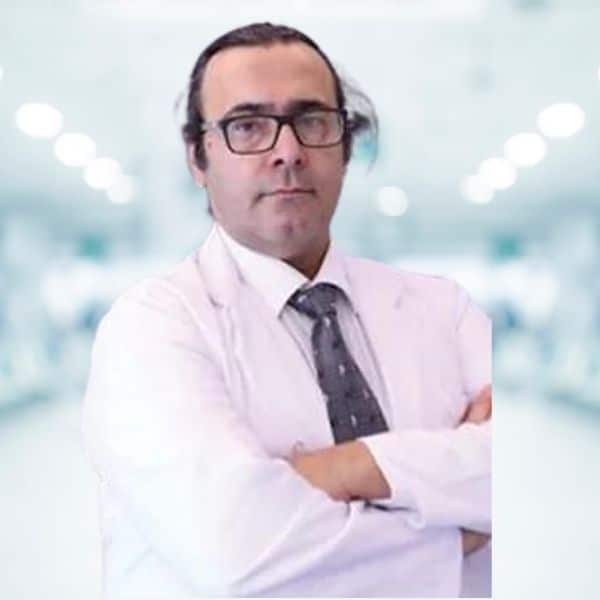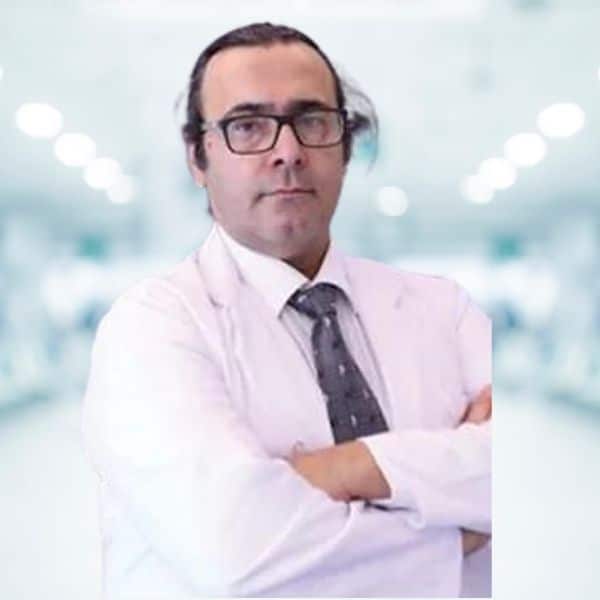 Operation and Treatment Process
Reasons for Considering a Facelift: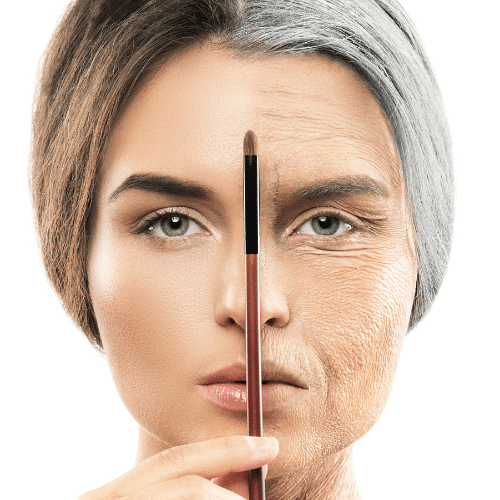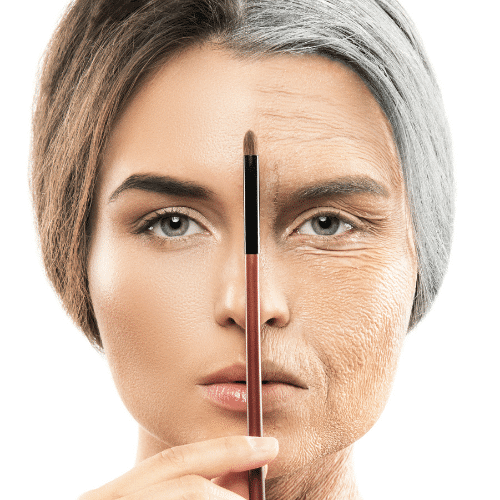 Natural Aging Process: As individuals age, skin loses its elasticity, and gravity can cause sagging. A facelift can help reverse these signs of aging by tightening the skin and underlying tissues of the face.

Sun Damage and Lifestyle Factors: Exposure to the sun, smoking, and other environmental factors can accelerate the aging process of the skin. A facelift can address the damage and rejuvenate the appearance.

Enhanced Self-Confidence: Sagging skin, deep folds, and wrinkles can affect one's self-image. A facelift can boost self-esteem by providing a more youthful appearance.

Genetics: Some individuals might notice premature signs of aging due to genetic predisposition. A facelift can be beneficial for those who feel their face does not reflect their inner vitality.

Addressing Weight Loss Effects: Significant weight loss can sometimes result in sagging facial skin. A facelift can help tighten this skin.

Social and Professional Reasons: In some cases, individuals might feel that looking younger and more refreshed can offer advantages in their professional or social circles.

Increased Range of Cosmetic Choices: After a facelift, some find that they can explore a broader range of hairstyles, makeup techniques, and accessories that they might have avoided previously due to signs of aging. 
Take your place among our happy patients before it is too late.
Do You Have Any Questions?
We Are Here to Consult You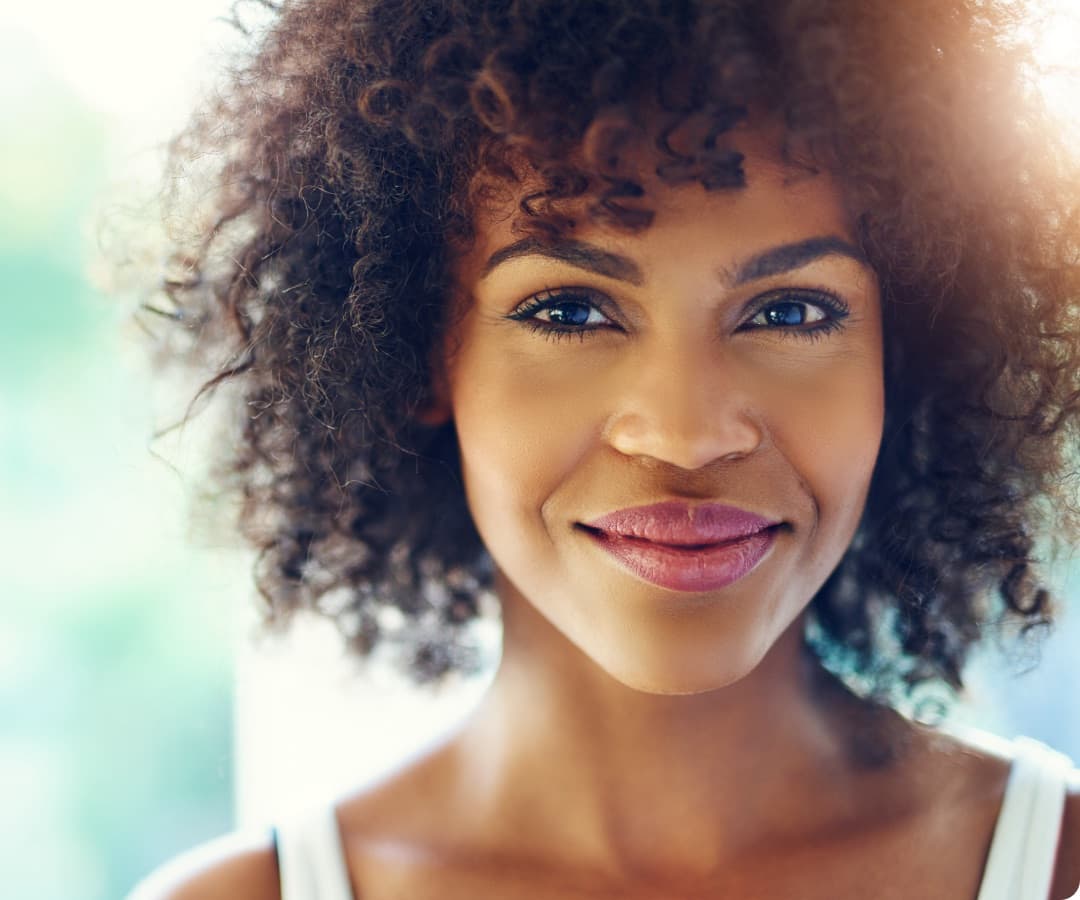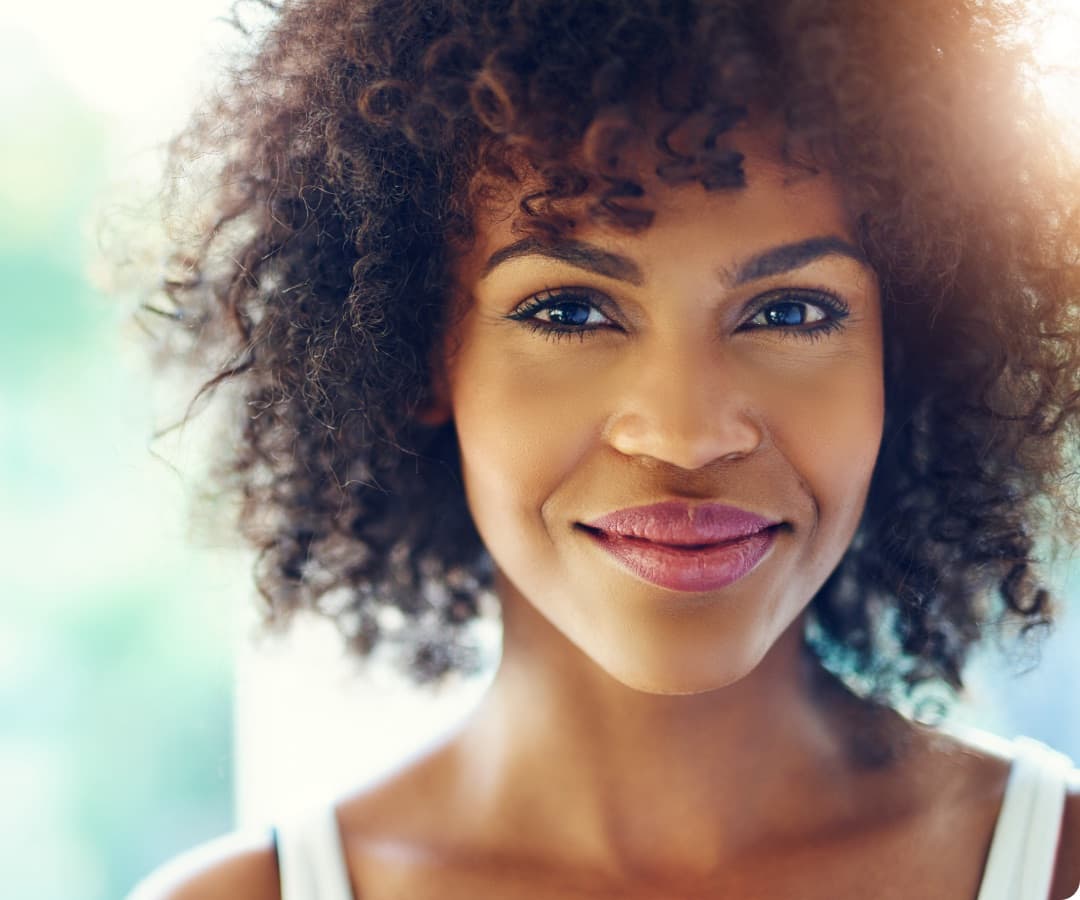 Frequently Asked Questions About Face Lift in Turkey
Double eyelid surgery in Turkey is a popular way to improve the appearance of the eyes. It is also called blepharoplasty. It not only provides a distinctive crease in the upper eyelid but also revives the eye area by eliminating sagging skin.

Eyelid surgery can fix droopy upper eyelids and puffy bags under the eyes. This surgical procedure leaves the eyes appearing more alert and youthful.

Eye bags and dark circles can make someone look tired or older than they are. Eyelid surgery combined with fat grafting or transferring fat pads can offer a more rested and rejuvenated look.

In addition to regular eyelid surgeries, there are other procedures available for a complete rejuvenation of the eye area. These procedures include brow lift, eyelid fat transfer, and eyelid filler.
A Forefront of Aesthetic Excellence: Eyelid Surgery in Turkey
Eyelid Surgery in Turkey has become a key solution for those wanting youthful eyes at a reasonable price. The cost eyelid surgery Turkey offers is affordable and clear, drawing many to the expertise of Prof. Dr. Kemal Aytuğlu, a maestro in oculoplastic procedures. Istanbul's blend of heritage and medical advancements forms the ideal setting for this aesthetic journey.
The eyelid aesthetic cost in Turkey aligns well with the quality provided. Procedures like eyelid fat transfer Turkey offers, rejuvenate the eye area naturally. Similarly, eyelid filler Turkey specialists provide, is another way to restore volume, ensuring a fresher look.
For those troubled with eyelid bags in Turkey, meticulous procedures by skilled surgeons provide significant relief. Those desiring a lifted appearance find the eyelid lift surgery Turkey offers to be a great solution, addressing sagging eyelids for a more youthful look.
The eyelid surgery fat transfer Turkey clinics perform, offers a holistic approach by using one's own fat to enhance the eyelids, yielding natural, lasting results.
Turkey's array of eyelid surgeries and related procedures cater to various aesthetic concerns cost-effectively, making the journey towards a youthful gaze accessible and appealing.
How much is eyelid surgery in turkey
The eyelid surgery cost in Turkey is epitomized by a blend of affordability and top-notch medical expertise. At a comprehensive price of £2,575, individuals gain access to a world of aesthetic possibilities under the guidance of Prof. Dr. Aytuğlu. This cost encompasses various facets of the eyelid operation in Turkey, ensuring a transparent financial outlook for prospective patients.
Post-Operative Care and Recovery
The post-operative phase is marked by a structured healing process, aiding in reducing any swelling and bruising swiftly. Patients are meticulously guided on the recovery timeline, ensuring a smooth transition towards unveiling the captivating results of the eyelid surgery.
Pre-operative Care: At Celyxmed, our commitment begins way before the surgical procedure. Clients are treated to a free consultation where frequently asked questions are addressed, ensuring they are well-informed.
Procedure: Most eyelid surgeries are performed under local anesthesia, ensuring minimal discomfort for the patient. Prof. Dr. Aytuğlu's expertise ensures the healing process is efficient with minimized swelling and bruising.
Recovery: Recovery time post eyelid surgery varies but is usually brief. Most patients notice that long time issues such as droopy eyelids and eye bags are instantly improved. It's essential to follow post-operative instructions diligently for the best results.
Start a refreshing journey with lower eyelid surgery in Turkey at Celyxmed, where Prof. Dr. Kemal Aytuğlu and his team give amazing results. If you're looking at both upper and lower eyelids, the upper and lower eyelid surgery Turkey offers is ideal. Our skilled surgeons also do eyelid correction in Turkey for precise, happy outcomes. Any surgery can have side effects, but our Celyxmed team gives clear consultations on what to expect. Contact Celyxmed to look at different eyelid surgery options and step closer to a stunning gaze.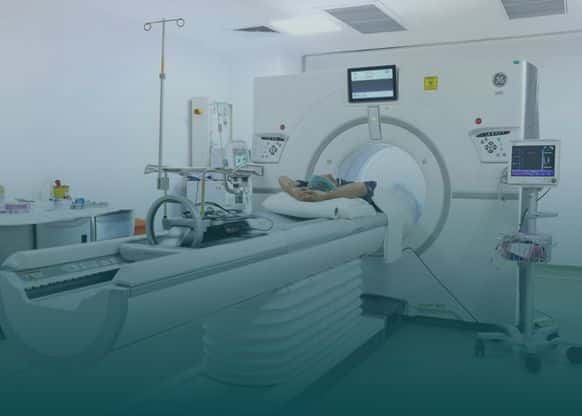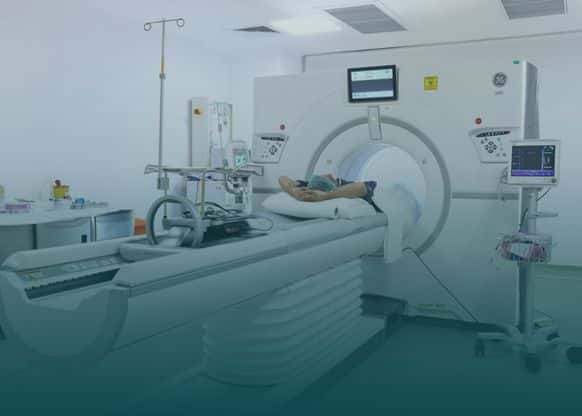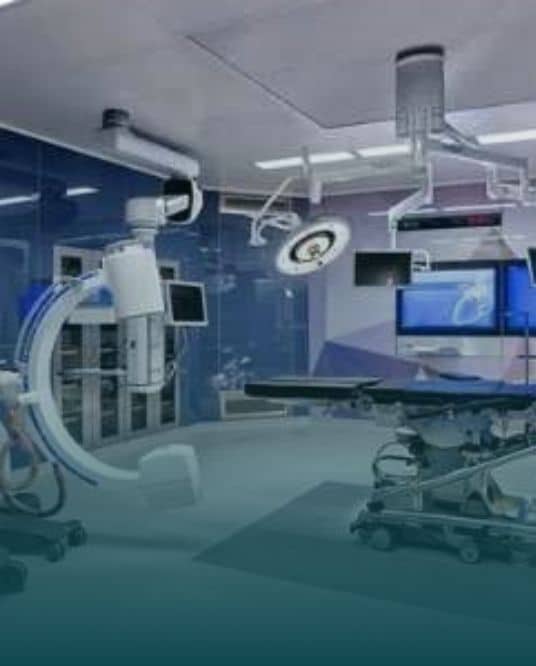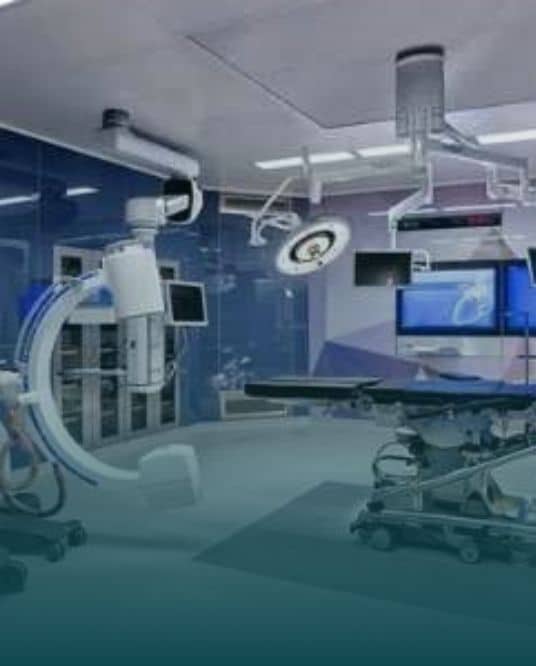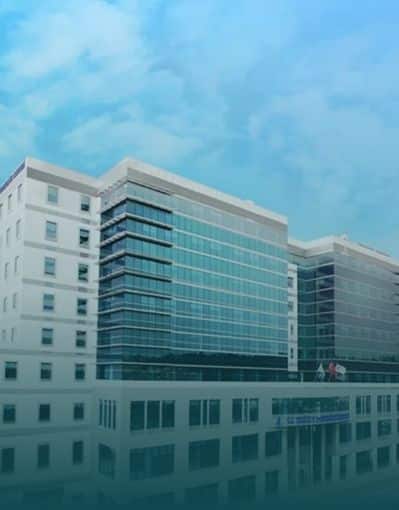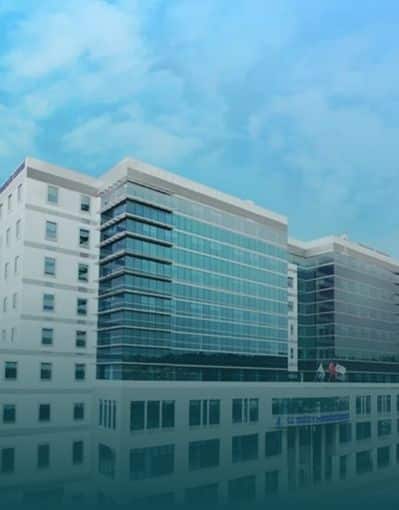 All our surgical operations are performed by our surgeons in our Joint Commission International Certified Full-fledged Hospital.