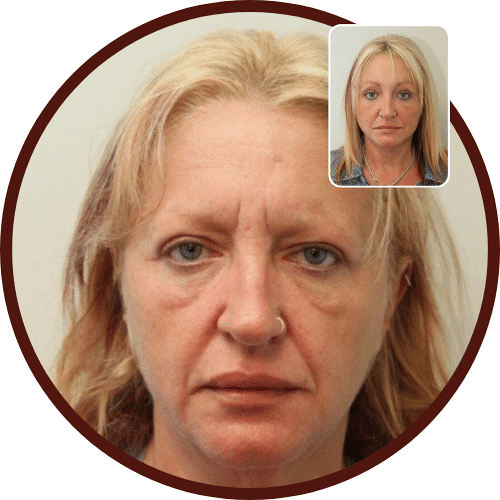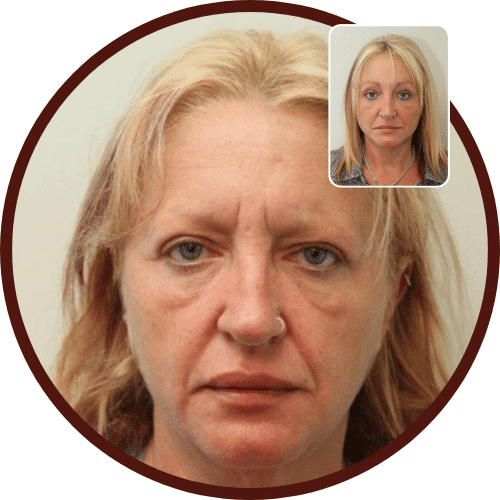 - FACE LIFT IN TURKEY: YOUTHFUL RADIANCE, REVITALIZED SPIRIT!
For over a quarter of a century, Prof. Dr. Kemal Aytuğlu has been at the forefront of facial rejuvenation techniques in Istanbul, Turkey. A metropolis renowned for merging ancient traditions with pioneering medical methods, his proficiency in face lift surgeries has breathed renewed life into countless visages.
If you're wondering, "What's the face lift cost in Turkey?", our all-inclusive package provides a clear answer. A cost of full face lift in turkey is priced at an attractive £3,095, while those opting for a subtler transformation can choose the mini face lift turkey price just £2,925. These costs not only guarantee exceptional medical standards but also ensure there are no hidden fees. Reflecting on their experiences, many international patrons have expressed profound satisfaction, often noting their only regret was not choosing Turkey for their face lift sooner.
Embrace the Face Lift journey at Celyxmed with Prof. Dr. Aytuğlu: A gateway to ageless beauty and rejuvenated spirit.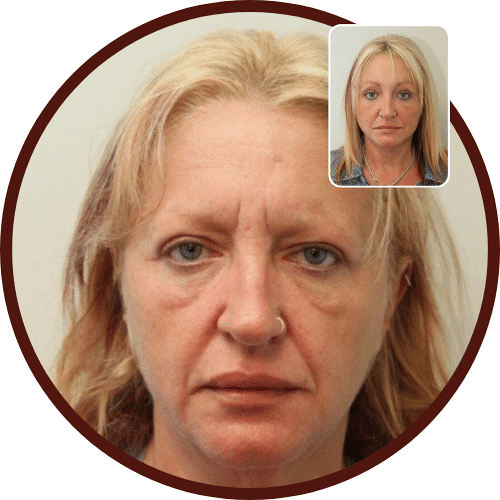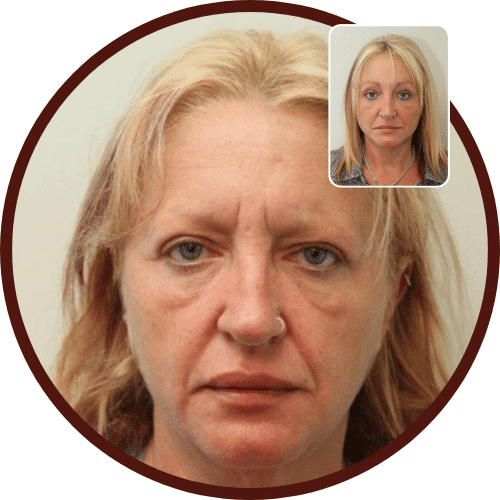 Face Lift Aesthetics Informations
Average Length of Stay: Typically, a patient would stay for 2-4 days considering recovery and necessary post-operative check-ups.
Length of Stay in Hospital: Patients usually spend 1 night in the hospital after the surgery.
Operation Duration: The surgery lasts between 2 to 3 hours.
Anesthesia: The procedure is performed under general anesthesia.
Our Surgeon Performing the Operation
Surgeon with the title of Professor
25 Years of Experience in Plastics
Hundreds of Successful Surgical Operation Experience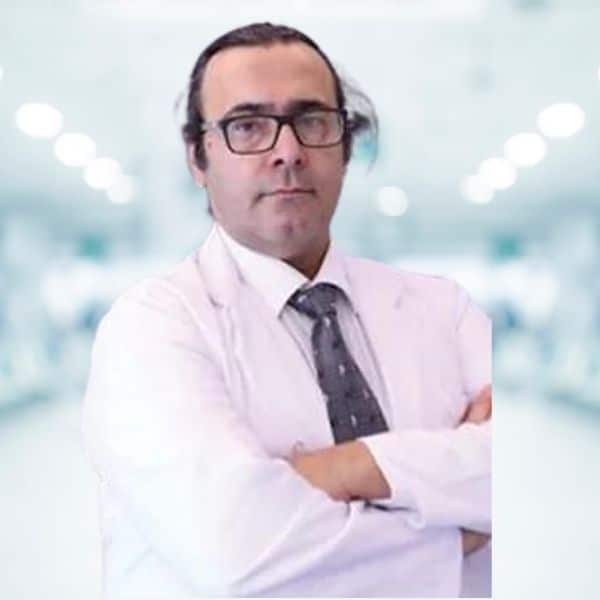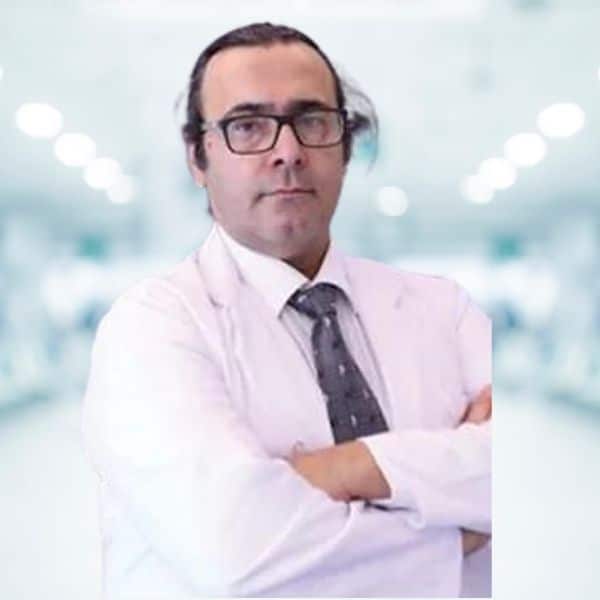 Operation and Treatment Process
Reasons for Considering a Facelift: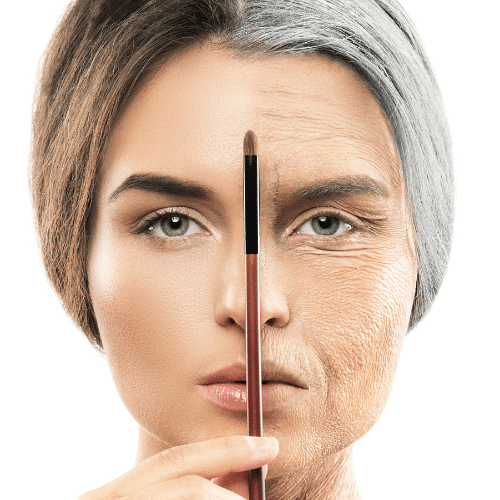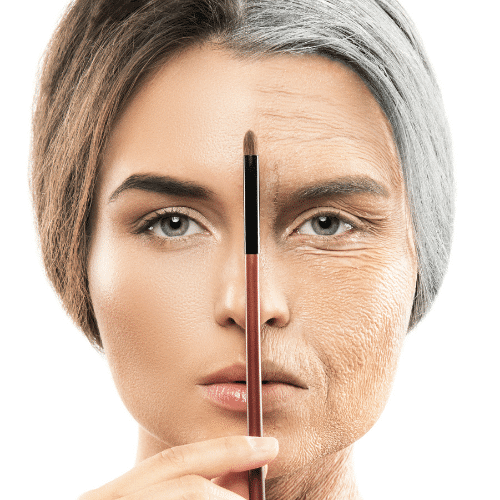 Natural Aging Process: As individuals age, skin loses its elasticity, and gravity can cause sagging. A facelift can help reverse these signs of aging by tightening the skin and underlying tissues of the face.

Sun Damage and Lifestyle Factors: Exposure to the sun, smoking, and other environmental factors can accelerate the aging process of the skin. A facelift can address the damage and rejuvenate the appearance.

Enhanced Self-Confidence: Sagging skin, deep folds, and wrinkles can affect one's self-image. A facelift can boost self-esteem by providing a more youthful appearance.

Genetics: Some individuals might notice premature signs of aging due to genetic predisposition. A facelift can be beneficial for those who feel their face does not reflect their inner vitality.

Addressing Weight Loss Effects: Significant weight loss can sometimes result in sagging facial skin. A facelift can help tighten this skin.

Social and Professional Reasons: In some cases, individuals might feel that looking younger and more refreshed can offer advantages in their professional or social circles.

Increased Range of Cosmetic Choices: After a facelift, some find that they can explore a broader range of hairstyles, makeup techniques, and accessories that they might have avoided previously due to signs of aging. 
Take your place among our happy patients before it is too late.
Do You Have Any Questions?
We Are Here to Consult You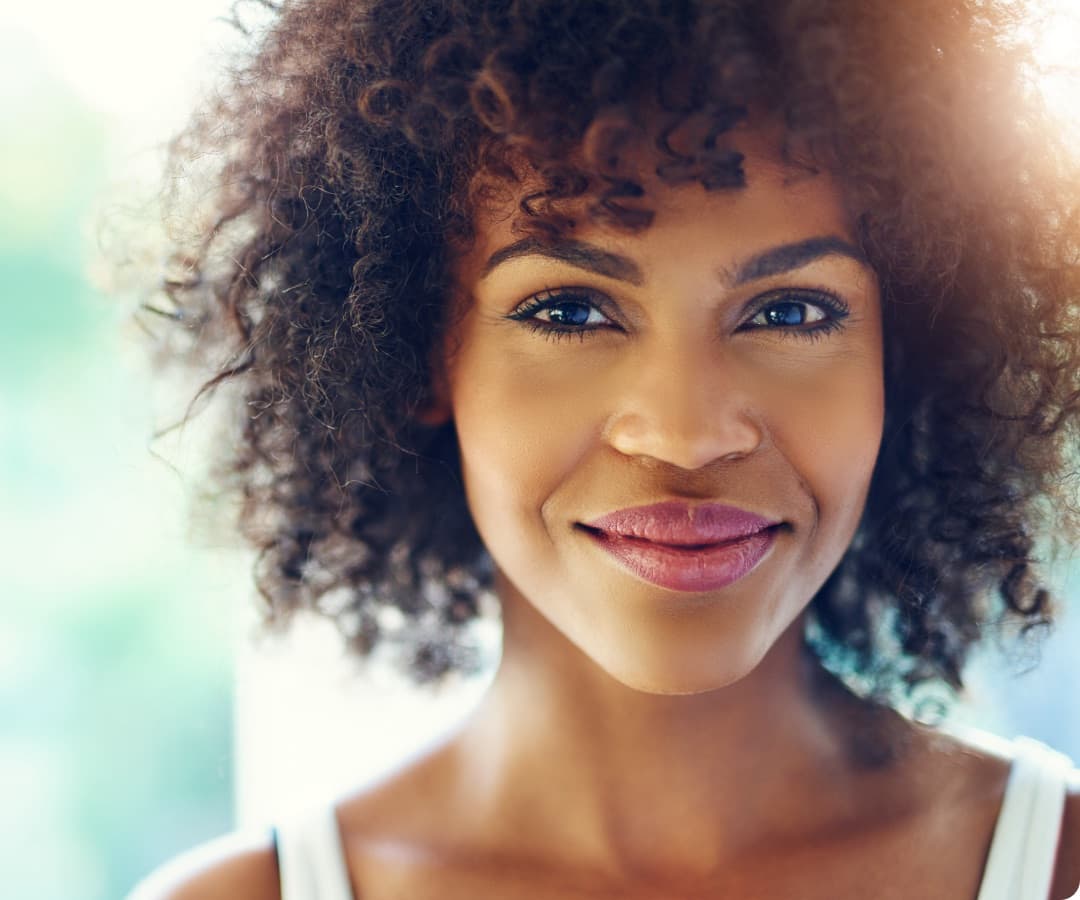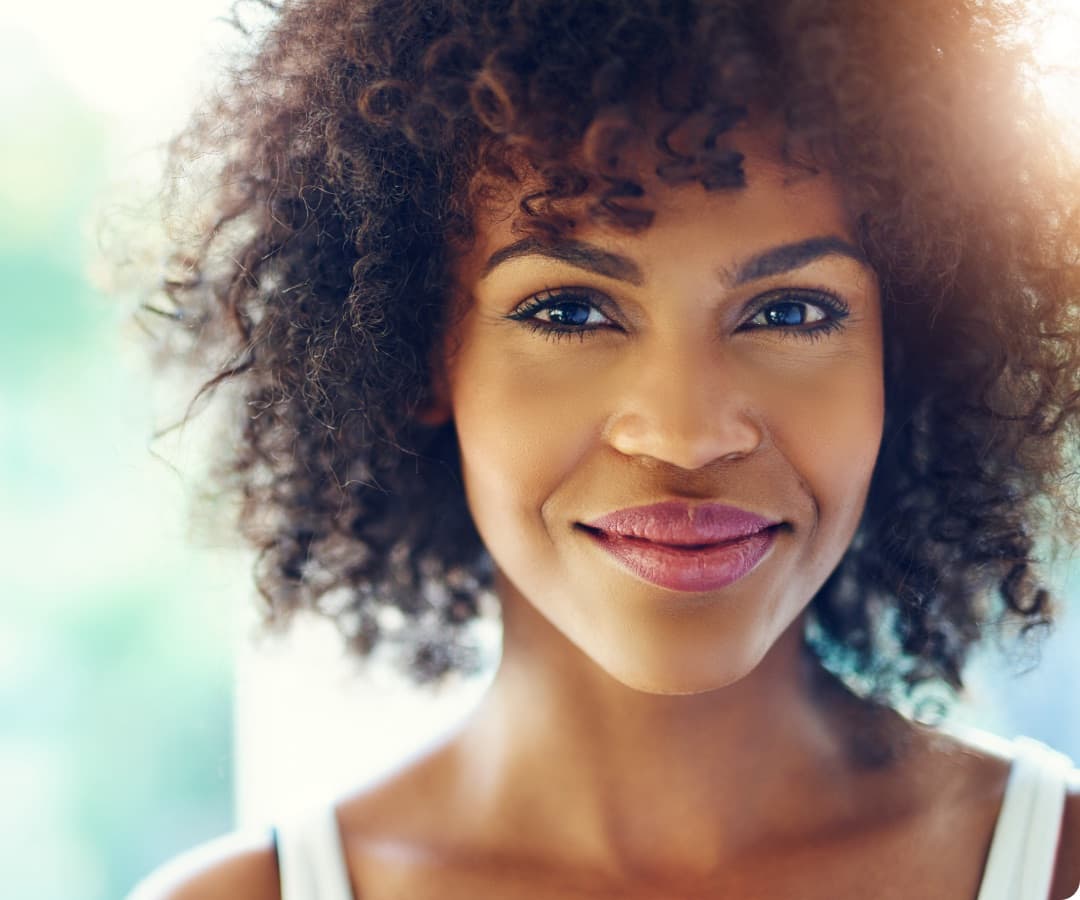 Frequently Asked Questions About Face Lift in Turkey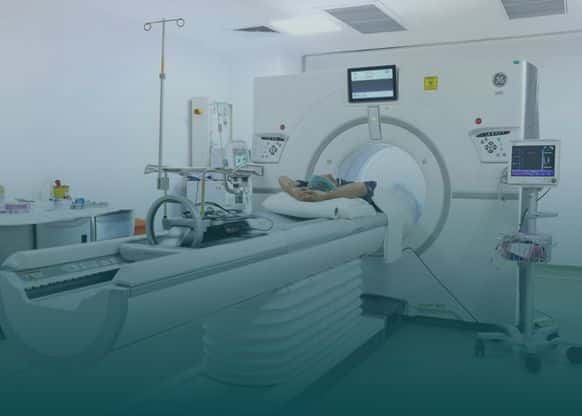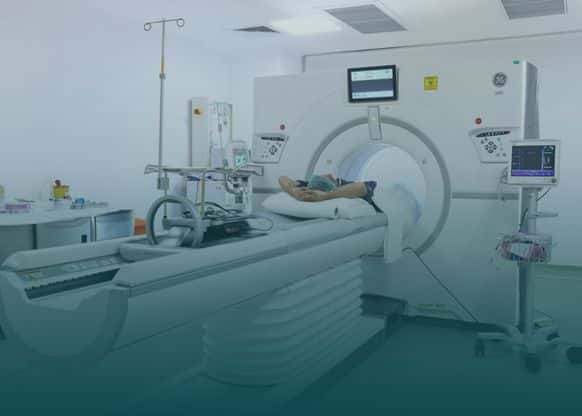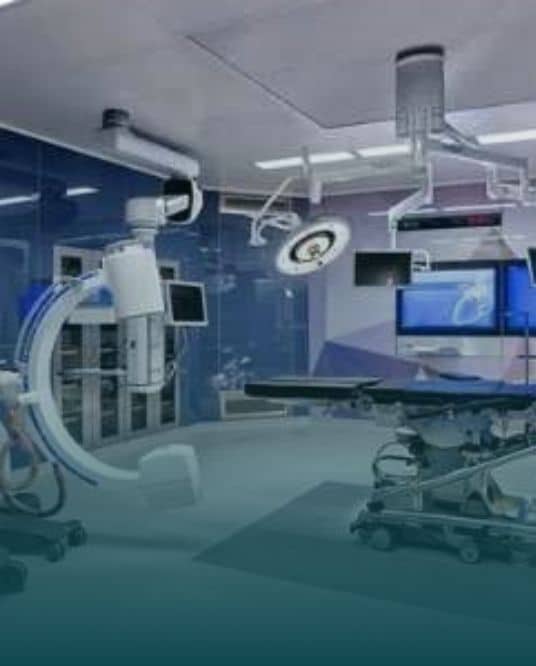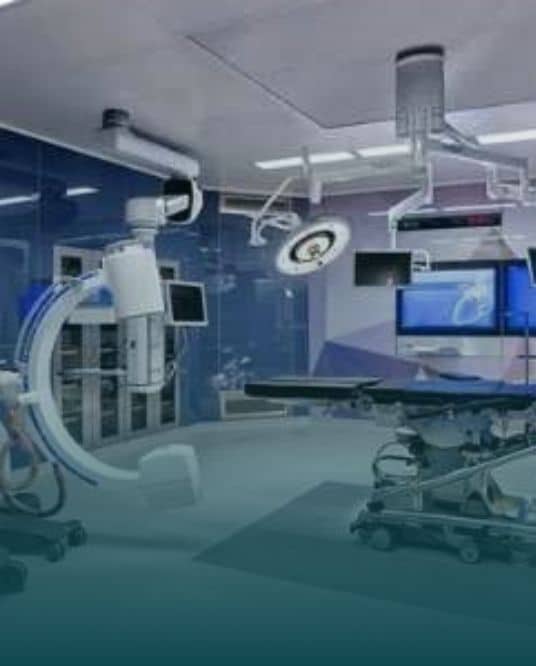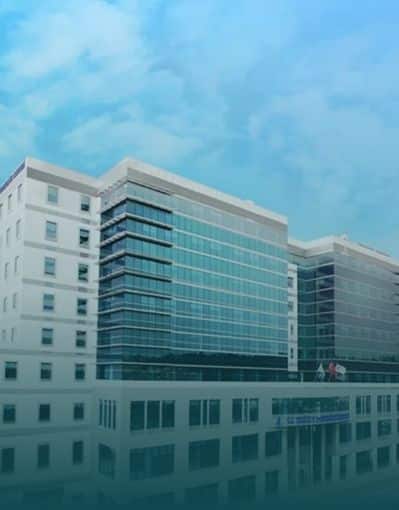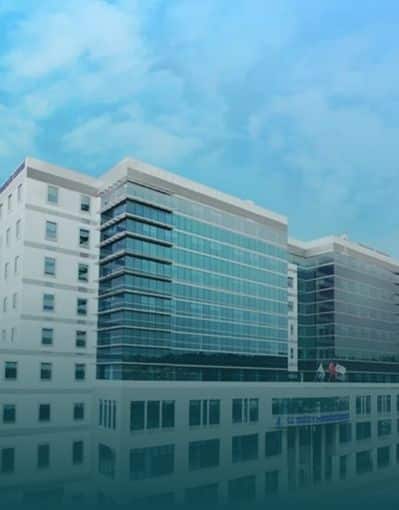 All our surgical operations are performed by our surgeons in our Joint Commission International Certified Full-fledged Hospital.