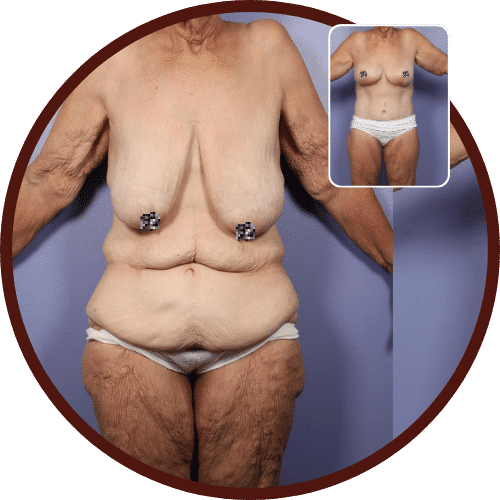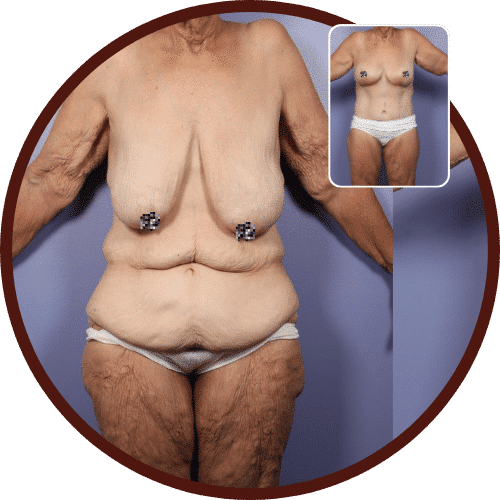 -TURKEY MOMMY MAKEOVER COST: REVITALIZED BEAUTY, RECLAIMED CONFIDENCE!
For over two decades, Turkey has been on the global map as a distinguished destination for cosmetic procedures, especially the sought-after Mommy Makeover. Within this landscape, clinics like Celyxmed have been at the forefront, ensuring mothers regain their pre-pregnancy physique and confidence.
Are you wondering, "How much does a mommy makeover in Turkey cost?" Look no further. Celyxmed offers comprehensive mommy makeover packages starting from a competitive £4,000. This transparent pricing ensures you experience top-notch care without the worry of hidden expenses. The cost envelops an array of treatments tailored to your needs, offering value for every pound spent.
Choose a Mommy Makeover at Celyxmed: A beautifully orchestrated experience towards rediscovering yourself.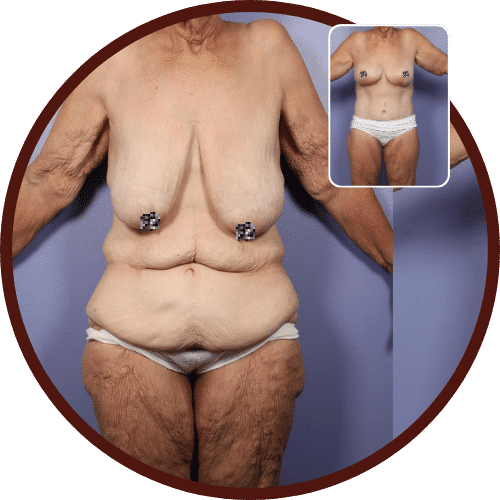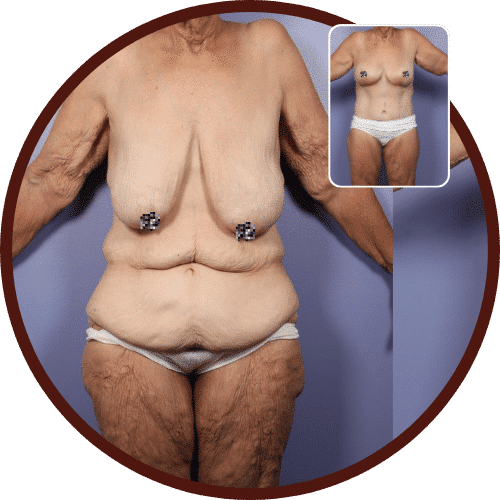 Mommy Makeover Informations
Mommy Makeover Turkey Cost
Average Length of Stay for Mommy Makeover in Turkey: 7-10 Days (including recovery and post-op check-ups)
Length of Stay in Hospital for Mommy Makeover: 2-3 Nights Mommy Makeover
Operation Duration: 2-4 Hours
Anesthesia Used for Mommy Makeover: General Anesthesia
Our Surgeon Performing the Operation
Surgeon with the title of Professor
25 Years of Experience in Plastics
Hundreds of Successful Surgical Operation Experience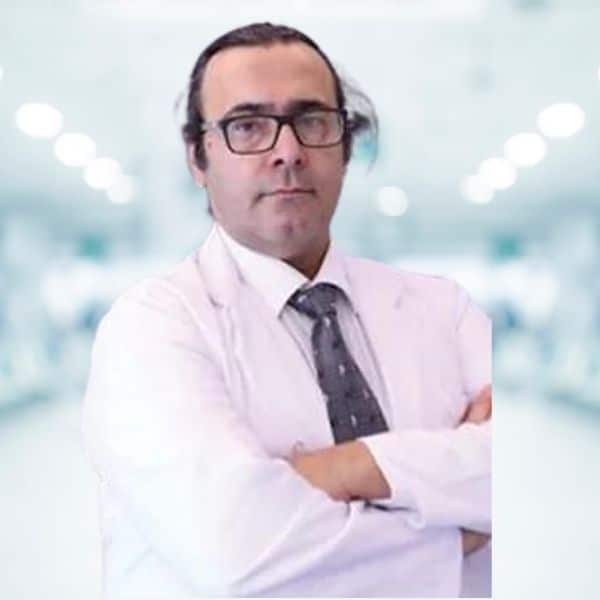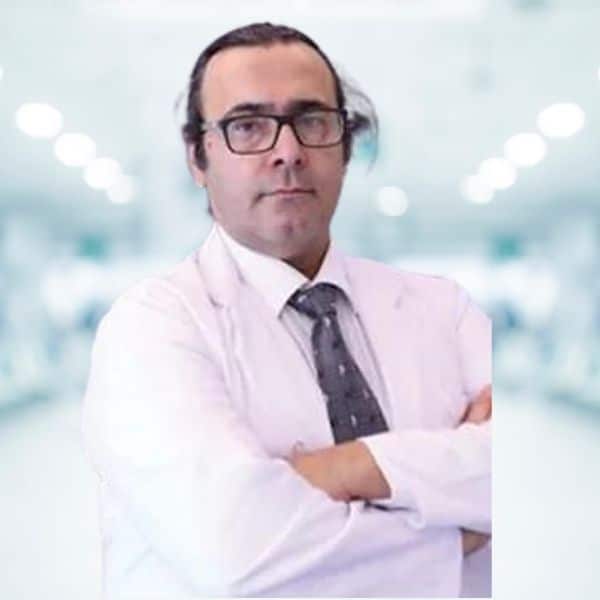 Operation and Treatment Process
Reasons for Mommy Makeover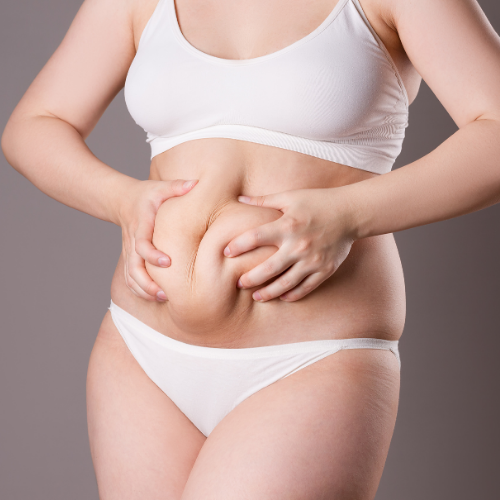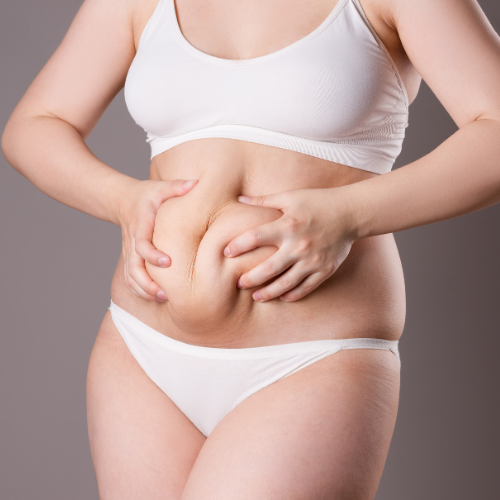 Post-Pregnancy Body Changes: After childbirth, many women experience sagging breasts, stretched abdominal muscles, and excess skin.

Unresponsive to Diet and Exercise: Some post-pregnancy body changes don't respond to traditional weight loss methods, making surgical intervention appealing.

Enhanced Self-Confidence: Regaining a pre-pregnancy physique can boost self-esteem and body image, promoting overall well-being.

Comprehensive Solution: A mommy makeover is a combination of procedures, ensuring a holistic approach to body contouring, addressing multiple areas in one go.

Aging Concerns: Apart from pregnancy-related changes, aging can lead to loss of skin elasticity and fat accumulation, which a mommy makeover can address.
Take your place among our happy patients before it is too late.
Do You Have Any Questions?
We Are Here to Consult You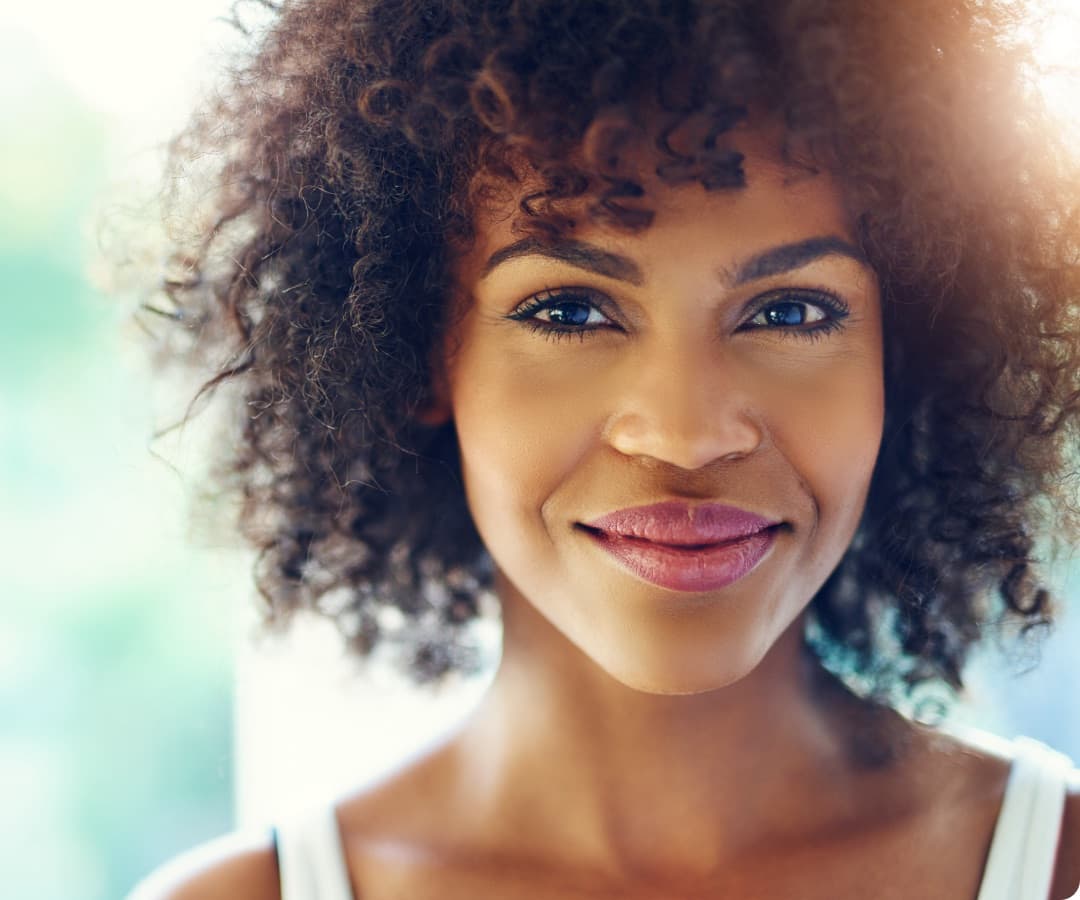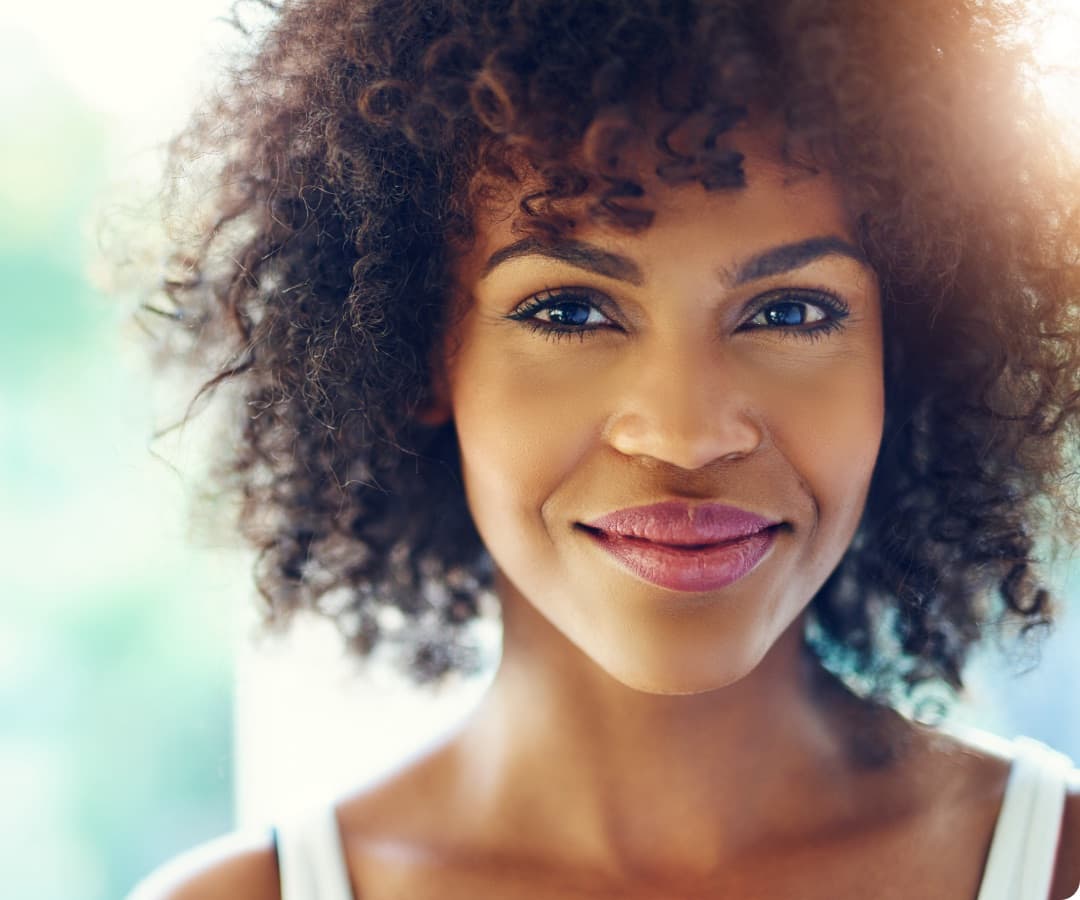 Frequently Asked Questions About Mommy Makeover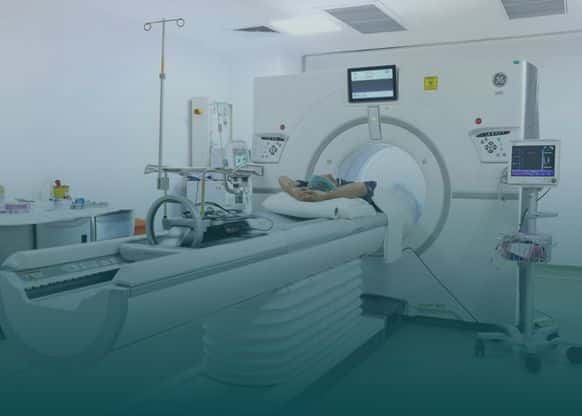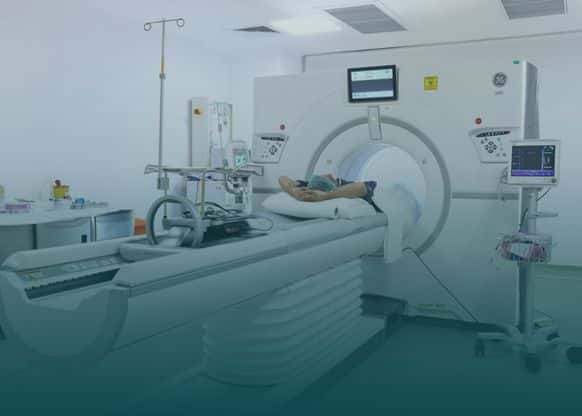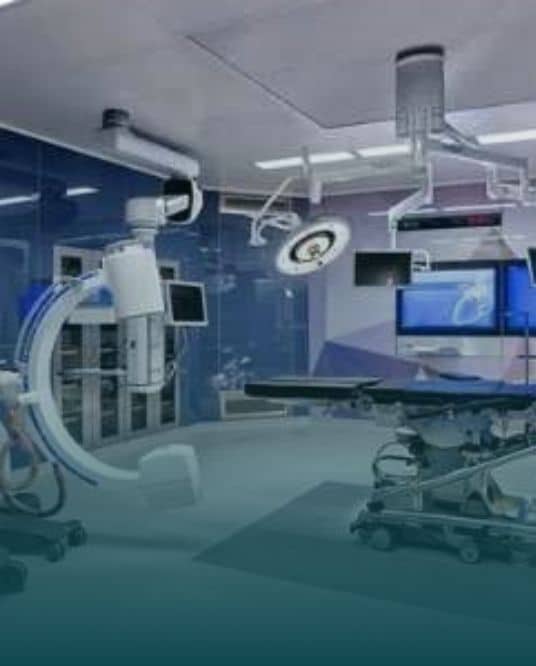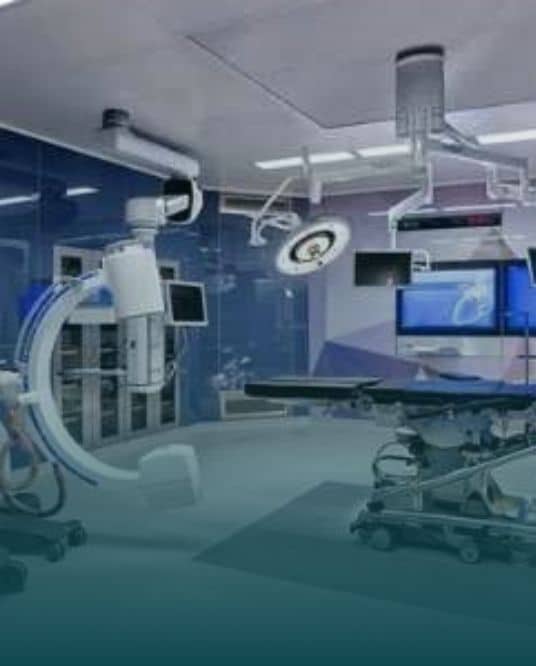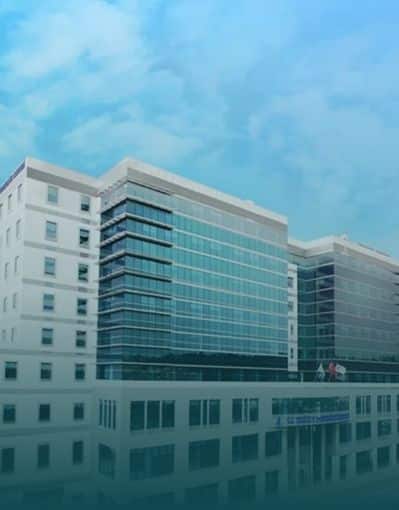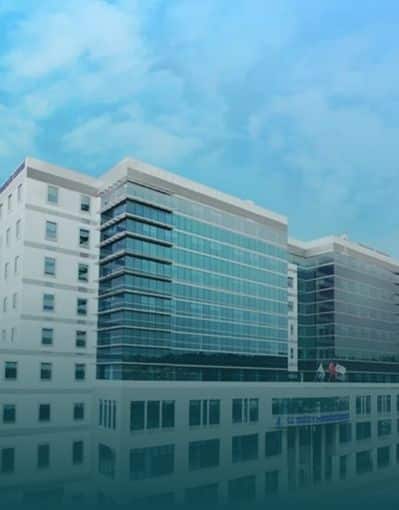 All our surgical operations are performed by our surgeons in our Joint Commission International Certified Full-fledged Hospital.