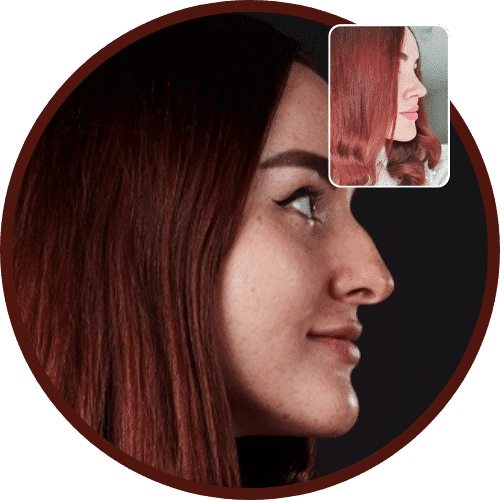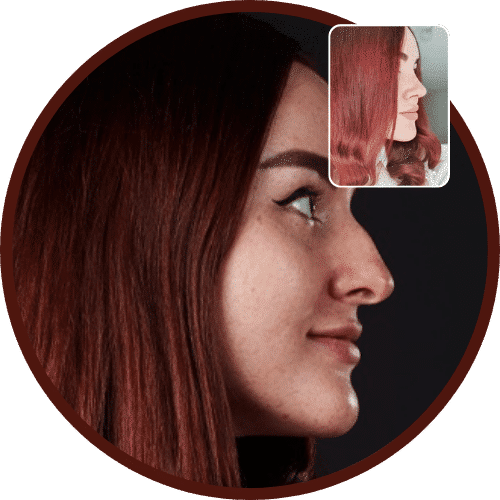 - RHINOPLASTY IN ISTANBUL: REFINED PROFILE, RENEWED CONFIDENCE!
Nose Job Rhinoplasty Turkey
For 25 years, Prof. Dr. Kemal Aytuğlu has elevated the standards of rhinoplasty in Istanbul, Turkey. In a city celebrated for its blend of rich culture and medical advancements, his expertise has artistically and precisely transformed numerous facial profiles.
Pondering "how much is a nose job in Turkey in pounds?" Our comprehensive package answers that, with the turkey nose job cost set at a competitive £2,750. This ensures top-quality care without surprise charges. Numerous international clients, reflecting on their transformative journey in Istanbul, often express one sentiment: wishing they had made the decision sooner.
Choose Rhinoplasty at Celyxmed with Prof. Dr. Aytuğlu: A masterfully crafted journey to a renewed self.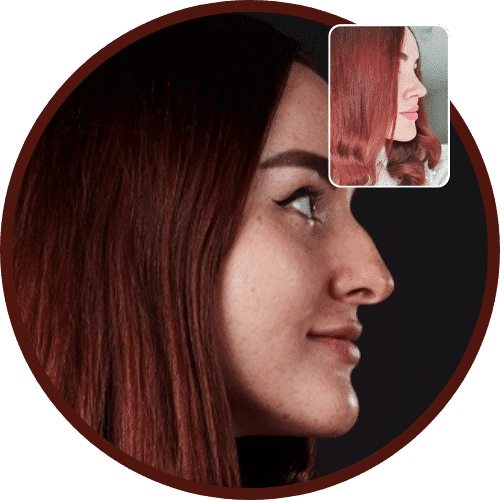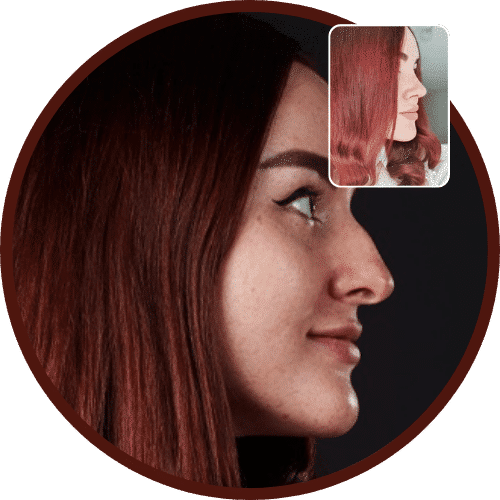 Nose Aesthetics (Rhinoplasty) Informations
Average Length of Stay: 7-10 Days (considering recovery and check-ups)
Length of Stay in Hospital: 1 Night (though some patients might be released on the same day depending on the procedure and recovery)
Operation Duration: 1.5-3 Hours
Anesthesia: General Anesthesia or Local Anesthesia with Sedation, depending on the procedure and surgeon's preference
Our Surgeon Performing the Operation
Surgeon with the title of Professor
25 Years of Experience in Plastics
Hundreds of Successful Surgical Operation Experience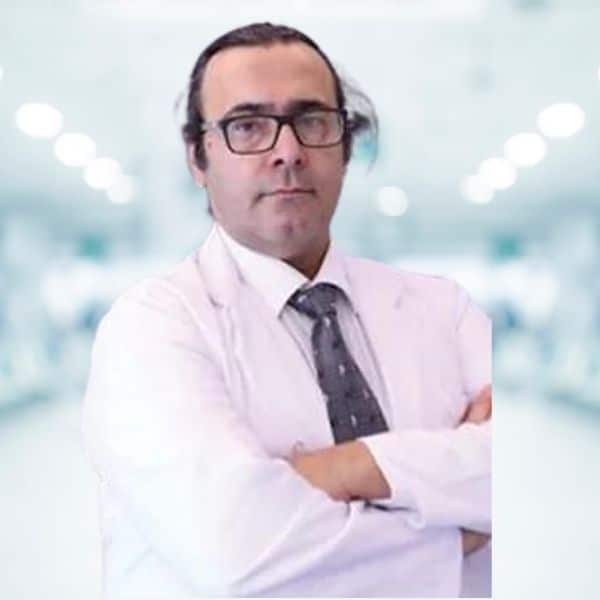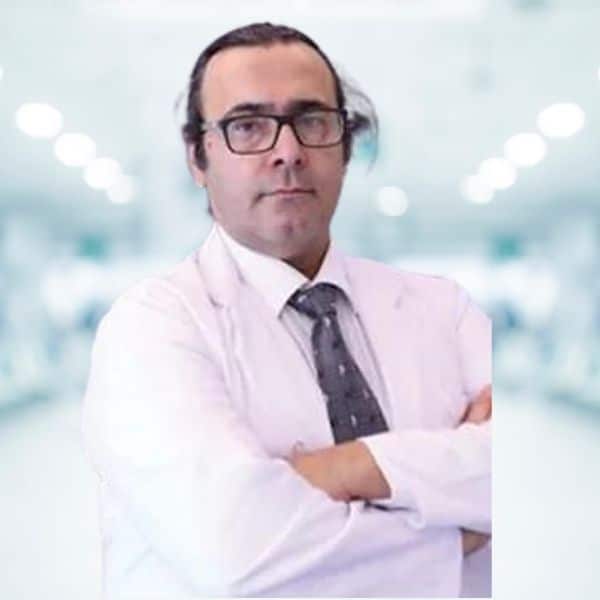 Operation and Treatment Process
Reasons for Nose Aesthetics (Rhinoplasty)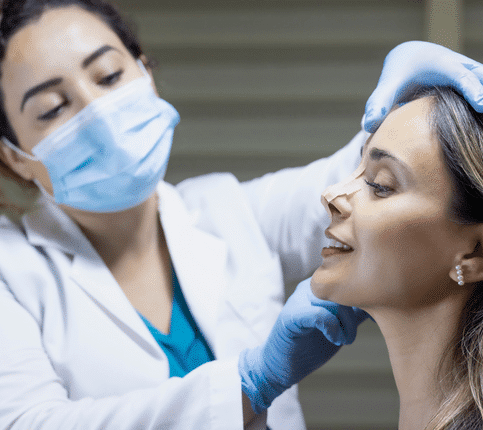 Enhancing Facial Harmony: If you feel that your nose doesn't fit in with the rest of your facial features and wish to achieve a balanced look.

Resolving Breathing Issues: For those who have structural defects in the nose such as a deviated septum which can cause breathing complications.

Post-Traumatic Deformities: If your nose shape has been altered due to injuries or accidents, a rhinoplasty can help in restoring its original form.

Age-Related Changes: Over time, our nose might droop or change shape, leading some to opt for a surgery to reclaim their youthful appearance.

Birth Defects: Some people might be born with nasal deformities, and rhinoplasty offers a way to correct these issues.

Boosting Self-confidence: Feeling better about one's appearance can lead to increased self-esteem and confidence. If you're self-conscious about the appearance of your nose, reshaping it might help in bolstering your confidence.
Take your place among our happy patients before it is too late.
Do You Have Any Questions?
We Are Here to Consult You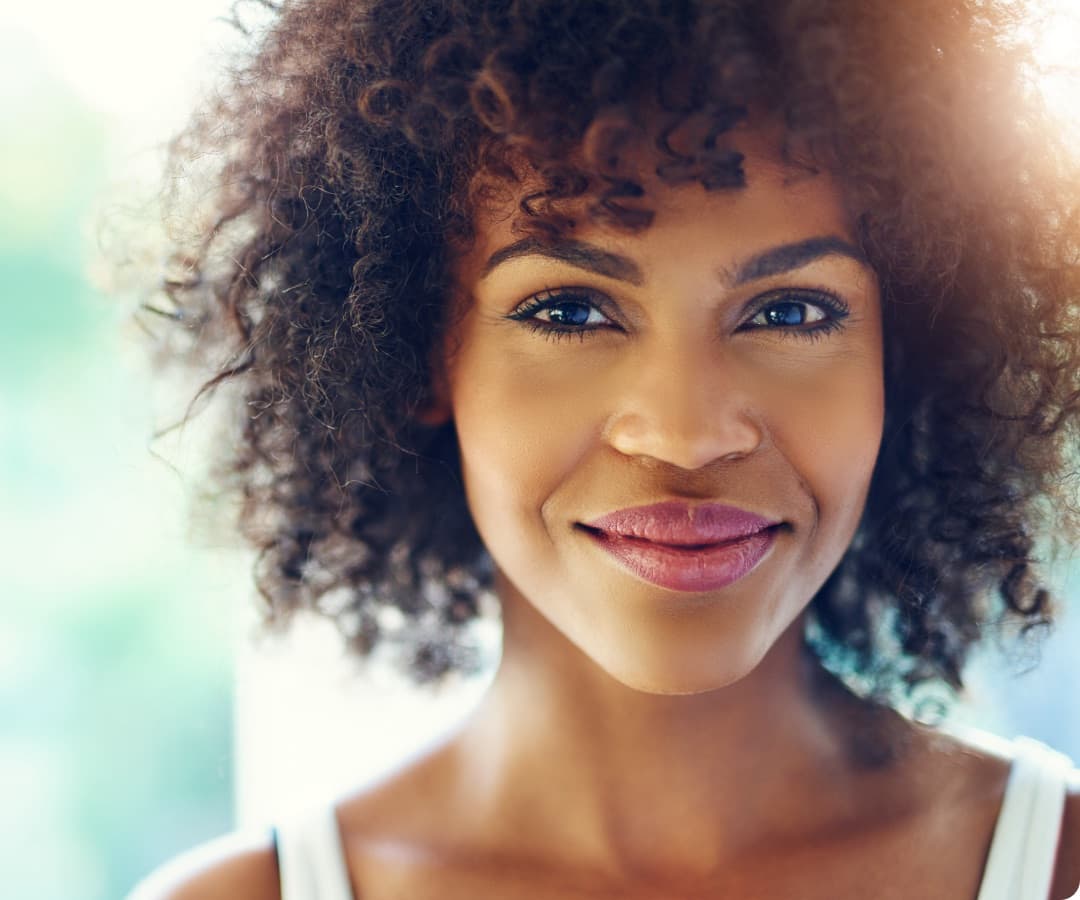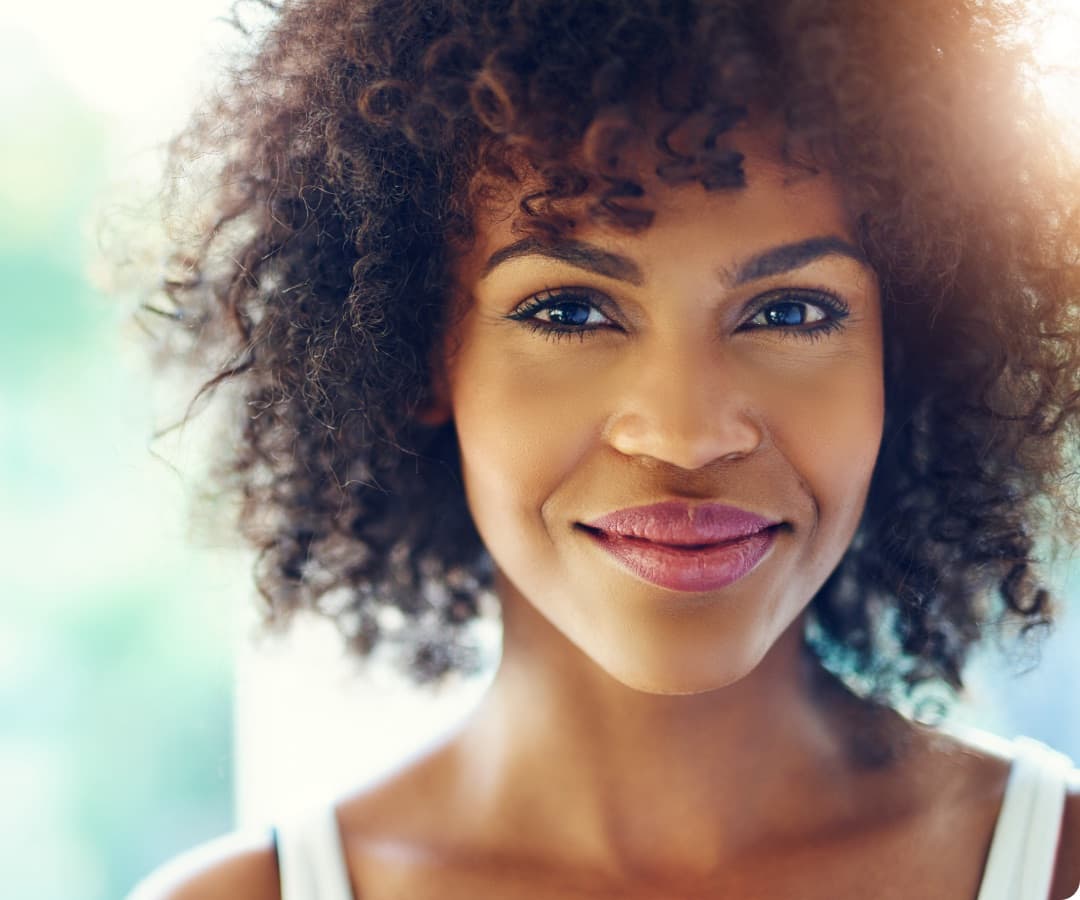 Frequently Asked Questions About Nose Job Rhinoplasty in Turkey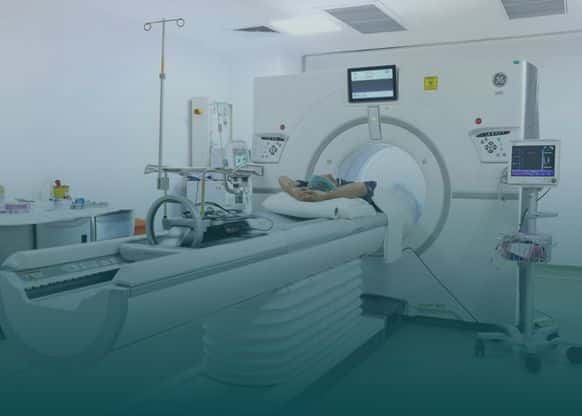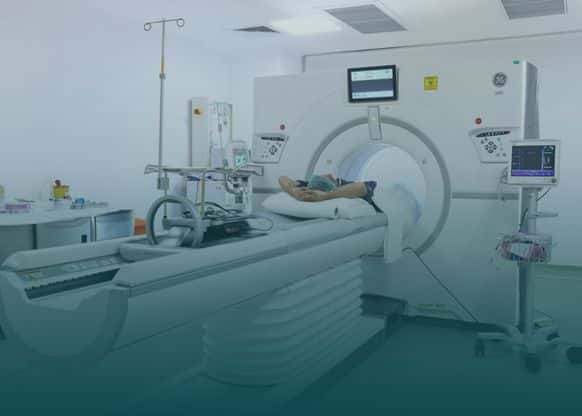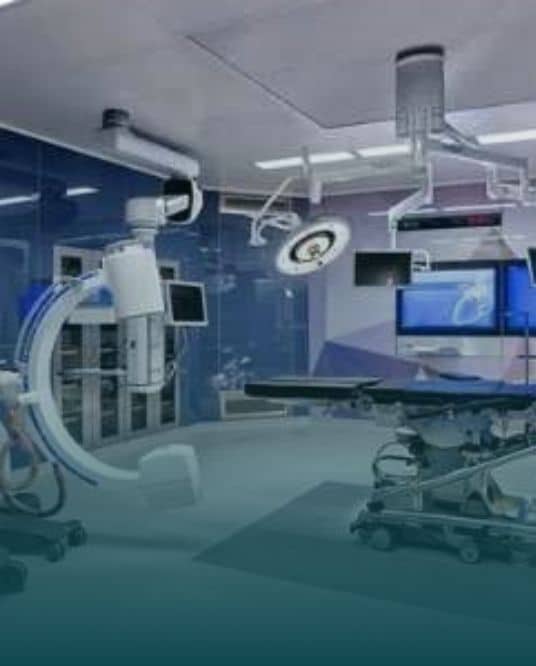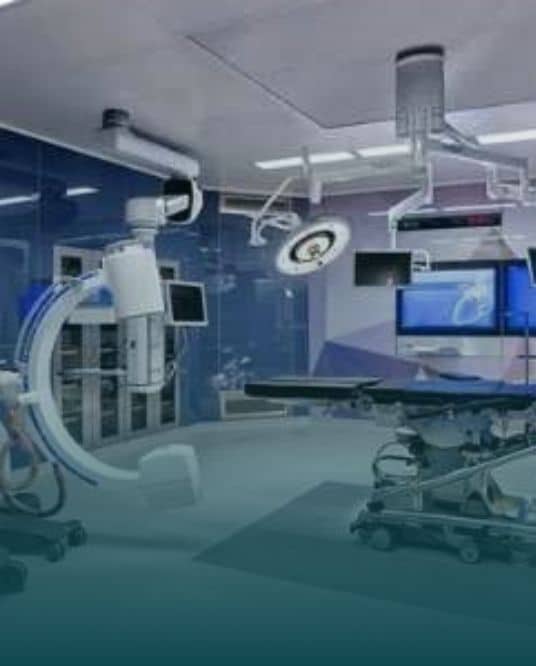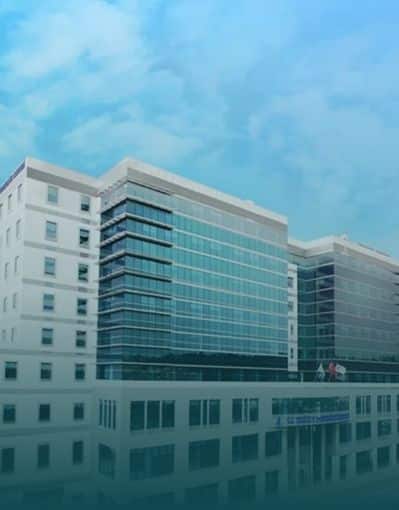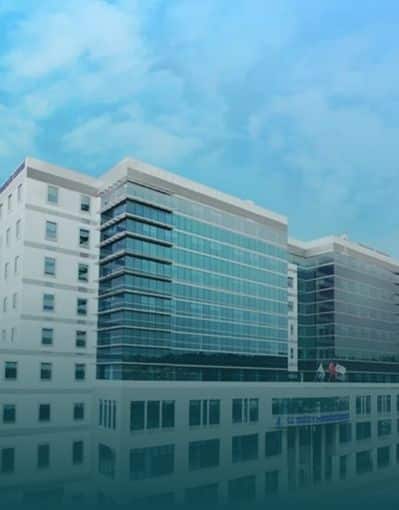 All our surgical operations are performed by our surgeons in our Joint Commission International Certified Full-fledged Hospital.