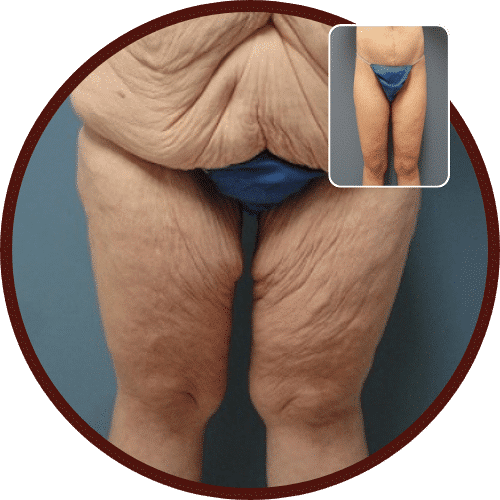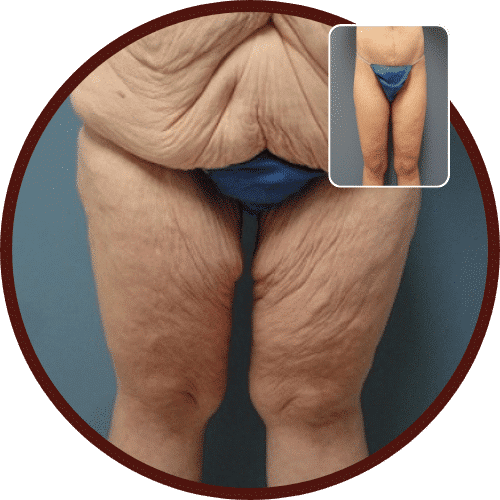 - THIGH LIFT IN TURKEY: SCULPTED SILHOUETTE, BOOSTED ASSURANCE!
For two and a half decades, Prof. Dr. Kemal Aytuğlu has been pioneering the art of thigh lift procedures in Istanbul, Turkey. Nestled amidst a city known for its convergence of tradition and cutting-edge medicine, Dr. Aytuğlu's mastery has reshaped countless individuals, giving them the contoured legs they've always dreamed of.
Considering "how much is a thigh lift turkey cost?" Look no further. Our all-inclusive package is priced at a competitive £2,950, ensuring you receive exceptional care without any hidden expenses. Many of our global clients, upon reflecting on their experiences, often share a similar sentiment: they should have embarked on this transformative journey in Turkey much sooner.
Opt for a Thigh Lift at Celyxmed with Prof. Dr. Aytuğlu: Step into a world of refined elegance and newfound confidence.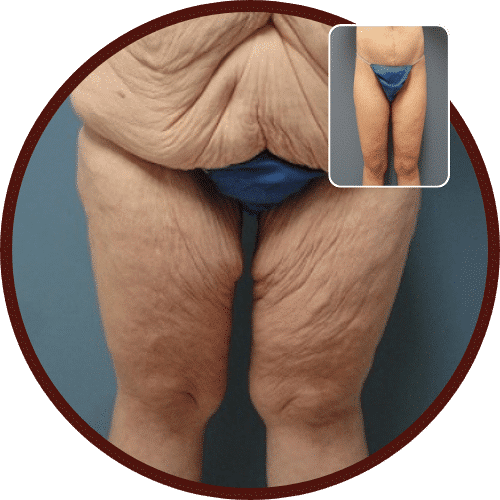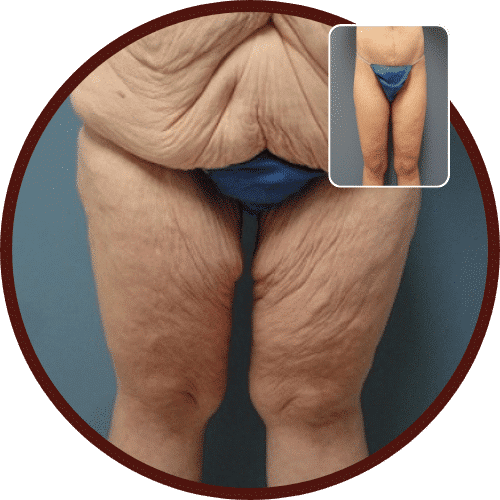 Leg Lift (Inner Thigh) Informations
Average Length of Stay: 4-6 Days (considering recovery, check-ups, and post-operative care)
Length of Stay in Hospital: 1-2 Nights (depending on individual healing and the surgeon's recommendation)
Operation Duration: 2-3 Hours (this might vary based on the extent of the procedure and specific techniques used)
Anesthesia: General Anesthesia
Our Surgeon Performing the Operation
Surgeon with the title of Professor
25 Years of Experience in Plastics
Hundreds of Successful Surgical Operation Experience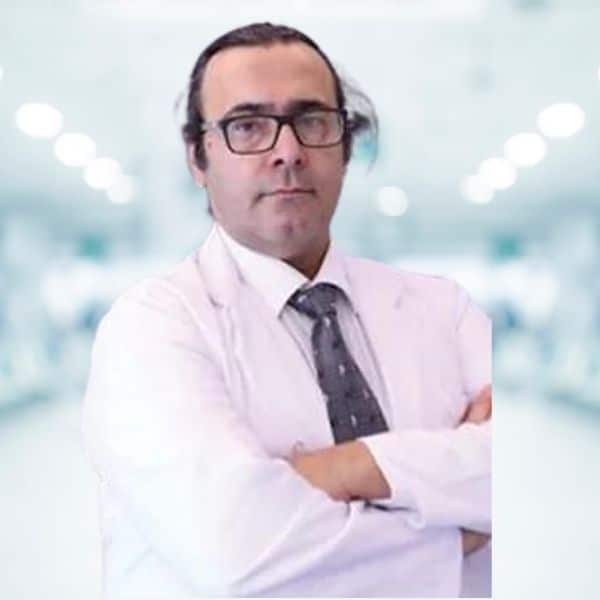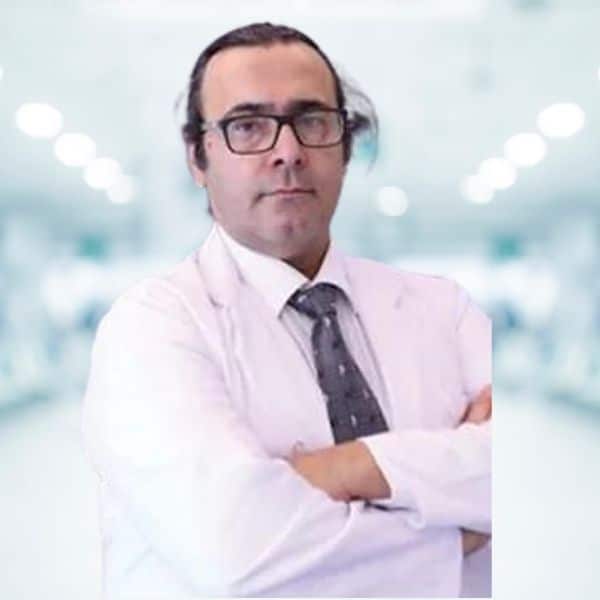 Operation and Treatment Process
Reasons for Arm Lift Aesthetics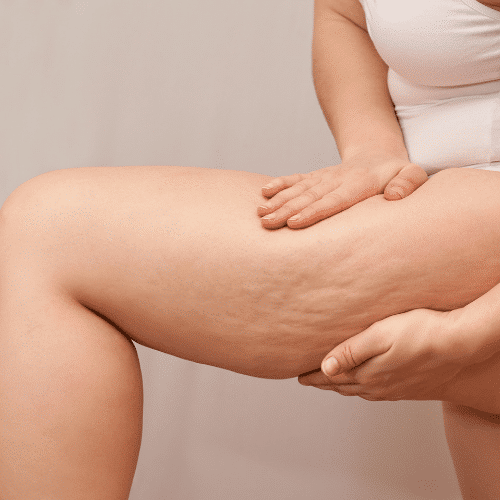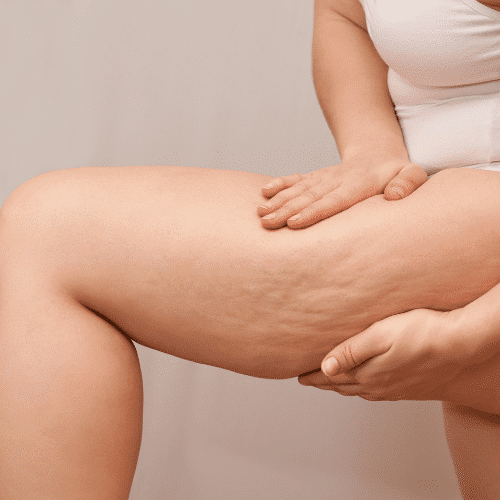 Aging and Sagging Skin: Over time, the skin on the arms loses elasticity. An arm lift can help to tighten and rejuvenate the appearance of the arms.

Weight Loss Achievements: Significant weight loss, while an excellent accomplishment, can lead to excess skin on the arms. Brachioplasty can address this loose skin.

Improved Self-Confidence: Sagging arm skin can make some individuals self-conscious, especially when wearing short sleeves or sleeveless tops. An arm lift can boost self-confidence by creating more toned arms.

Physical Comfort: Excess skin can lead to discomfort, chafing, or rashes, especially during physical activities or in warmer weather.

Enhanced Contour: Some individuals seek a more contoured arm appearance, which can be achieved through Brachioplasty.

Fashion and Wardrobe Freedom: Many with sagging arm skin might limit their clothing choices to avoid exposing their arms. Post-surgery, they might feel more comfortable exploring a wider range of clothing options.

Addressing Genetic Predisposition: For some, sagging arm skin might be a result of genetics rather than weight fluctuations or aging. An arm lift can help in such situations.
Take your place among our happy patients before it is too late.
Do You Have Any Questions?
We Are Here to Consult You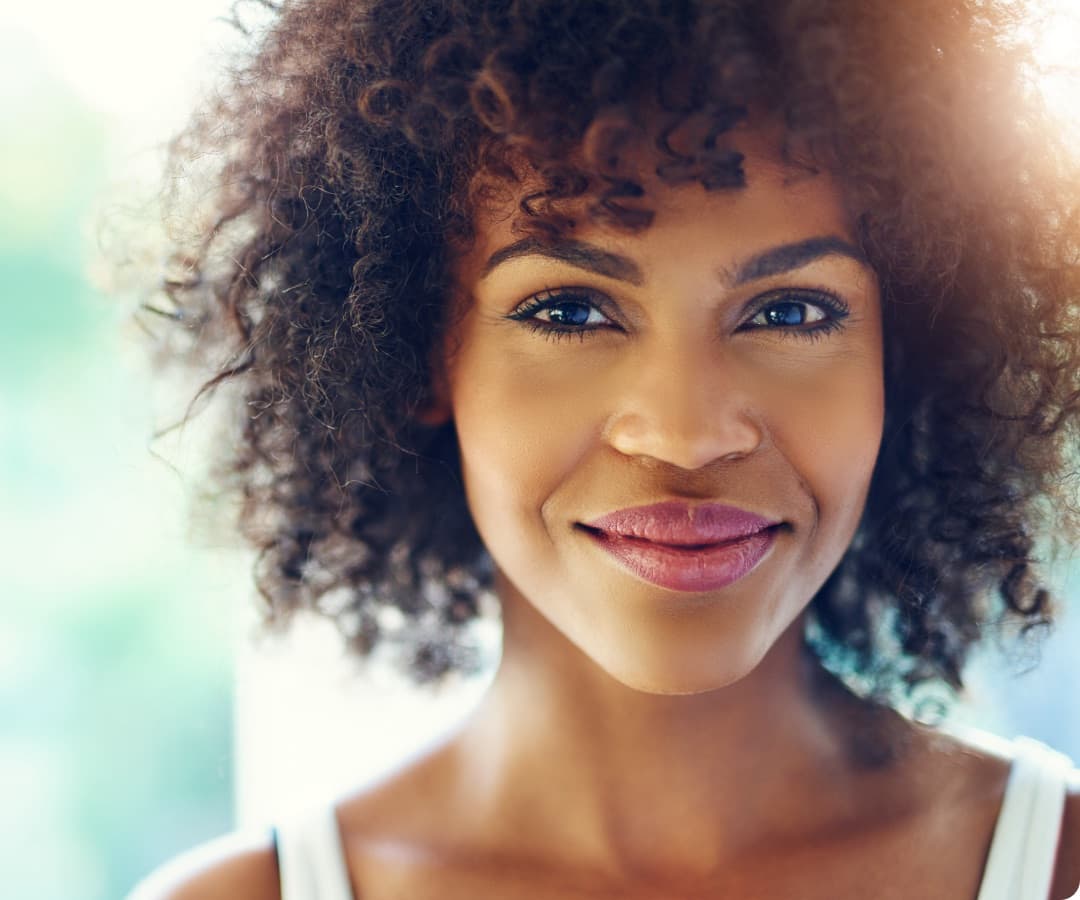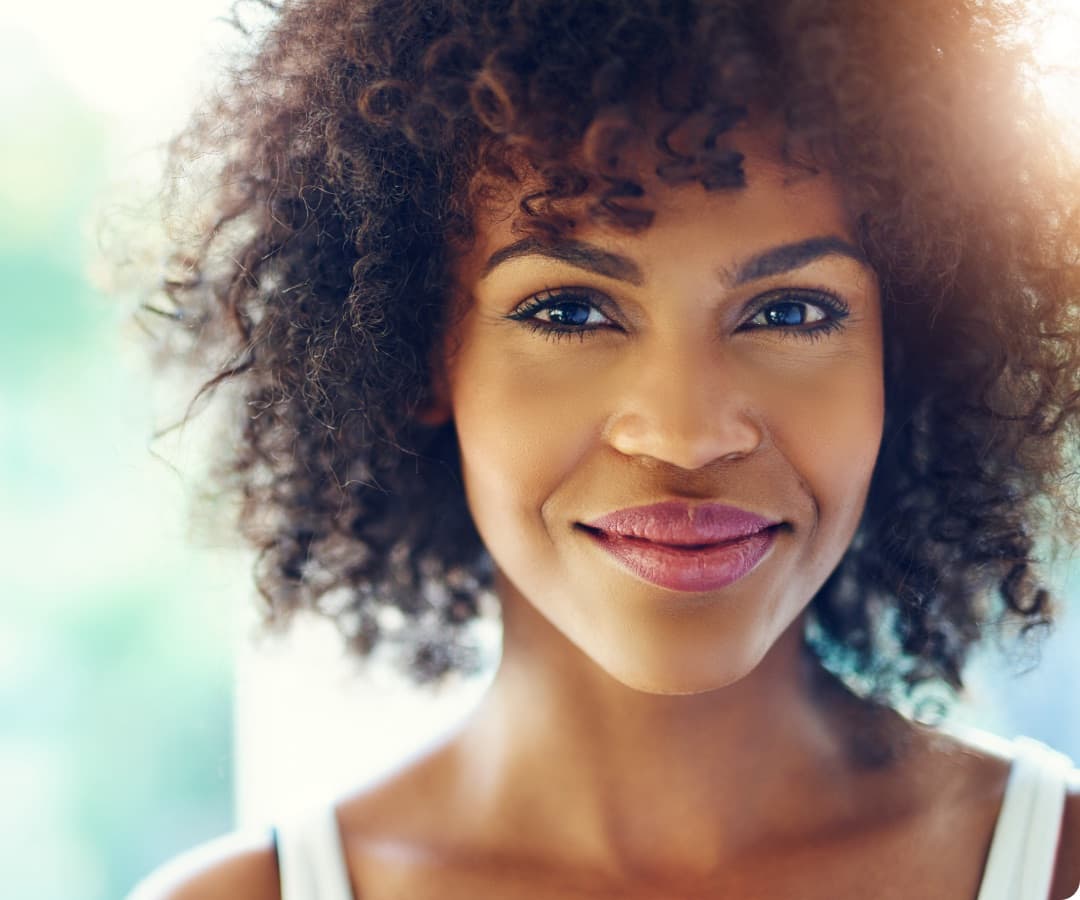 Very Professional Staff and doctor Timing is perfect answered all my questions treated me very well Thank you! Staff was so nice and professional.
Thanks you I'm so very pleased with the service, Doctors and all hospital staff wonderful care and experience
Super accueil très professionnels je conseille vivement à tous le monde
Frequently Asked Questions About Thigh Lift in Turkey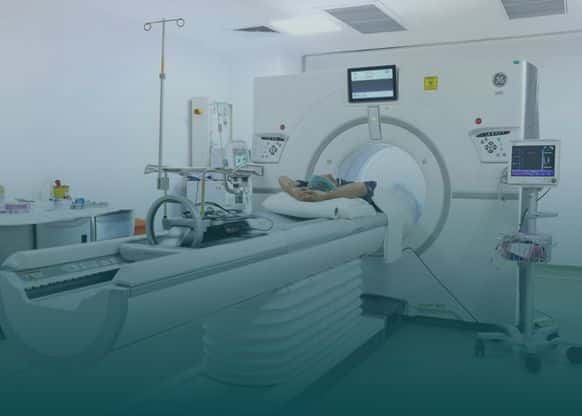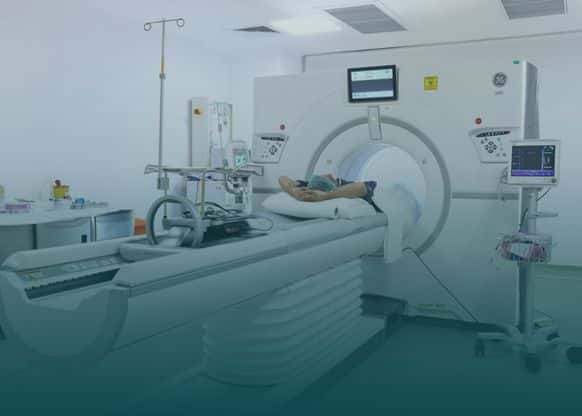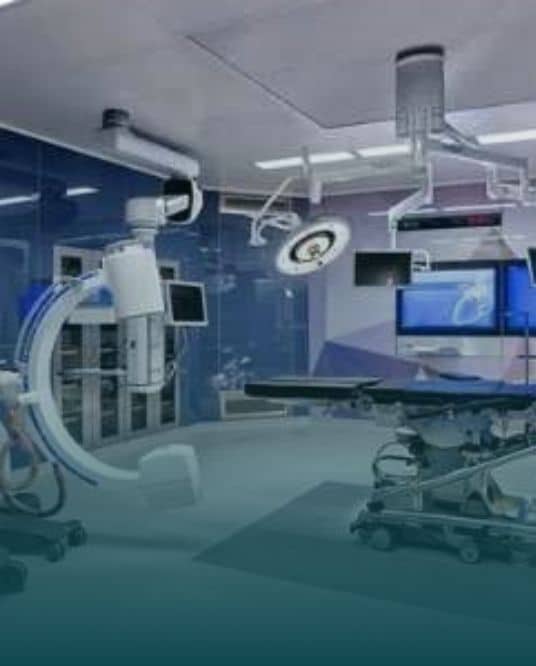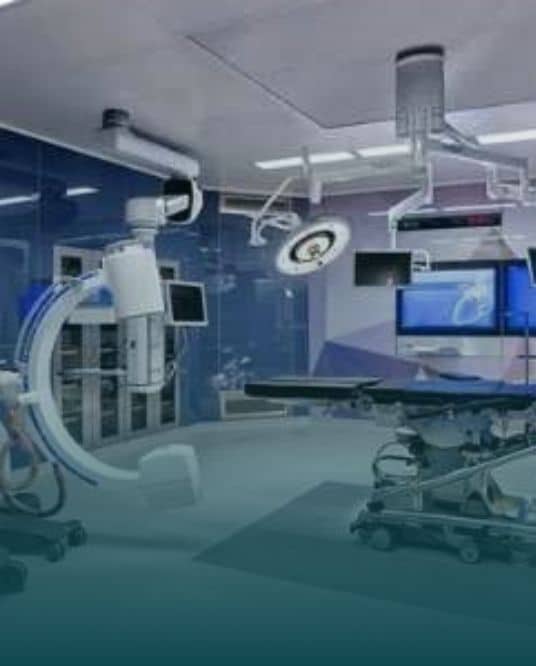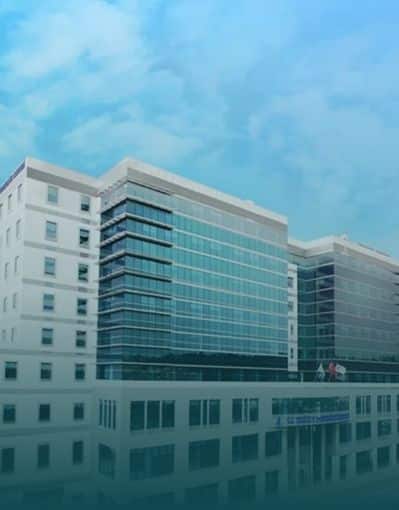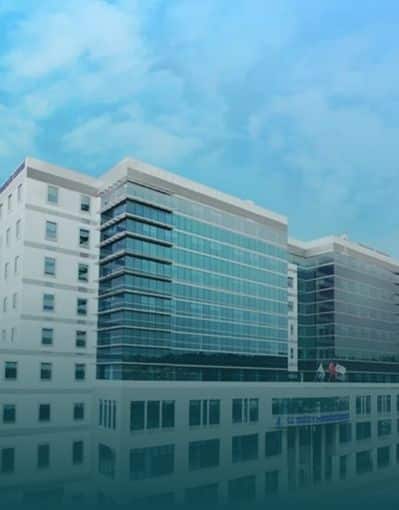 All our surgical operations are performed by our surgeons in our Joint Commission International Certified Full-fledged Hospital.