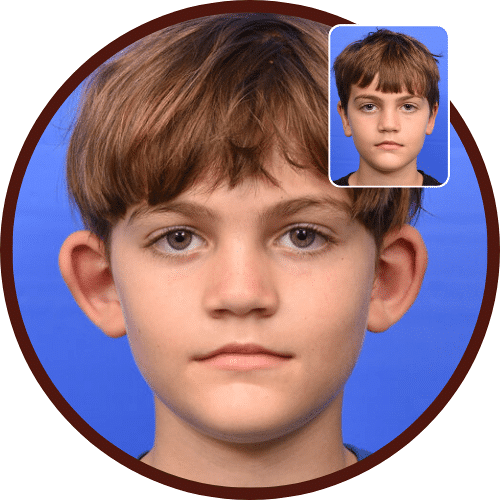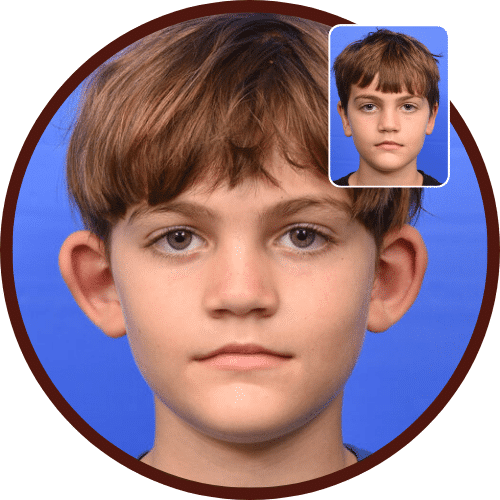 Prominent Ear (Otoplasty) Surgery in Turkey: REDEFINED EARS, REVIVED SELF-ASSURANCE!
For over a quarter-century, Prof. Dr. Ahmet Celayir has been the name synonymous with otoplasty in Turkey. In a nation recognized for its amalgamation of heritage and cutting-edge healthcare, Prof. Dr. Celayir's skilled hands have reshaped countless ears, restoring confidence and balance to facial aesthetics.
Wondering about the otoplasty Turkey price in pounds? Our all-inclusive package simplifies this for you. Priced at an unbeatable £2,195, it ensures you receive the best care without hidden fees. A plethora of global clients, upon reflecting on their transformative experiences in Turkey, commonly share a single thought: they wish they had taken this step earlier.
Choose Otoplasty at Celyxmed with Prof. Dr. Celayir: A meticulously tailored experience leading to rejuvenated self-assurance.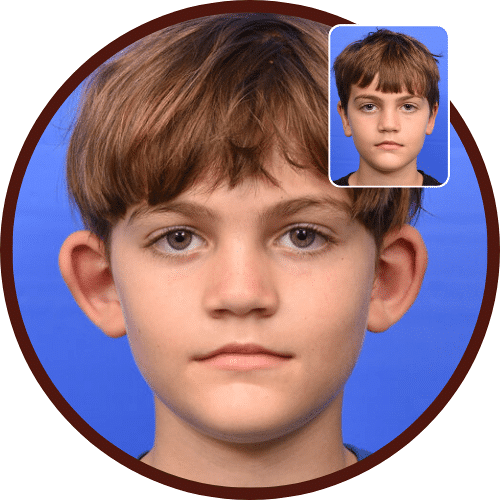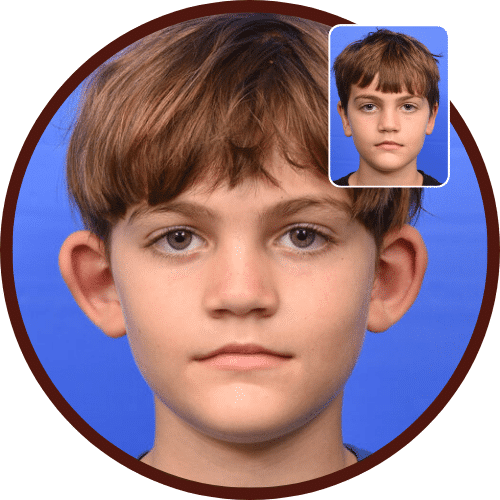 Otoplasty Informations
Average Length of Stay: 7-10 Days (considering recovery and check-ups)
Length of Stay in Hospital: 1 Night (though some patients might be released on the same day depending on the procedure and recovery)
Operation Duration: 1.5-3 Hours
Anesthesia: General Anesthesia or Local Anesthesia with Sedation, depending on the procedure and surgeon's preference
 
What awaits you during the operation and treatment process?
Our Surgeon Performing the Operation
Surgeon with the title of Professor
25 Years of Experience in Plastics
Hundreds of Successful Surgical Operation Experience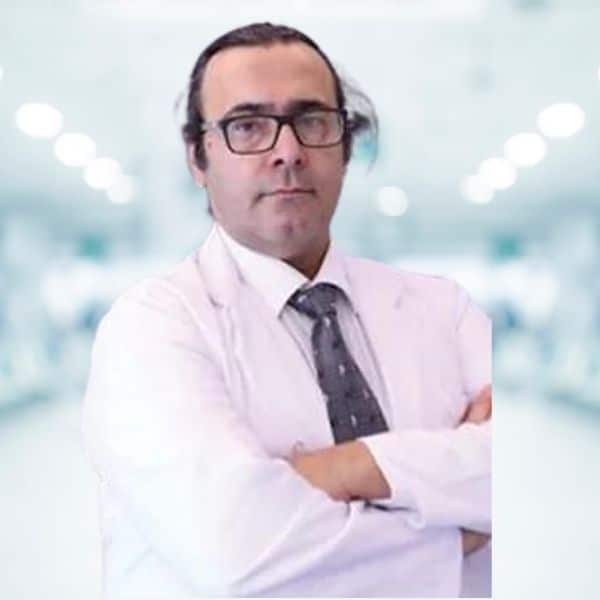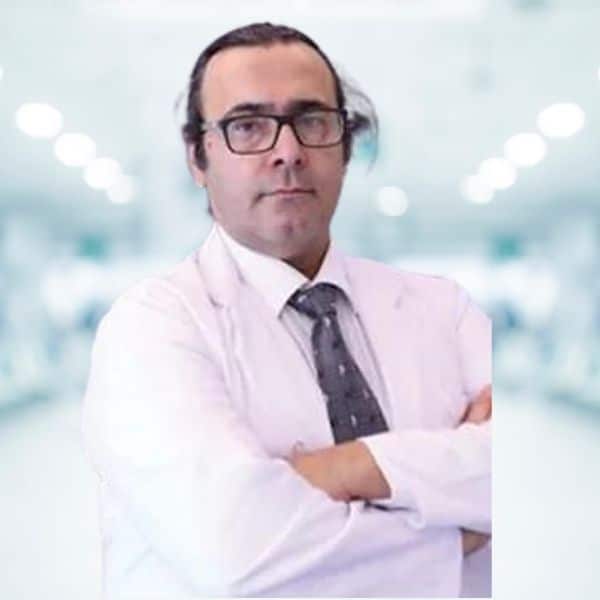 Operation and Treatment Process
What Is Prominent Ear Surgery (Otoplasty)?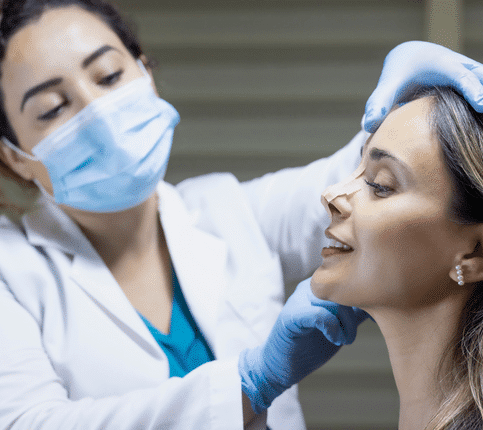 Purpose: Otoplasty is primarily used to correct prominent ears that stick out noticeably from the head. These can be a result of genetics, developmental issues, or trauma. The surgery aims to give the ears a more natural appearance, aligned closely with the side of the head.
Procedure: During the surgery, an incision is typically made behind the ear to expose the ear cartilage. The surgeon may then reshape the cartilage, remove excess cartilage, or create or enhance the antihelical fold (the inner ridge of the ear). Sutures might be used to hold the cartilage in the desired shape and position. If necessary, a piece of cartilage might also be removed to bring the ears closer to the head. The incision behind the ear is then closed with sutures.
Types:

Traditional Otoplasty: Involves making incisions and reshaping the ear's cartilage.4

Incisionless Otoplasty: Instead of incisions, the surgeon uses stitches on the outside of the ear to reshape and reposition the cartilage. This approach is less invasive but might not be suitable for all cases.
Recovery: Post-surgery, patients usually wear a bandage around their head to protect and support the new shape of their ears. Some swelling, bruising, and discomfort are normal but can be managed with pain medication. Within a week, most patients can resume normal activities, although they should avoid strenuous exercises or activities that may put pressure on the ears for several weeks.
Benefits: Beyond the cosmetic improvement, otoplasty can provide significant psychological benefits, especially for children who might be teased or bullied due to their prominent ears. Improved self-confidence and self-esteem are often reported after the surgery.
Risks: As with any surgery, there are potential risks involved, including infection, scarring, asymmetry, and changes in skin sensation. However, complications are rare, and when the procedure is performed by a qualified and experienced surgeon, the results are generally very satisfactory.
Do You Have Any Questions?
We Are Here to Consult You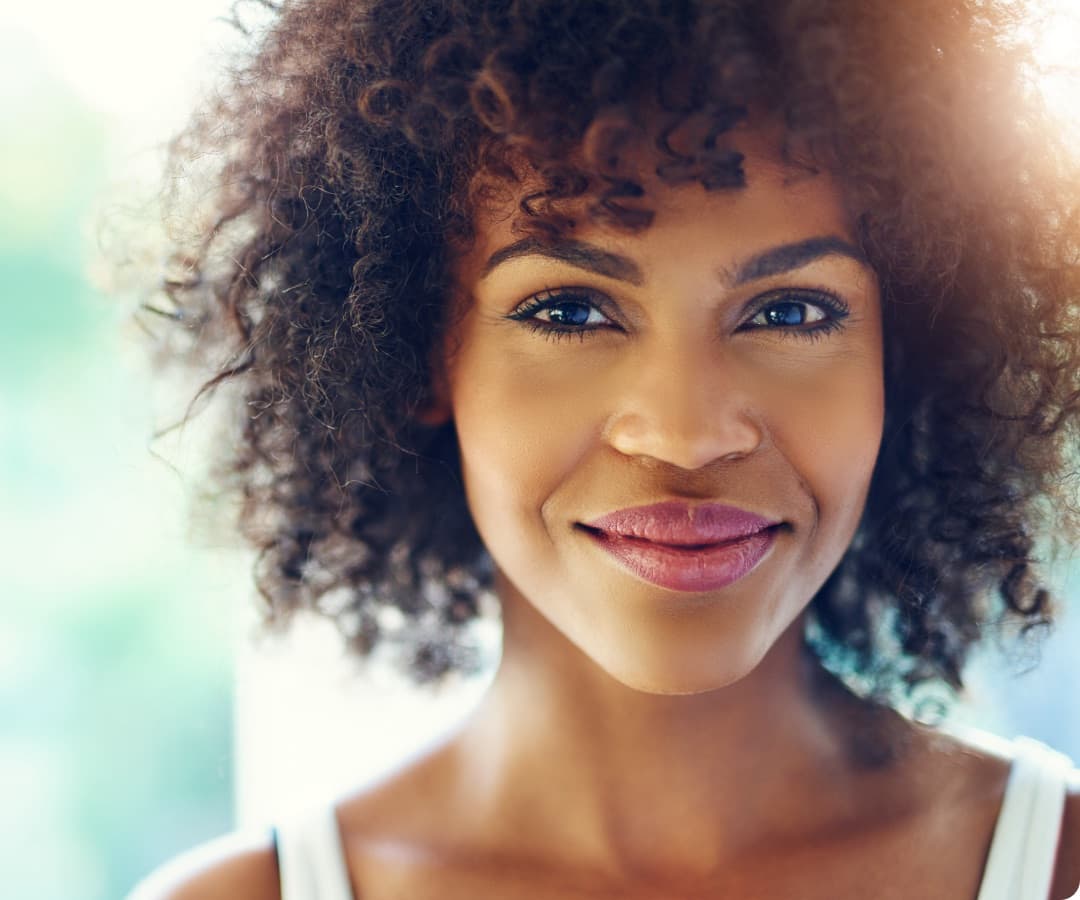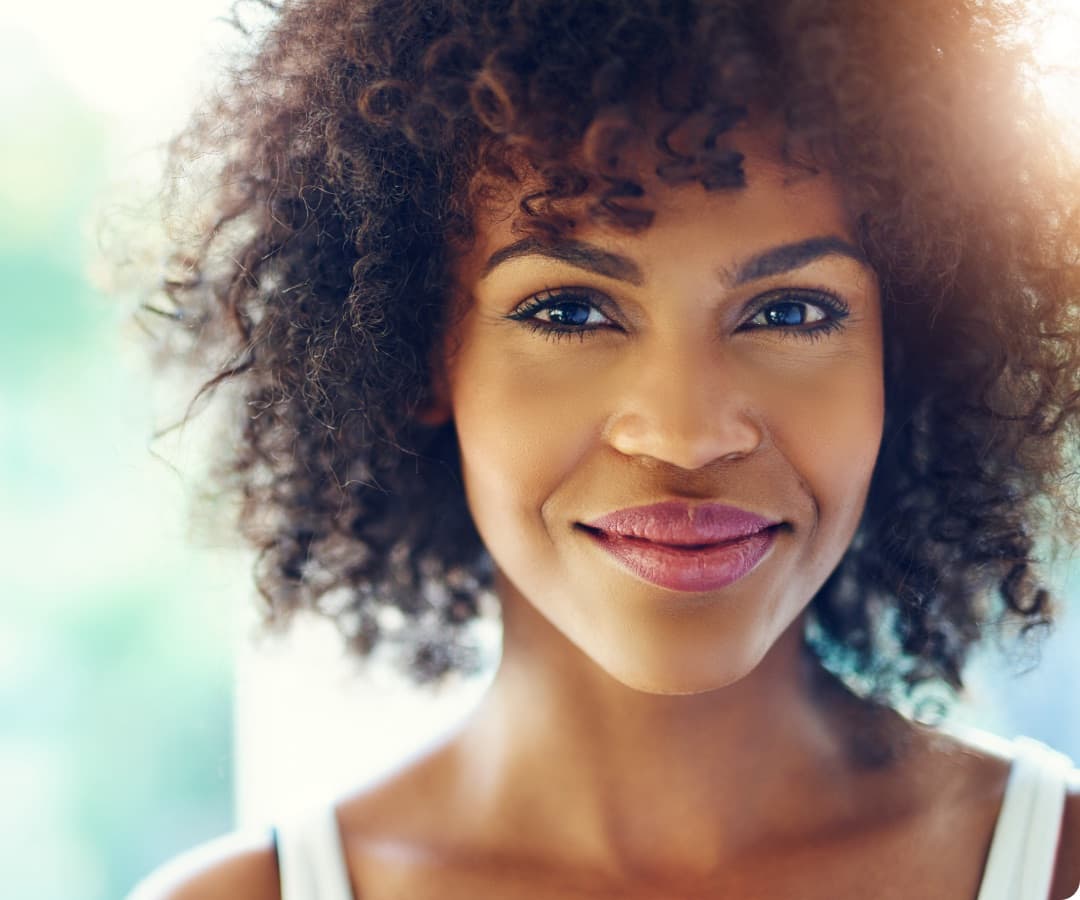 Frequently Asked Questions About Nose Job Rhinoplasty in Turkey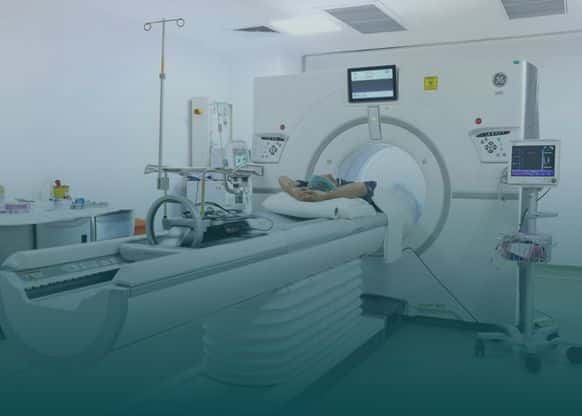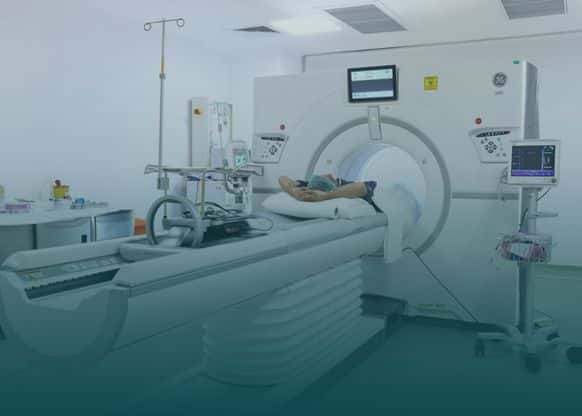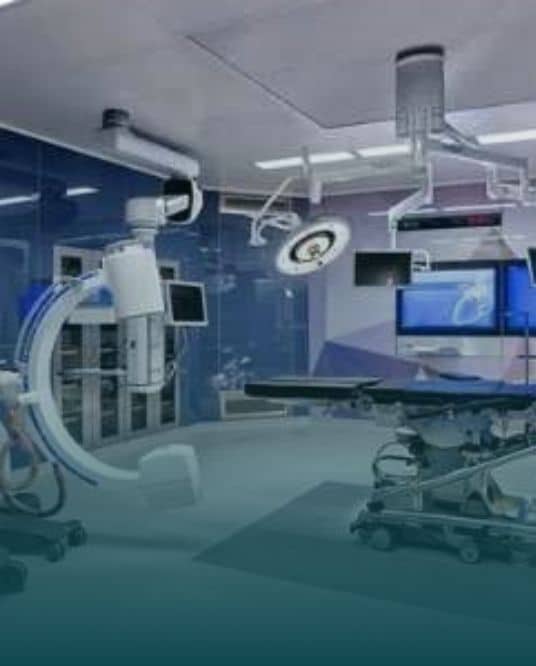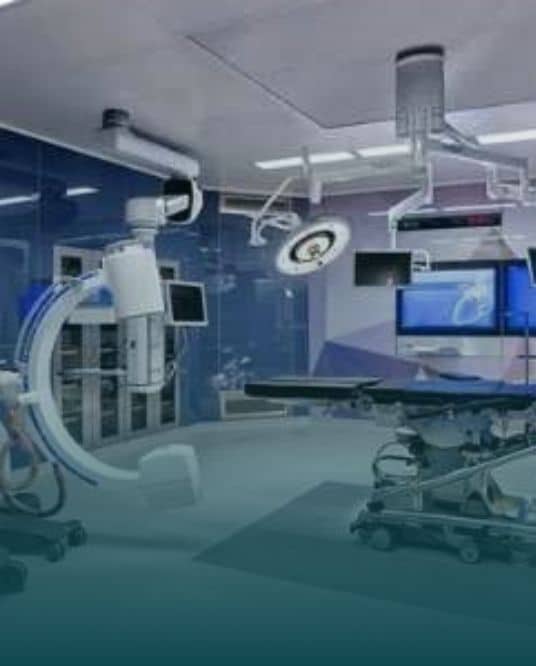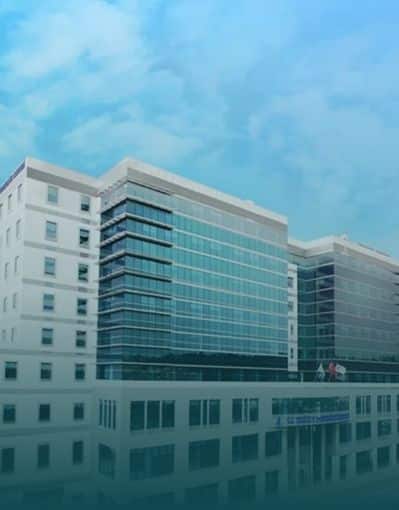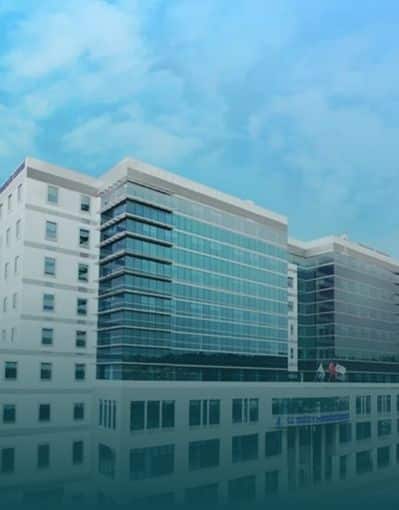 All our surgical operations are performed by our surgeons in our Joint Commission International Certified Full-fledged Hospital.